If you are building a new house, you might be excited about all the preparations you have to do. But the budget always manages to make you think twice.
That is why it is essential to know which parts of your home might cost you the most. In this article, that is what we will discuss.
Also, if you are looking for new builds, follow this page for more updates.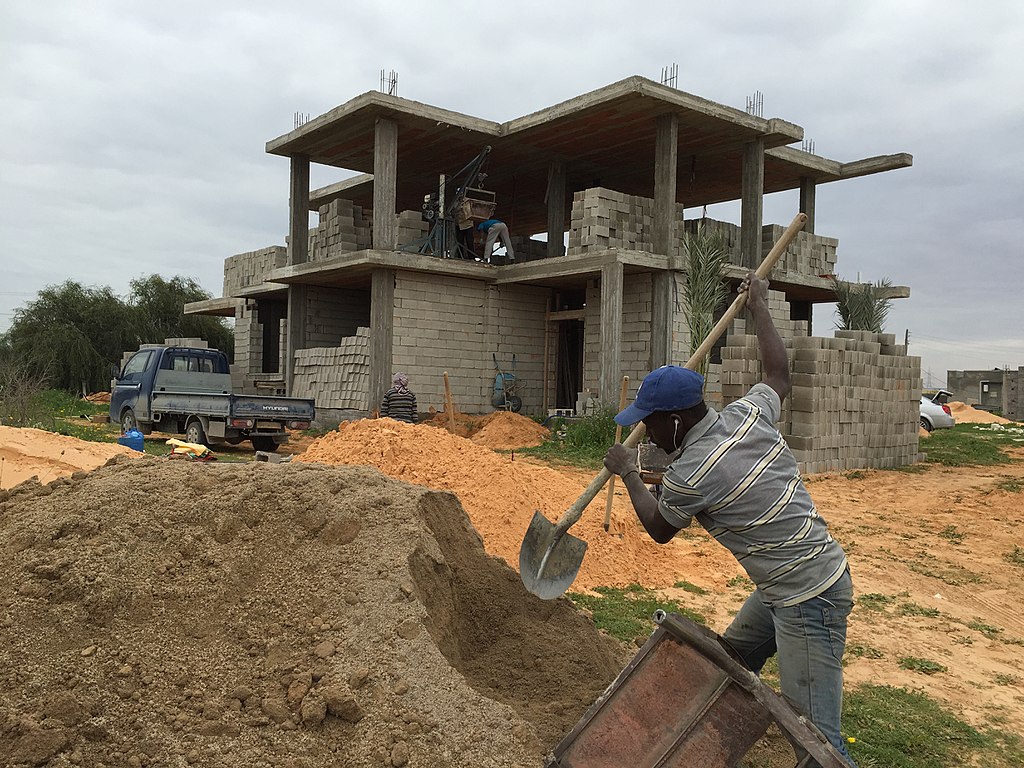 The Lot
We often think that building a home is the only thing that costs a lot. But that is not the case. The land cost, surveillance, inspection, and even plumbing are likely to add up and make you spend a fortune. Also, how can we forget the electrical hook-ups that add to it?
However, you do have a choice of saving money by choosing the lot carefully. If you find a lot in an area with less demand, you are highly likely to be on the right track. But if you do not know much about it, we will advise you to speak to a real estate professional right away.
The Foundation
Yes, the foundation is significant and also one of the most expensive parts of homebuilding. So, when the contractor starts to pour the foundation for a new home, you know that it will be costly.
That is why we advise you to look at the size of the foundation and pick one accordingly. If you are just two people living in a home, a large foundation is not necessary.
Such strategies will help you cut down costs and save ample money even during this expensive build. Also, do not forget that the prices may spike up if you plan to add a basement.
---
Read Also:
---
Framing
The wooden beams that make the critical structure of a home are called frames. Most people do not know this, but it is quite an expensive part of building a house. Why? Perhaps due to the use of materials and the amount of skilled labor it requires during the process.
Although it is not as expensive as the lot or the home's foundation, it may cost you a fortune. So, you have to keep an eye out for that one. However, framing is not part of the process where you should cut corners to save on cost.
Plumbing, Electrical, and HVAC Systems
We often do not focus on this, but the plumbing and HVAC systems can make the cost of building a home spike. Although there is no way to cut the electrical costs, you can make the right decision by choosing a limited number of outlets and fixtures.
By having an intelligent, functional building design, you can cut down on these costs without any hindrance. You can also reduce redundancies in plumbing. Apart from this, you also get to choose the kind of piping you are looking at.
You also get to select lower-cost HVAC systems for your home. But be careful; buying the cheapest HVAC systems may not be wise, as they might end up giving you poor quality service.
Windows and Doors
Yes, the quality and style of windows and doors might significantly add to the expenses. That is why we request you to cut down on the costs as far as possible by choosing the most efficient design styles.
Do not choose low-quality windows and doors, as that may result in theft and robbery for your home. Since you want to keep your home safe, we recommend you spend a decent amount of money on it. After all, it is essential for your home's safety.
If your windows have poor glazing, it may also allow a lot of heat in or out to make your home hot during summers and cold during winters. So, please pay attention to these little things when looking at them.
Interior Finishes
Yes, in many homes, the interior finishes may also add up in costs. If you plan to get top-quality finishes, appliances, fixtures, and other things, but are on a budget, you may want to stop and think if that is the wisest decision to make.
The countertop, cabinet, and other parts of the home may also make your budget accelerate. But the best part about this is that you get to have complete control over what you want to do with your home with interior finishes.
So, you can manage the budget and make sure everything falls into place as per your liking. For example, if you do not want a kitchen countertop that is too expensive, you can go for many budget-friendly options. You can also purchase furniture using local discounts.
The Bottom Line
These are some of the most expensive parts of building a new home that you need to focus on. Make sure you exercise complete control over what is going into the building of your home so that managing the budget becomes easy for you.