A beautiful home can barely go unnoticed, especially if it is near the road. Every aspect in a house should complement each other to bring harmony and an appealing curb. One aspect of your home exterior is the color of your roof shingles.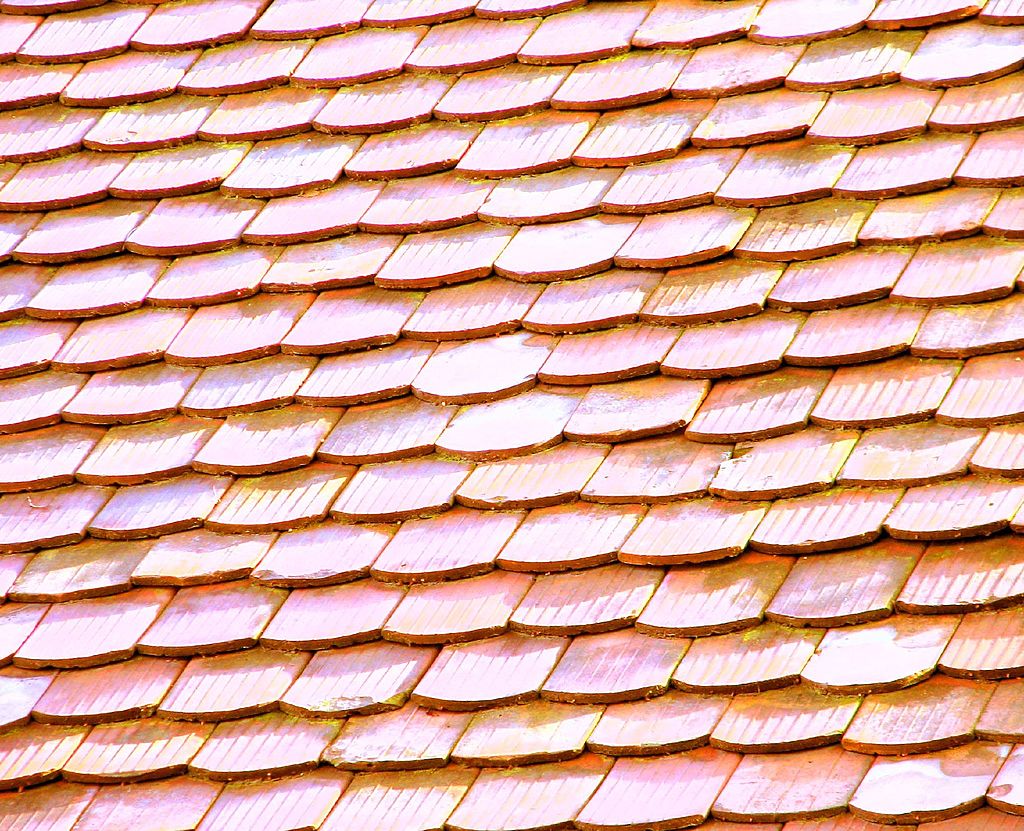 Your exterior home colors should be the primary determinant of the color of your roof shingles. Read on to learn the tips for choosing a perfect shingle color for your roof and how to narrow down your favorite colors.
Tips of Choosing the Best Color of Shingles to Complement Your Home
Settling with an ideal shingle color can be a daunting process, but with the tips below, you can select the perfect one with ease.
Coordinate with the Siding and Brick Colors
When interior designers work on your interior, they take their time to select the right colors for your walls, ceiling, and floors. The result is a harmonized piece of work.
The same should apply while choosing the right color for your roof shingle. Take your time to select the color that will work with your siding color, brick color, and the color of your doors.
All the colors should work harmoniously; they should complement each other to achieve curb appeal.
Check below for a guide of the roof color that integrates best with your siding colors; you can also visit this https://www.roofmasterlubbock.com/shingle-roofing/ for more insight.
Grey siding color integrates with black, dark grey, dark blue, dark green, and white roofs.
Brown siding color works well with green, black, blue, charcoal, and brown roofs that are lighter or darker.
Red siding integrates with black, dark grey, dark brown, and dark green roofs.
Blue siding combines with black, brown, grey, and white shingles.
White siding integrates with brown, black, green, grey, blue, and red shingles
Tan siding works well with brown, black, dark green, and dark blue shingles.
Climate Conditions of Your Locality
The climate condition in your locality will also influence the color of the shingle to choose. Dark colors absorb heat, whereas light colors reflect it. Therefore, you should choose a darker color if you live in a cool environment and a lighter color in areas with high temperatures.
Although investing in good insulation does a perfect job of controlling heat loss and gain, your shingle color can affect the attic temperature by 40 degrees.
---
Read Also:
---
When to Use Color Blend
Color blend is not for everyone; you must follow the blending principle to pull through it. For instance, the plainer the siding, the more blended the color pattern needed to spice up your house; it makes it exciting and appealing.
However, if your home siding is varied with multiple shades, avoid color-blended shingles and go for the plain color shingles to prevent crashing.
Your House Architecture
The architectural design of your home will dictate the color of shingles to use on your roof. The roof of your house complements its style to bring out an overall design; you should choose a roof color that integrates with the architectural style of your home.
The Neighborhood Standards
You might want your house to look unique, but it should not stand out too much from the rest. You should choose a color that is consistent with the other houses near you. Try to remain within the neighborhood standards, especially if the homes are close to one another.
Remaining within the neighborhood standards is equally important if your house is near the road.
What's Trending
You should take a walk in your neighborhood and observe the look that is trending.
Local Building Codes
Before making any shingle purchases, consult your roofing contractor to know if there are any restrictions to consider. For instance, some places require residential roofing that meets the cool roof standards, while there are no such restrictions in other areas.
Tips on How to Narrow Down to A Specific Shingle Color
Do Your Online Research
The first step of choosing the best color for your shingle is to have multiple ideas to choose from. You can quickly get the ideas online. Just google the color of your siding or bricks, then choose the images.
You will get many houses that have similar characteristics to your home. Go through the color of the shingles used and save your favorite colors.
Take a Walk Around Your Neighborhood
Most homeowners ignore the insights around them, but the walk is worth your time. As you walk around, take note of the homes that have color shingles that you like most.
Choose Your Roofing Company
By now, you have narrowed down your favorite shingle colors to maybe five. If you still have more than five favorite colors, visit your roofing company website to see their gallery. Also, most roofing companies have a roof visualizer that will help you narrow it down. With the visualizer tool, you can choose the siding, roof, and other accessories to determine how the aspects integrate.
After you have settled for the 3-5 favorite colors you can work with, ask your roofing company to provide you with samples.
Use the Sample Colors to Narrow Down to One Final Color
Now with the samples, it is time to look at them against your exterior colors. Place the samples one by one near the siding, bricks, trims, and doors to see how well they integrate with the colors of the other exteriors.
Walk a few meters away and see which color coordinates with all the different exterior colors, and boom! You now have your perfect color of shingle.
Final Word
Your roof shingles complement and add curb appeal to your home. A perfect shingle color should coordinate with all the other exterior colors. If you are unsure of the color to settle for, choose the default shingle colors; dark neutrals, primarily brown or greys, fit well with most exterior colors.