The best way to maintain your home is by taking proper care of it. This means ensuring that all parts of it are always in optimal condition. One of the most crucial parts of the home is the plumbing system.
It brings in clean aqua and takes out wastewater, preventing the spread of water-borne diseases. It also allows you to cook, maintain a clean house, and bathe comfortably and conveniently.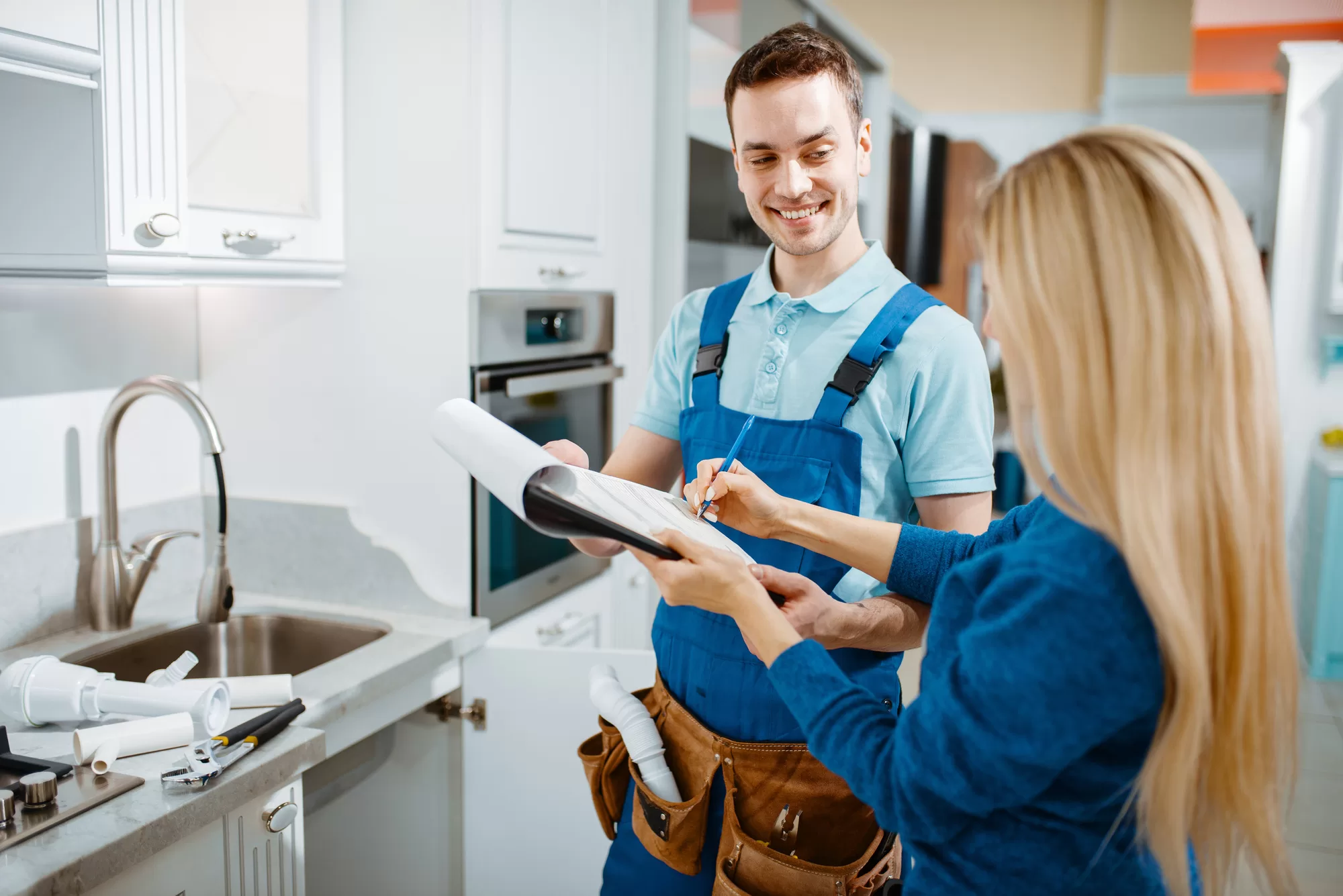 Taking good care of your plumbing will help you extend the system's life. This way, you can enjoy all its benefits for longer. This article provides some essential steps that'll help you maintain your plumbing.
Prevent Drain Clogs
According to Drain Clearing Northern Beaches, a common problem most building owners face with their plumbing is clogged drains.
This occurs when hair, feminine products, grease, dirt, soap, and other unwanted materials accumulate in drains, causing a blockage. If this happens, you'll need a drain-clearing expert.
Since you may find many plumbing companies, choose a reputable, well-experienced, licensed, insured, and reliable firm.
Preventing a clogged drain in the first place will help you avoid calling a plumber severally. Also, it's one of the best ways to extend your plumbing system's life. So, ensure everyone in your home or commercial building knows what to do to prevent clogged drains.
This includes not flushing diapers, excess toilet paper, feminine products, baby wipes, floss, and cotton pads down the toilet. Hair shouldn't pass down the shower or bathtub drain. Moreover, food waste, cat litter, and grease shouldn't go down the sinks.
It may also help to buy drain covers for the sinks, showers, and bathtubs. These will prevent dirt, hair, and other unwanted material from going down your drain.
Furthermore, if there are trees near your property, the roots may grow into your water pipes. This can cause plumbing blockage and pipe rapture. Call a drain cleaning expert to clear tree root clogs.
To prevent the problem, ensure regular inspections and plant trees and other vegetation away from your water lines.
---
Read Also:
---
Perform Regular Inspections
Regular inspections can also help preserve your plumbing system. So, set aside a day to check your pipes at least once every year. You can perform the plumbing inspection on your own.
In this case, check your faucets, drains, sewer, sump pump, toilet, septic, and all other plumbing system aspects. If you have a tight schedule, hire an expert to perform the inspection for you.
Regularly checking your plumbing system helps you identify any issues timely. This way, you can ensure restoration before the concerns escalate, requiring major and expensive repairs. Besides, you'll have your system running smoothly for longer.
Prepare Your Pipes for Winter
It'd also help to prepare your plumbing system for winter. Doing so will help your pipes withstand the extremely cold season. Usually, low temperatures can cause water in your plumbing system to freeze. The ice can lead to leaks or pipe bursts.
Winterizing your water lines is essential in extending your system's lifespan. Preparing your plumbing for this season involves shutting off the main valve and turning off the heater and water pump.
Also, disconnect all hoses, open all taps and drain valves, insulate the pipes, flush the toilets, and empty the aqua from your water heater. To remove all aqua from your pipes, use an air compressor.
Buy an antifreeze for the tubs and sinks with drain traps, so aqua doesn't form ice, causing leakages or rapture.
Once winter has passed, your plumbing system will be in good condition. Then, you can restore it to normal. In this case, you must turn on the main valve, heater, water pump, taps, and drain valves. Also, reconnect your hoses and let the toilet run.
You can have a plumber help you out if necessary. However, learning to prepare and restore your plumbing system for and after winter can save you time and money.
Call A Professional Whenever Necessary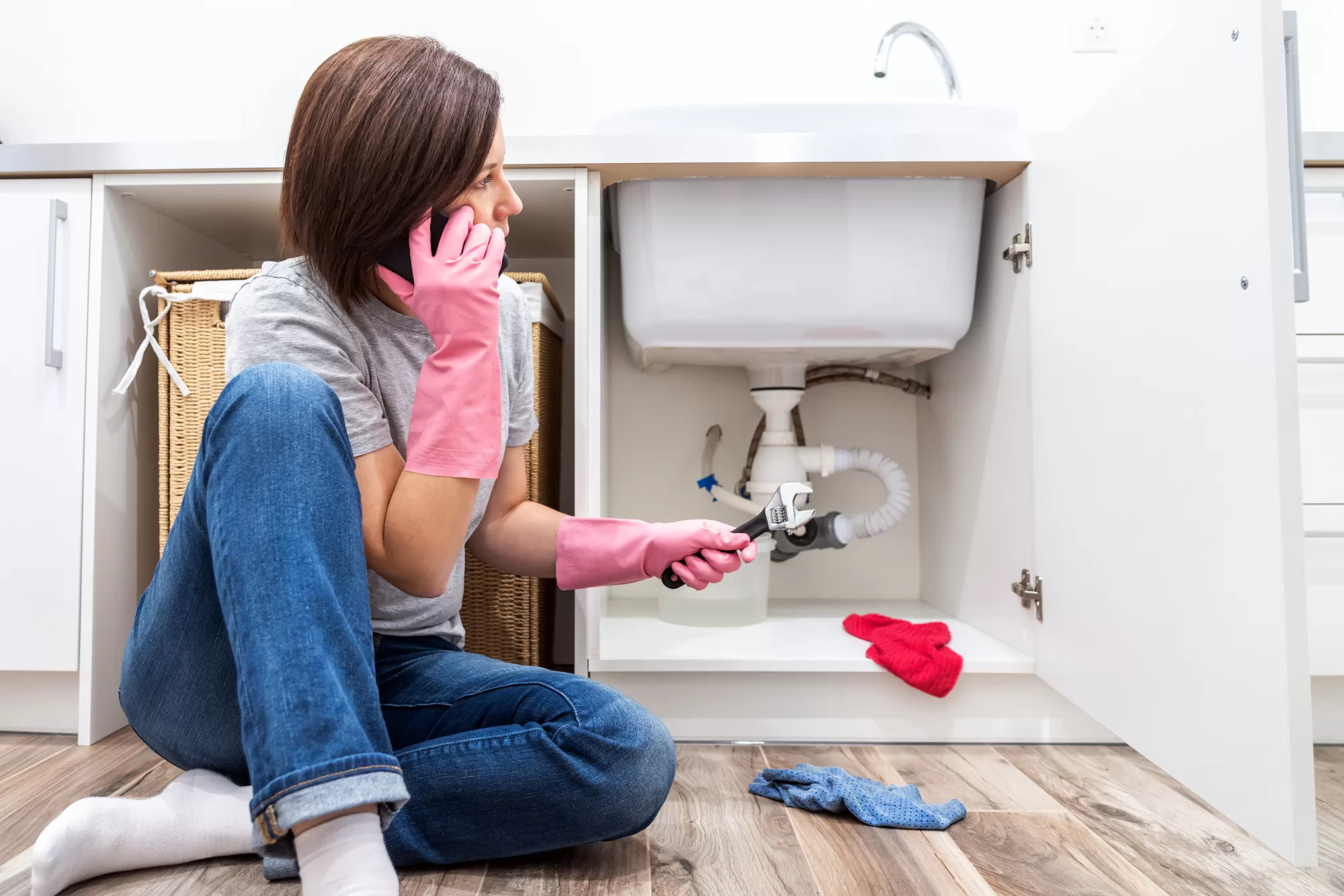 Despite taking extra care of your plumbing system, you may still encounter some issues once in a while.
In this case, you can tend to simple problems to save on the cost of hiring an expert. For instance, you can fix minor clogs with a plunger, drain snake, or pipe wrench.
However, for problems like burst pipes, sewage backup, a leaky water heater, or low aqua pressure, you might need to call an expert. Some issues have several potential causes, and others may be too complex to handle.
A professional can quickly identify the source of any problem and fix it much faster and more efficiently.
Final Thoughts
Taking proper care of your plumbing system is the best way to ensure it serves you longer. In this article, you've learned that you can do this by preventing drain clogs and performing regular inspections.
Other ways to take care of your system are by preparing it for winter and calling a professional whenever necessary. These steps will protect your water pipes and help you extend their lifespan.