Many homeowners use natural gas to run and operate their home appliances. The gas requires pipes to run through the various parts of the home, and you'll need to maintain or install new gas lines over time. Knowing what to do when that time comes is vital.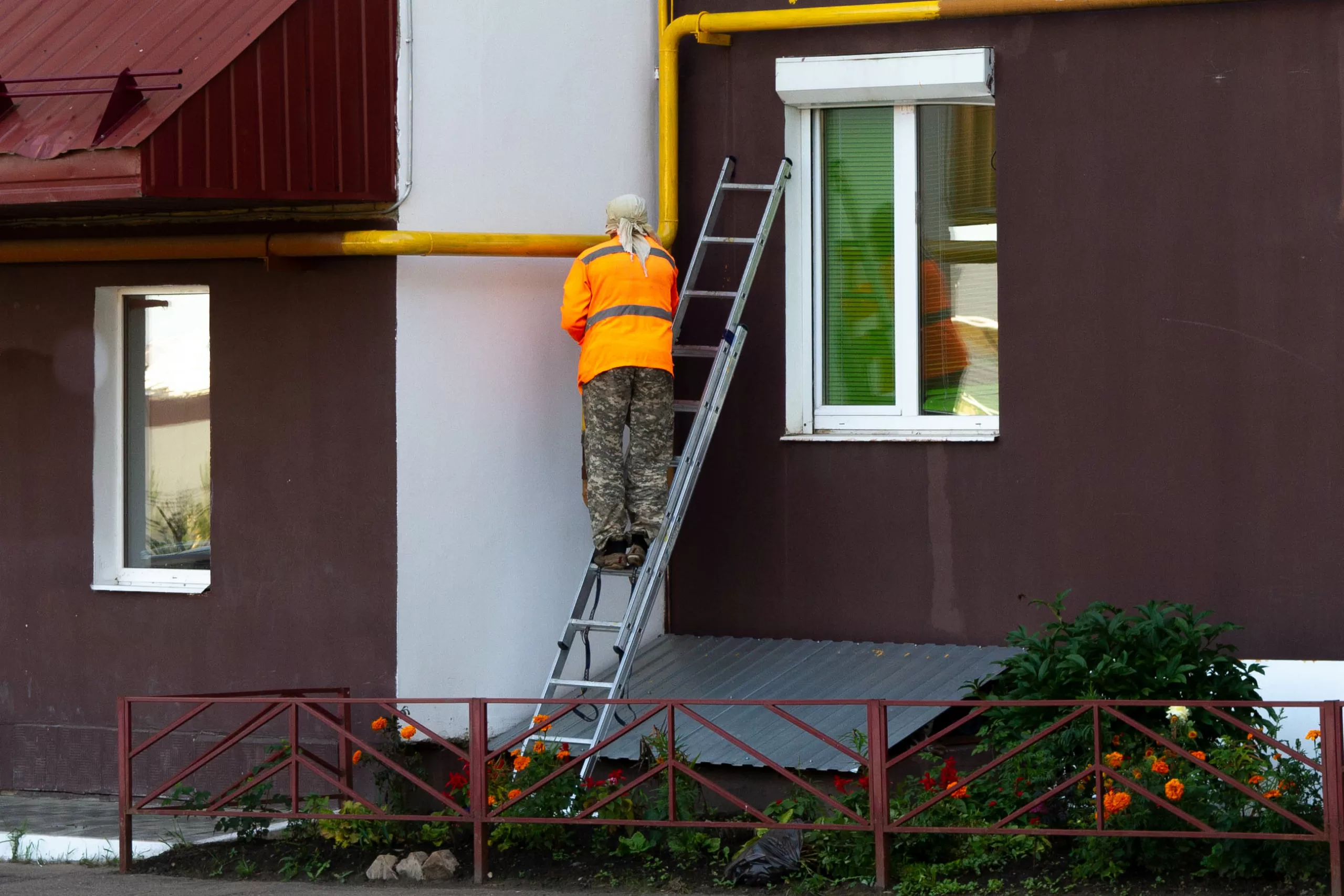 Natural gas can be cheaper than using electricity or traditional heating oil, but you must have the gas lines checked and repaired from time to time to ensure safety.
The process is delicate, and you'd want to leave it to a professional. Here are seven tips and tricks for maintaining your gas line:
1. Hire Licensed Professionals
Hiring the services of a qualified, licensed plumber is vital when maintaining your gas line or installing a new one.
It's crucial to know that this isn't one of those improvement projects or plumbing maintenance tasks you can do yourself. Gas line maintenance requires experience, knowledge, and expertise not to blow up the place.
Therefore, prioritize hiring licensed plumbing services like Raeco plumbing for the job. It saves you money in the long run, considering the safety standards they uphold.
2. Replace Old Connectors
Another crucial trick for maintaining your gas line is replacing old connectors. Like other plumbing fixtures, the connectors for your natural gas appliances will start leaking over time. You can't use them for over 20 years and still expect them to be in good condition.
Have your plumber replace them, whether or not there's leakage. You don't necessarily have to wait for them to start leaking before you replace them. Sometimes, prevention is better than cure.
---
Read Also:
---
3. Inspect Your Lines Constantly
You signed up for routine maintenance when you chose to run your appliances with natural gas. Manufacturers use metallic materials to produce gas lines, and these materials are subject to corrosion over time due to wear and tear and exposure to water.
You must conduct regular inspections to ensure the lines stay in good condition. You can make a point of doing this at least every three months to avoid hazardous gas leaks.
If you plan on doing this yourself, close the gas shut-off valve first to avoid inhaling the gas in the event of leakage. Run your hand over the pipe, watching for any dents and corrosion. You can also check the vegetation around the gas line; if it's dead, you have a gas leak that requires immediate attention.
4. Know Where Your Gas Lines Are
As obvious as it may seem, some people have yet to learn where their gas lines are, which is a risky business.
Knowing where all the pipes are around your home is crucial, so the plumber will know where to dig without damaging another line. They'll also be able to inspect them to find out if there are leaks.
If you only use gas for heating, you may only have one line that runs up to the furnace. But you're likely to have multiple gas lines running throughout your home if you use various appliances, and you must know precisely where each one is for proper gas line maintenance.
5. Get The Necessary Permits
You must have the necessary permits before installing or conducting significant repairs on your gas lines.
Check with the responsible local authority for the licenses and consult your plumber to know the essential permits. If your contractor offers to help with the process, ask for a quote before making any arrangements.
6. Keep Accurate Records
Keeping accurate records on the maintenance of your gas lines is crucial. This way, you know the areas that have undergone repair and can tell precisely how old your gas lines are. You'll also be able to provide accurate information when you want to sell your home to move to a better place.
It also helps you determine the rate at which your gas lines corrode. Also, providing such information to your plumber will give them a starting point when looking for leakages or installing new pipes.
7. Coat Your Pipes to Prevent Corrosion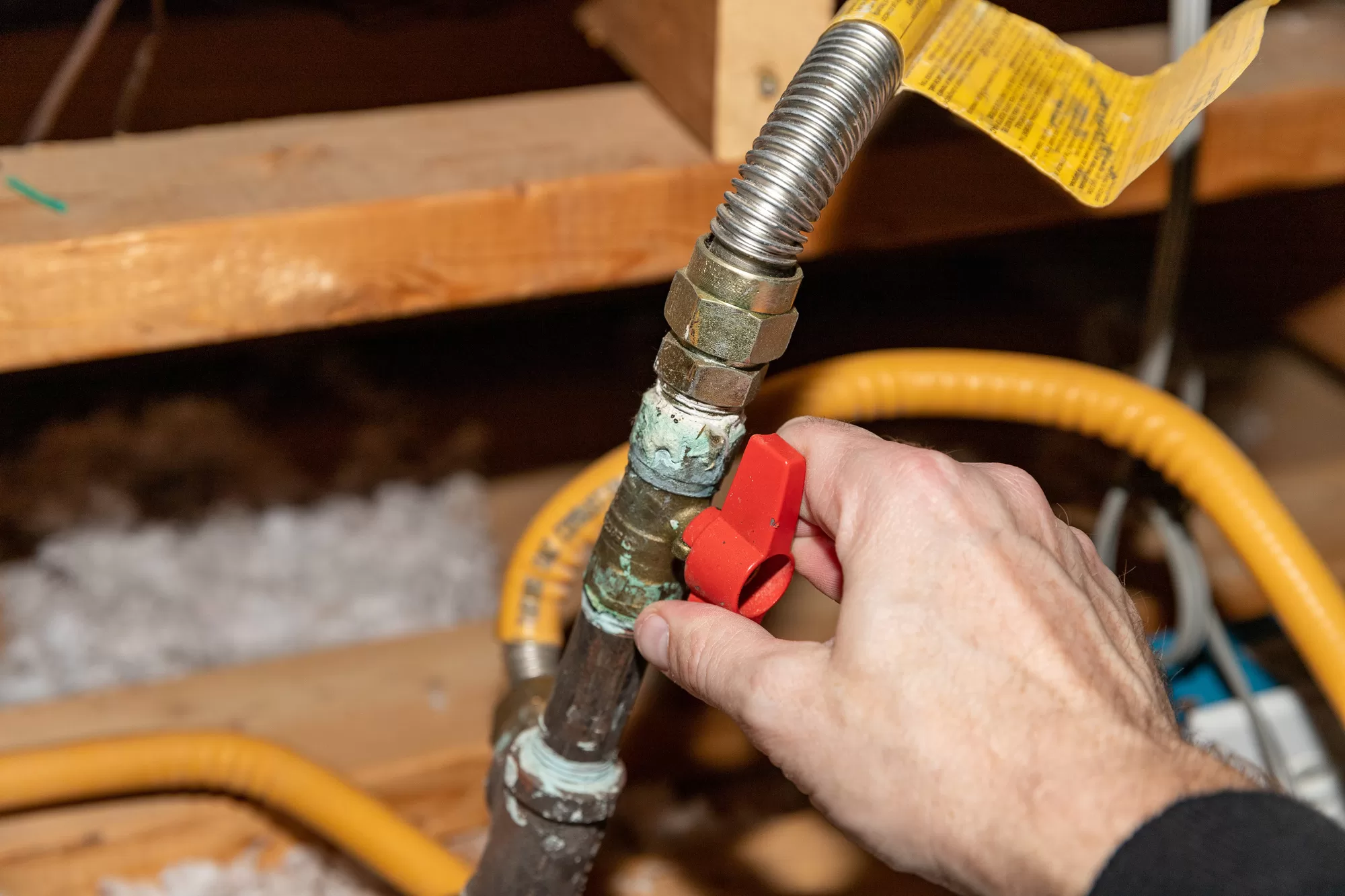 As mentioned, gas lines are manufactured from metallic materials, which are subject to rust and corrosion. You can, however, prevent this by using paint coats or cathodic protection.
If the gas pipe you purchased didn't come with a paint coating, you could have your contractor paint it before installing it. It'll reduce the rate at which the lines corrode, preventing gas leaks and increasing the durability of the pipes.
Conclusion
Maintaining your gas line is crucial and something you should always pay attention to because it could lead to fatal problems due to leakage and corrosion. Ensure you regularly inspect the lines and make necessary repairs whenever they arise.
However, hire a professional to help you repair and install gas lines. It's a technical process that can result in severe damage if you don't know what to do.