If you're a homeowner, you've probably heard that adding a coat of concrete to your home can increase its value.
But what are other specific ways you can use concrete to achieve this goal? In this article, you'll get a breakdown of exactly that – whether you're adding curb appeal, renovating aesthetics, or boosting your home's energy efficiency, concrete is a great choice.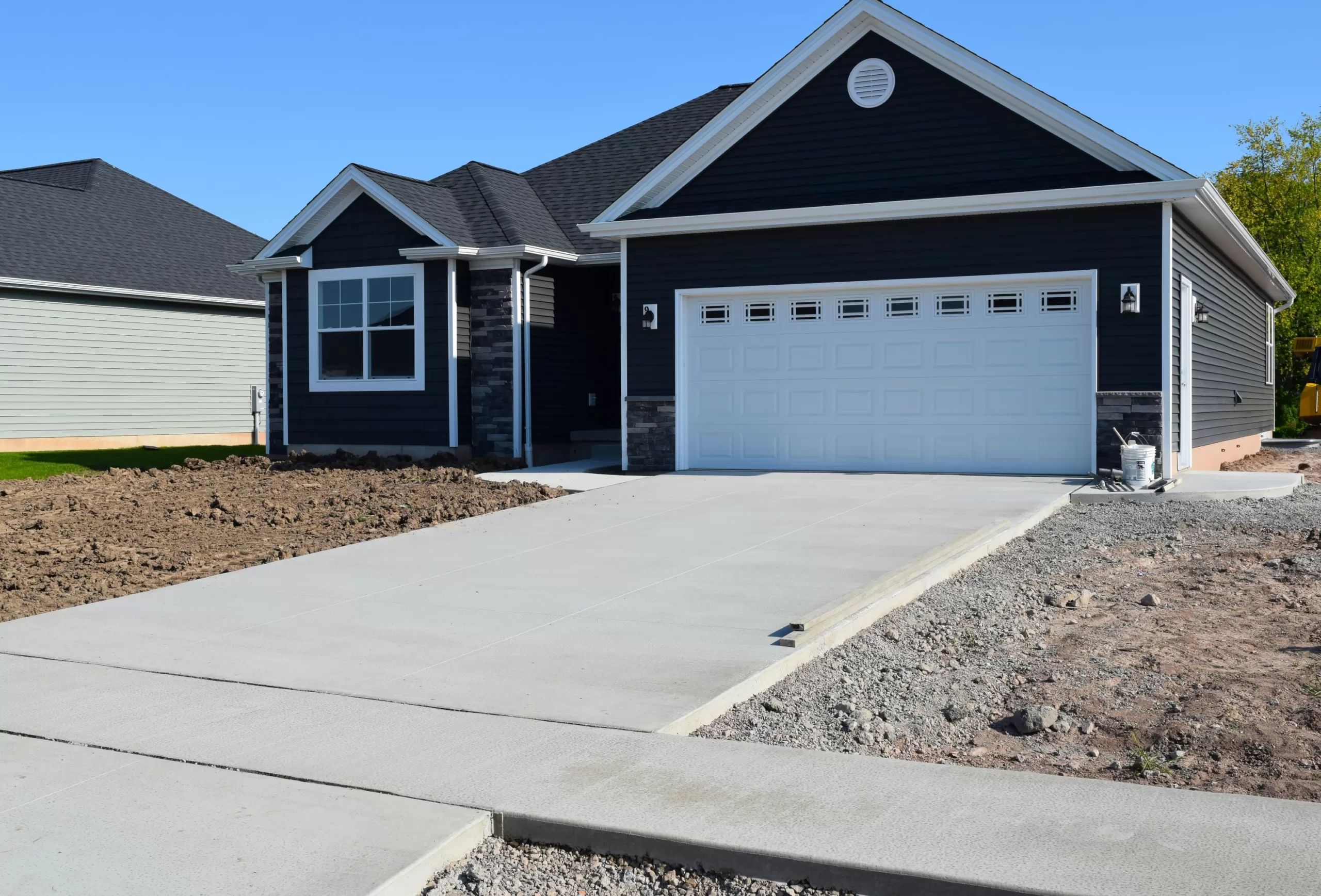 So, if you're just starting to think about selling your home and are looking for ways to increase its value on the market, but are still on the fence about using concrete, then read on to learn why it's one of the best choices of material for you.
The Benefits of Using Concrete in A House
Benefits of Concrete Art faux concrete plaster is a great choice for any home building or renovation project because it's durable and long-lasting. It's also cheaper compared to most other building materials. Furthermore, it can also be easily customized to fit your preferences and your family's needs.
Whether your property is in Albuquerque or another place, it's easy to find concrete Albuquerque contractors and other companies in other cities who can inspect your property and help you with the renovations you may have in mind.
From driveways and patios to countertops and walls, there are countless ways concrete can be used to increase your home's value instantly. Take a close individual look at some of them below:
1. Get A Concrete Driveway
Concrete driveways offer many advantages. Aesthetically, it can make a home look more attractive and gives it a more finished and polished appearance which helps increase the property's value.
A concrete driveway also lasts much longer than other building materials, such as asphalt or gravel, so frequent maintenance and repairs are unnecessary. It makes it a more cost-effective choice, as you'll save on labor costs in the long run.
Concrete repair and installation are more straightforward when required, so it's popular among DIYers. The average lifespan of a sturdy concrete driveway is at least 10-20 years, depending on how often it's used and what the area's climate is.
However, concrete is more resilient to extreme environments than other materials. It means your driveway can take more of a beating from heavy rains, snow, scorching heat from the sun, and other harsh weather elements.
While other building materials like cobblestones may create a more elegant look, they're more expensive. Choose stamped or colored concrete, which looks just as good for your driveway but is more affordable.
2. Resurface Your Patio or Porch with Concrete
Consider resurfacing your patio or porch with concrete as well. Concrete stamped with patterns such as cobblestones, square cut, ashlar slate, or random interlocking stones is a modern trend that can transform any space into something unique.
Resurfacing a patio with concrete is a cost-effective way to increase your home's value than large-scale patio or porch renovations or remodeling projects.
Resurfacing your patio with concrete can also protect the existing patio surface. It increases the patio's lifespan, which adds even more value to your home in the eyes of potential buyers.
---
Read Also:
---
3. Invest In Concrete Countertops
Concrete allows countertops to resist chips, scratches, and heat better, which is why concrete countertops are perfect for busy households, as they still look great despite wear and tear from everyday use.
In addition, concrete is a flexible material that can be colored, stained, and customized in many different ways. It allows you to choose a style and color that best fits the look and feel of the kitchen or bathroom, impressing potential buyers and leaving a lasting impression on them.
Concrete is also a great choice if you're looking for an eco-friendly countertop. In fact, it's one of the most natural building materials out there. With the increased importance placed on environmental sustainability by homebuyers, those with an eye for a green kitchen or bathroom will see more value in your property.
4. Install Concrete Flooring
Installing concrete floors is another way to increase your home's value. It also gives you several creative options. For instance, you may choose a classic exposed option or more intricate patterns with polished, colored, and textured finishes.
With the design flexibility of concrete, you can create something suitable for any space or style that will boost your property's appeal in the market.
Of course, concrete also makes your floors durable and long-lasting, even for high-foot-traffic areas in your house, making the property even more appealing to potential buyers. It's also easy to clean; you only need a mop and some cleaner, and no scrubbing is necessary.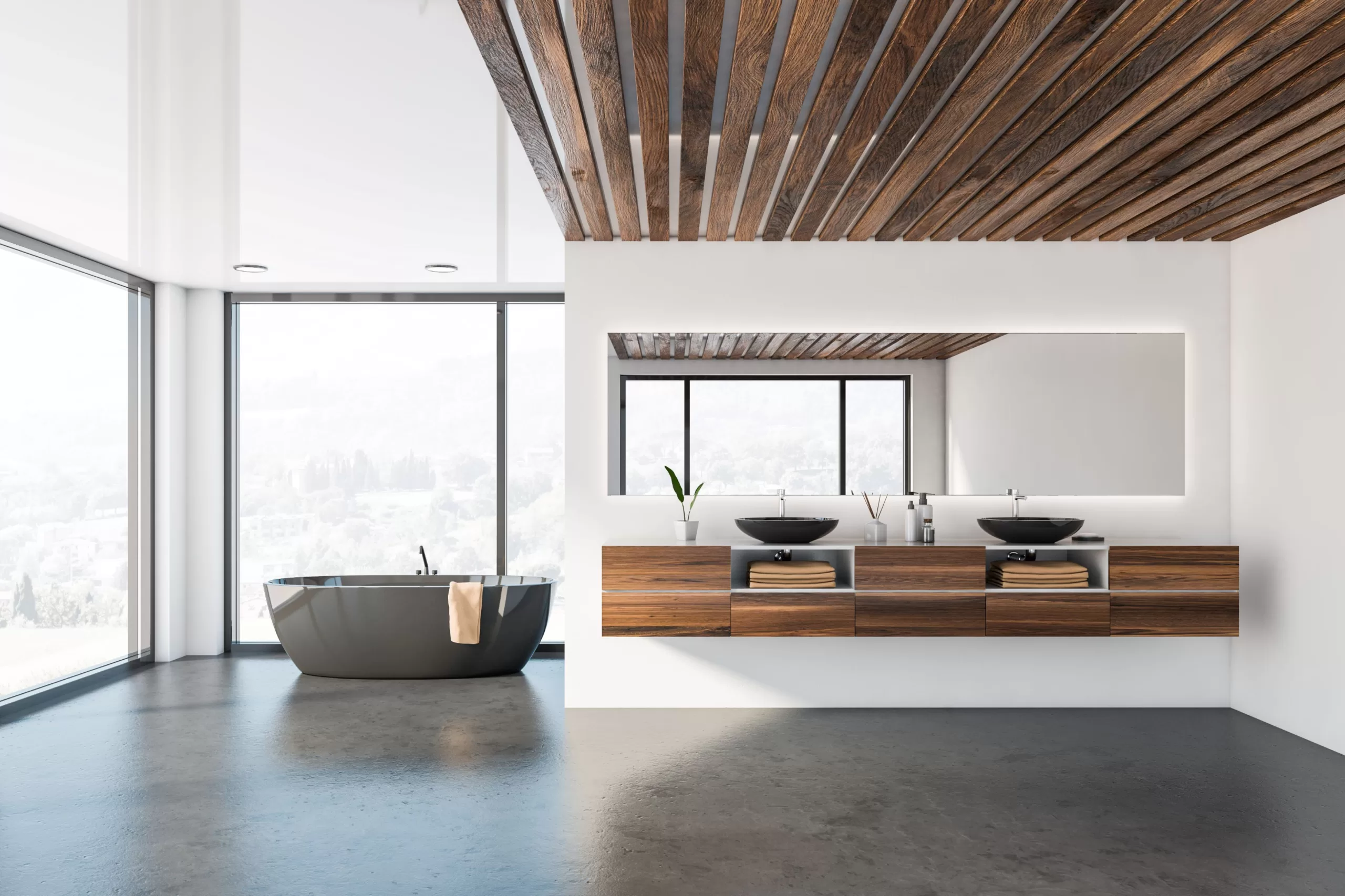 5. Build A Concrete Privacy Wall Or Fence
Concrete privacy walls provide more security than wood or vinyl fences. They insulate your home and reduce noise from the outside better, too. Furthermore, concrete privacy walls are fire-resistant. All these things make your property more enticing to potential buyers who place more value on safety.
Of course, concrete privacy fences offer more than safety. They can also be customized to give your home's exterior a stylish touch.
Conclusion
If you're looking to increase the value of your home, concrete is a great material to work with, whether you're building from scratch or renovating a certain area of your property.
It's one of the most affordable and durable building materials in the market and is easily customizable to meet any style or design of your house's exterior and interior elements. Talk to a concrete contractor to see what options are available and get started on giving your home the boost it needs.