It is a highly responsible job to be a landlord.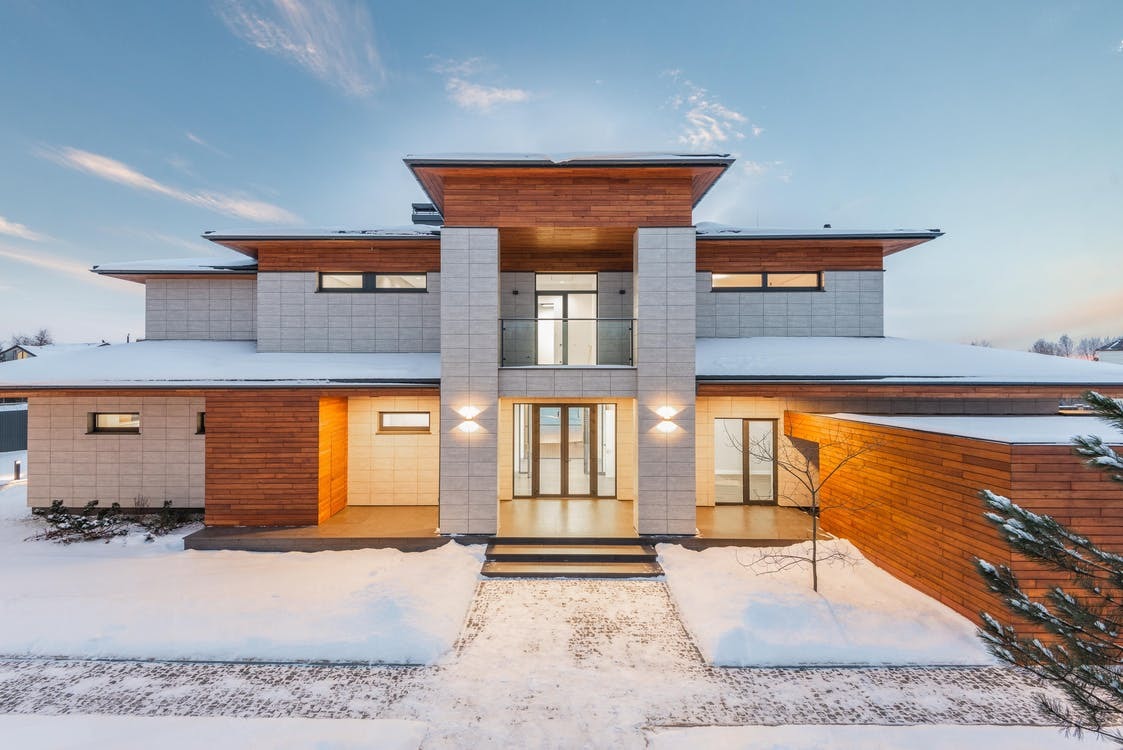 You face a broad spectrum of issues and challenges on a day-to-day basis. Moreover, you have several responsibilities to fulfill every day to enjoy the maximum benefit from your rental real estate investment.
However, you will fail to maximize your ROI or Return on Investment without proper property management. To help you tackle the situation, here are a few expert tips on managing real estate rental property successfully and ensuring ultimate peace of mind for you and your renters alike.
According to Forbes, thanks to the post-COVID-19 work-from-anywhere culture, we have seen a universal inclination toward flexibility. We have seen how short-term rentals have been booming in terms of returns. Having a rental real estate property in Portland is a fantastic way of generating passive cash flow.
Pick the Right Partner
Property is a long-term investment, which means you must be extra sure whom you go into business with. You and your co-investor or partner must be on the same page before undertaking such a massive endeavor.
It is a good idea to sit down and discuss the immediate specifics, as well as your big-picture goals and plans to see where you stand. If you have a property you want to hold on to for a period before moving in yourself, a partner who expects to cash in a few years may not be the best fit.
You may also look at any renovations or pending legal activities that might need to be done before acquisition or soon after, as the division of expenses can become a point of contention in the future.
---
Read Also:
---
Don't Set Unrealistic Rent Figures
Rent is the primary revenue you earn upon your investment in a property. This is why it is critical to set a reasonable, realistic rate that covers your initial investment, and any other associated costs while making you a profit without driving away prospective renters.
Focus on doing your due diligence and check out the going rates for similar properties in the general area to ensure you are pricing competitively. Overpriced properties tend to stay empty, which is not ideal for property value.
Further, you may keep a stable rent that scales with the market, else you tempt high turnover, which will also drive your appeal down.
It is better to have an amiable tenant who settles for a long time and is regular with the payments than chasing higher payments and ending up with sporadic vacancies. You would also need to decide the rules you are setting about maintenance, pet ownership, online client payments, and so on in your rental units.
Hire the Services of a Reliable Property Management Company
The most beneficial partnership you can pursue as a rental property owner in Portland is with a reliable full-service Portland property management company. Property management services perform all the responsibilities of a landlord on your behalf but with expertise.
They assist in avoiding conflicts and undesirable legal issues. They are best for promoting and marketing your property to your potential renters. They keep track of all critical records and manage vital transactions and documentation work. They keep the lines of communication open.
Conclusion: Get to Grips with Fair Housing Laws
As a landlord, you need to be prepared for any curveball that comes your way. Whether this is erratic tenants or issues with property ownership and maintenance, it is a good idea for you to keep track of all relevant state and federal laws.
This can be a bit overwhelming, especially for someone with no legal background, so hiring an attorney or an agency to educate you, help you plan proactively, and mitigate risk can be a good investment. You must ensure you never violate the rights of your renters, but also know what legal recourse is available to you in various situations.