Designing and organizing a bathroom may be complicated.
When building or renovating a home, the master bathroom is one of the costliest rooms. So, before you create this area in your home, think about what you want! Typically, you're working with a smaller, more compact area than the rest of the house, but one that performs many functions.
JNL Group, as an experienced home builder, understands how challenging it can be to create a bathroom that is both pleasurable to use and functional at the same time.
Who is going to use the bathroom? Will two individuals, for example, share the master bathroom during morning rush hour? Is there a limit on how many times a visitor may use the bathroom? How will it be put to use? What activities will take place in each section of the room? Will you, for example, need a space to sit and do makeup? Will there be a washer and dryer in the room? What will happen next? What must be kept in the bathroom, and where should they be kept for convenient access?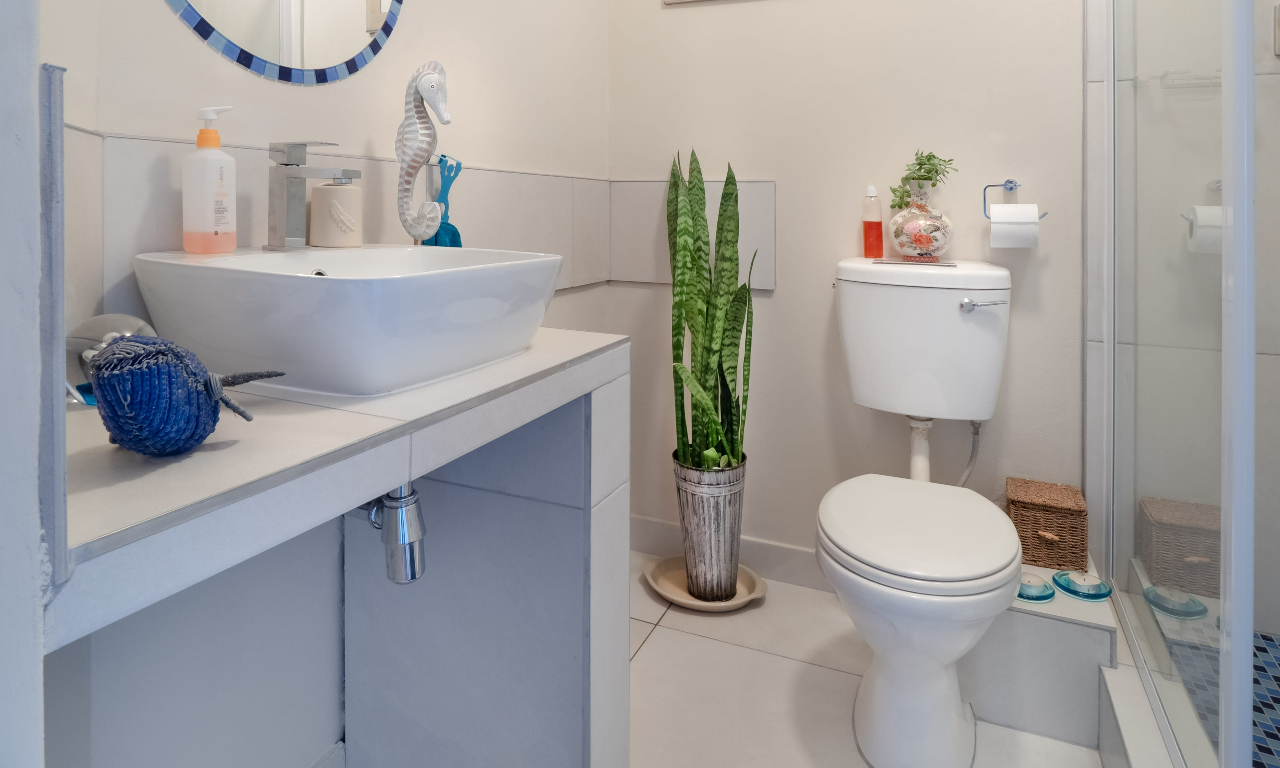 The answers to these questions can reveal how much open floor space is required for navigation, what size bathtub or shower is appropriate if two basins are required, and more. Don't overlook the necessity of storage when designing the ideal bathroom arrangement.
Even in a small bathroom, you may add a toilet surround, over-door storage, or a concealed medicine cabinet to offer additional storage than just the vanity cabinet. Here are three things you need to consider for creating a functional bathroom design.
Bathroom Lighting
The bathroom is generally the first thing we visit in the morning and the final place we visit before going to bed. What kind of natural light do you have? You can set the tone with lovely pendants or wall lamps with shades and go for softer lighting over harsh, glaring lighting. Wherever possible, provide a lighter.
Soft, adjustable light or a natural skylight above the bath/spa and shower will create a soothing atmosphere. Washing, shaving, grooming, and applying make-up are just a few of the everyday activities in the bathroom.
These are jobs that need excellent illumination in order to be accurate. You'll need adequate lighting at the proper angles to look flawless and get ready for the day. Hence lights on each side of your mirrors will illuminate the face and minimize shadows for makeup application and grooming.
If the bathroom is large enough, a centerpiece pendant or chandelier will provide an exquisite visual accent. It's essential to consult a professional about your bathroom lighting to verify that it complies with building codes, as some lighting may and cannot be used within specified distances of water sources.
---
Read Also:
---
Deciding on the Wet and Dry Zones of the Bathroom
Dividing the bathroom space into wet and dry zones is a simple way to start laying the groundwork for a practical bathroom plan.
The wet zones will feature the shower, bath, and/or spa, whereas the dry zones will house the vanity, storage, and toilet.
Separating the two activities by dividing the room into these two essential parts isolates the two activities and eliminates water-related issues like mildew in the dry region, as well as wet feet going into the generally high-traffic dry area.
Installing a cavity sliding door in a tiny bathroom may be quite beneficial. It will provide greater privacy in the dry zone and free up space in the bathroom and make it look larger.
Adding a Bathtub or Not?
If you don't enjoy soaking in the tub or need to bathe youngsters, you should avoid it. Not only will they add to your cleaning chores, but they will also take up a lot of space in the bathroom.
Choose a larger, more spacious shower (perhaps a his-and-hers shower layout), which will add a fashionable and modern touch and simply open the space in the room. Install niches on one end of the shower to store items or perhaps even a sitting area for further comfort.
Consider how a bath may be included in the design to optimize the room's utility if you desire or require one. A back-to-wall bath makes use of a long wall to reduce the amount of space that this big item takes up in the room. However, if you have the room, a freestanding feature bathtub may make a big aesthetic impact right away.
Not only can incorporating a practical plan into your bathroom design minimize clutter and provide some order and serenity to the area, but it will also help you save time on daily bathroom trips and routines.