When thinking of giving the home a much-needed style upgrade, the bathroom doesn't usually make it to the top as opposed to other rooms, like the living room and the bedroom.
And yet, paying attention to the recent bathroom trends that helped it acquire the "home spa" or "home oasis" status, it's the perfect choice for you to do some décor transformation the next time you feel the need to refresh the interior.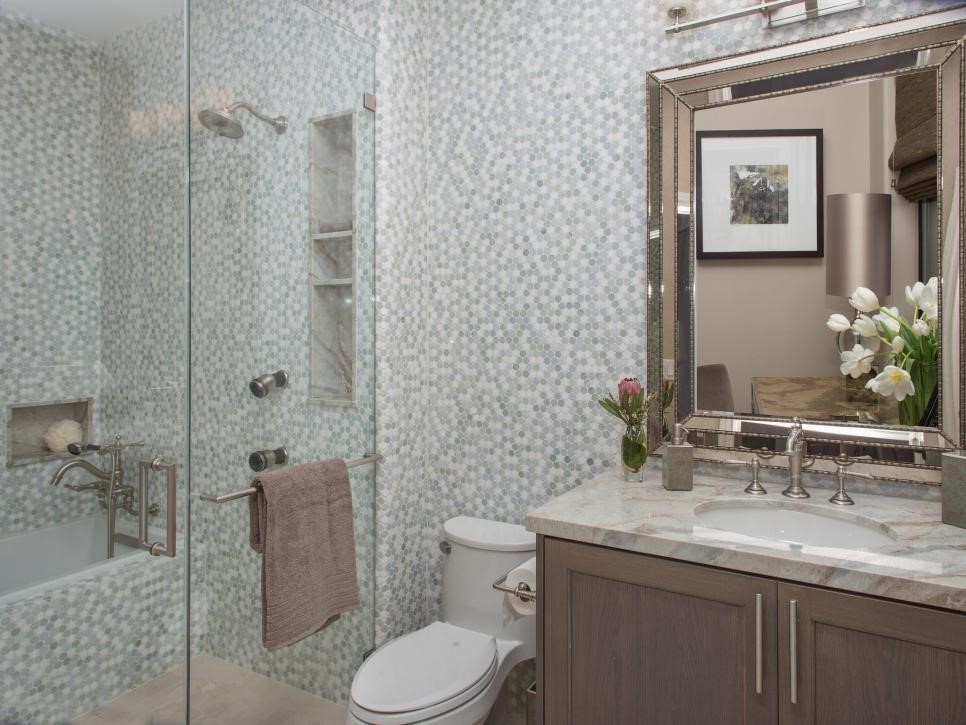 Regardless of whether you've got a tight budget, to begin with, or you're a renter who wants to find some inexpensive ideas to personalize the space, we've got just the tips to inspire you to start with the remodeling right away.
Best of all is, besides the incredible impact they'll have on renewing your bathroom sanctuary, you won't break the bank in the process.
Add a Breeze of Change with Accessories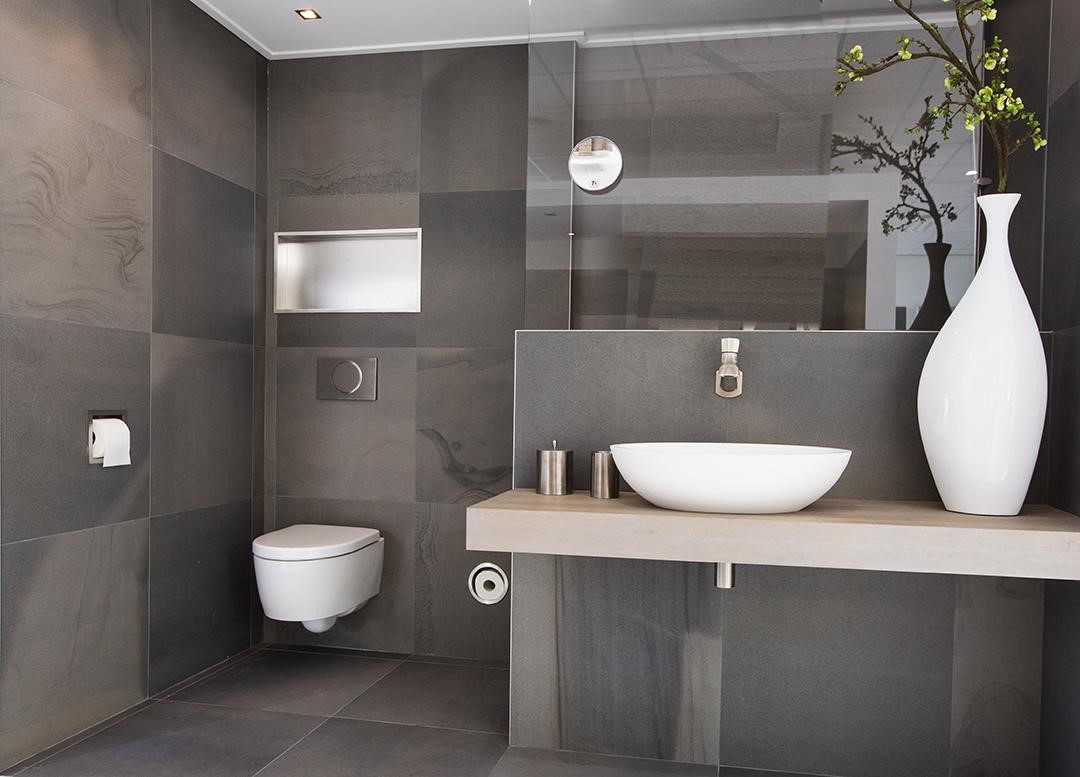 If you're too broke to give the bath fixtures an upgrade, why not focus on the accessories instead.
A quick look at the various ranges of a well-stocked bathroom supply store would immediately show you why this is a great idea.
After all, beauty is in the details! Sure, it might seem insignificant to expect to change the appearance of the entire room but you'd be surprised by the end result.
For starters, the simple upgrade of a stylish and practical toilet roll holder would make for a tremendous effect.
Often underrated in a decorative sense, it's just as important as the toilet brush holders, toothbrush holders, soap dispensers, soap dishes, or trays.
In case you want to get a luxurious feel, getting a set of accessories that match in shapes, materials and finishes is a nice investment – of course if your budget allows it.
Other accessories you'd come across at the bathroom supply store that has a say in both the functionality and stylishness of the room are the versatile bathroom towel rails, racks, and hooks.
As a last resort, if you find yours to be fine as they are, then change the towels.
Apart from using their patterns and colours to mix and match them with those of the bathroom, you could also amp up your comfort by choosing fabrics such as organic bamboo, Turkish or Egyptian cotton.
And lastly, pick out the perfect floor mats that would make you feel like stepping on clouds the minute you're done with your showers or baths.
Ditch the Old Tapware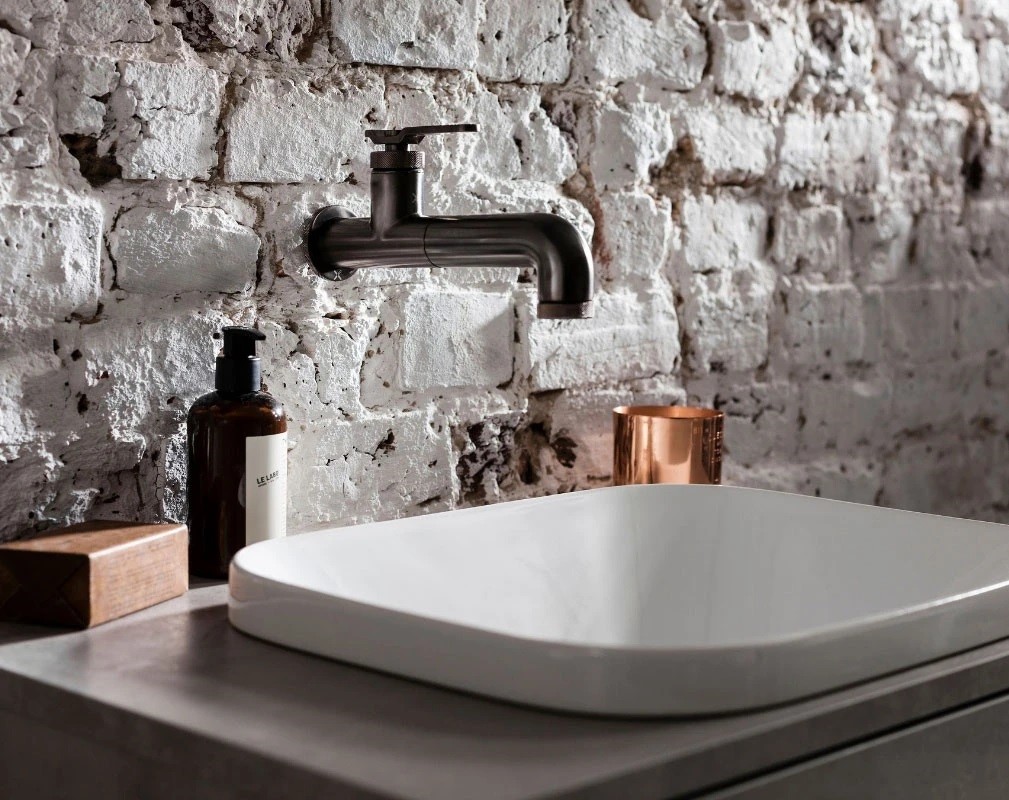 Another upgrade that's thought of as subtle, but in fact offers a big-scale transformation, is that of changing the tapware.
This is the perfect solution when you want to refresh the fittings without actually switching them for new ones.
Taking this kind of step won't only improve the aesthetics of the room but also the functionality as you get more practical tips that are easy to use and are created to save water and energy.
Be sure to choose them accordingly with the rest of the hardware, such as that of the door and window knobs, and drawer and cabinet handle to accentuate the furniture.
Though the range is certainly going to impress you, mixer taps are ideal because of what they offer in terms of the aforementioned aspects, and as such, they're perfect as sink tapware just as they are for the bath and shower.
The next time you're on the quest for the perfect taps, searching through the collections of bathware supplies at the chosen bathroom warehouse, take a look at the options of mixers.
---
Read Also:
---
Add a Pop of Colour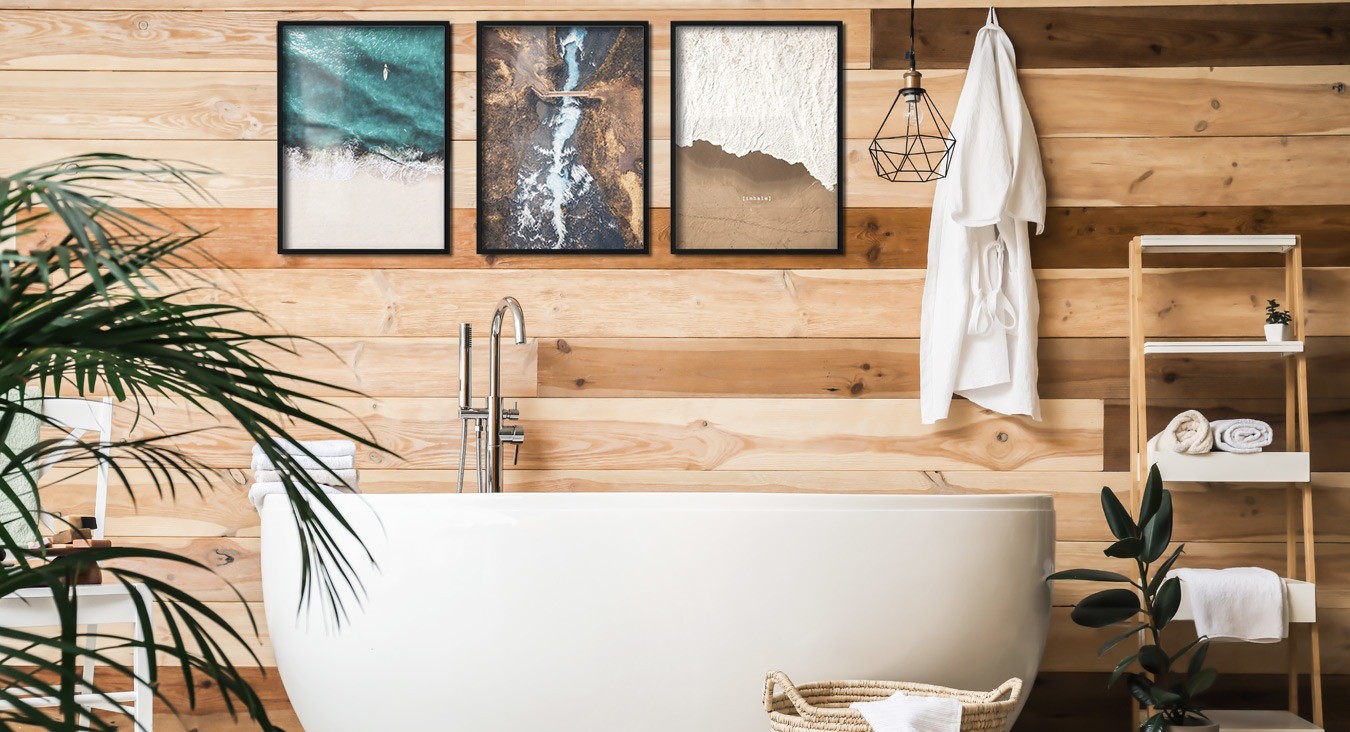 Maybe all your bathroom needs to feel updated and look its best self is just a little colour.
If this is the case, you're in luck because you can pick from a variety of solutions to achieve this vibrant transformation.
Having the importance of art in mind, you can fill your home with prints and posters.
As there's a vast array of motifs, you've got the possibility to introduce abstract beauty or even nature in case you feel your space lacks some vividness.
Depending on how great of an outcome you're aiming for, you could count on the help of a single print, a pair, or even a bunch of them if you're up for creating your gallery wall right above the fancy bathroom supplies in the likes of the toilet, and the bath.
As it's a humid environment, it's best to ensure they're protected from splashes by safely and securely added in moisture-resistant frames. Don't like this idea or feel it's insufficient?
You can use your entire walls as your canvas, customising with richly textured wallpapers. Murals are the smaller-scale alternative if you don't feel courageous enough to cover the entire bathroom with wallpapers.
Another solution is to simply paint the walls in some fresh colour of pistachio, pale blue, or even something more playful like golden yellow to match your tapware, fittings, and accessories you pick at the bathroom supply store.
Next up, the flooring deserves your undivided attention too so don't leave it out.
If you can't afford to change the tiles, perhaps you could refresh them with paintwork, or fun tile stickers that also happen to be resistant to moisture.
Taking the versatility, durability, ease of cleanliness, and low maintenance of vinyl floor covering, you might as well opt for it as the ultimate trick up your sleeve.
Have Fun with Other Elements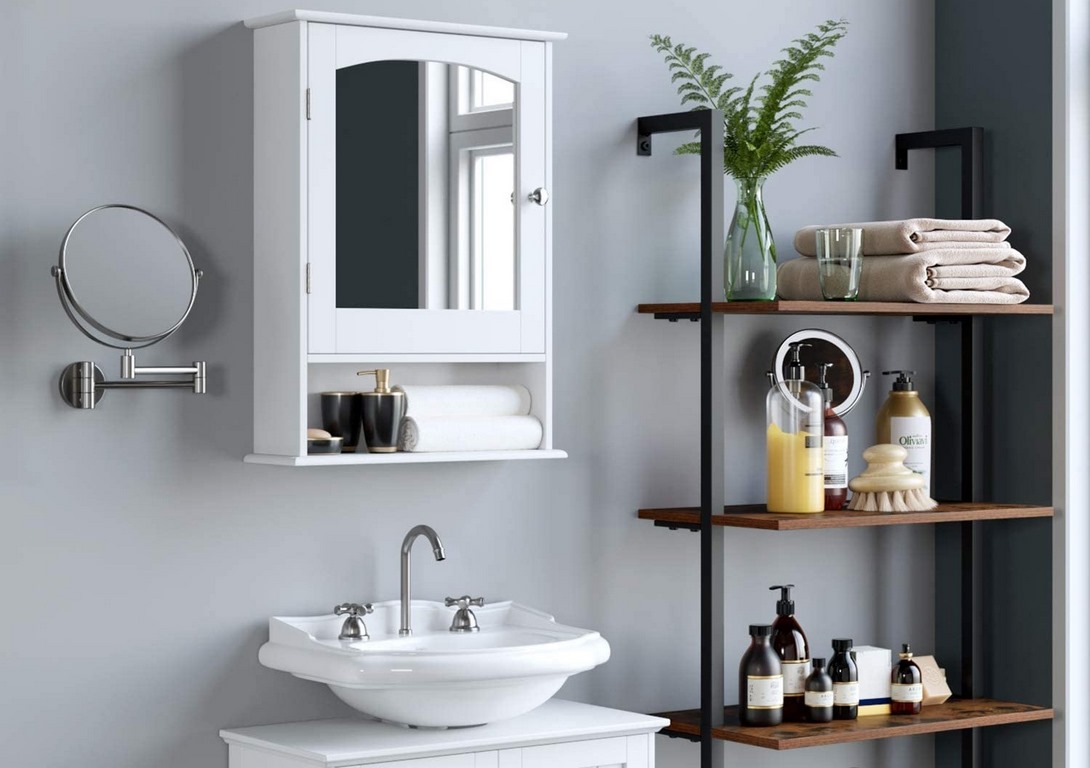 Maybe you've already tried out one of the ideas above and want to find another way to inject the interior with an update.
Lucky for you, we have some more inspiration you can use to your advantage, like the bathroom mirror a bathroom supply store has plenty of options to offer you.
As there's a vast selection, it's advisable to choose yours based on its size, as well as other features you find to be crucial, such as the storage or the frame.
The latter is one element you can use to further enhance the overall appeal of the room by making sure its material, colour, and finish are a nice match for the rest of the hardware.
Window treatments are equally important elements and you have the possibility to make a drastic change with curtains, blinds, or both.
Just remember, as this is a room that's got more humidity, it's necessary to find materials that offer the needed dose of privacy, are easy to maintain, and can withstand moisture.
Last but not least, pick colours that complement those you already have in the bathroom for a cohesive look.