In the USA, people spend lots of money on decorating the bathroom. But, after these, there may have so many problems. There are some common problems that you can fix yourself and don't need to call a plumber.
When you know how to fix the problem, you can save some extra bucks. But most people are not concern about this and spending lots of money each year.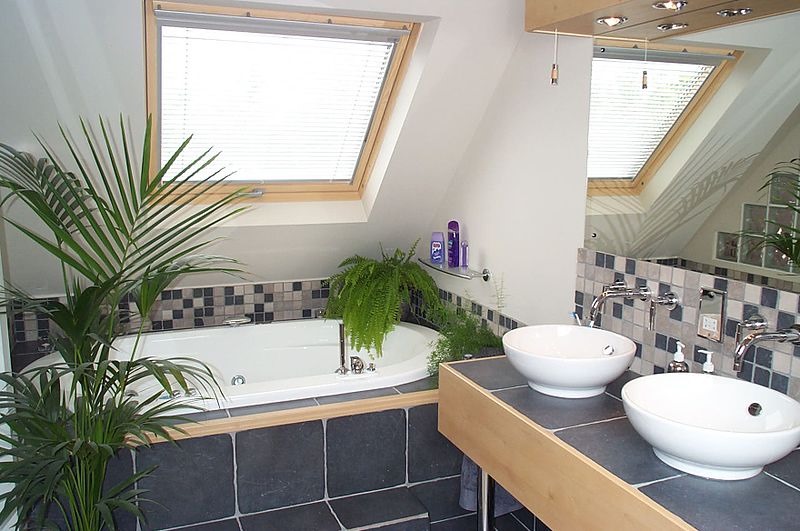 1. Low Water Pressure in the Shower
Maybe you are using the shower kit in your bathroom, but still, you may face the low speed of the water. In some cases, this happens because somewhere else the water line is open, and the shower is not getting enough pressure.
If you are facing the same issue, descaling the showerhead can restore the water flow as you want. Or, you can also use a home booster pump which will ensure regular water flow.
---
Read Also:
---
2. Storage
Want to keep all essentials in the bathroom? Running out of the storage space in the bathroom? Well, this is the most common issue in the bathroom.
To solve the problem, you need to be a smart guy. Choose some handsome floor cabinets that are easy to install and don't require considerable space. Also, the price of these cabinets is affordable. You can order online to save time.
3. Noise
People don't want to make noise in the bathroom. As the bathroom is near to the living room in most cases, so the problem needs a quick solution.
The first thing you should do is, check all the joining of the bathroom fixtures. Make sure they are in the right fitting. Also, you can arrange proper ventilation which will reduce the sound.
4. Constantly Running Toilets
This is an annoying and common problem in the bathroom. This problem makes noise from the bathroom. Also, the utility bill increases as the toilet are spending extra water. So, it can be an expensive issue for you.
But you don't have to call a plumber to solve the issue. Just check the flapper and check where it is becoming loose.
Just tighten up the flapper, and it will be ok. However, if you still facing the problem, should call a plumber.