Stucco has been around for several decades, and it could easily be the most widespread construction finish worldwide.
That's because stucco has plenty of attributes that make it durable, cost-effective, versatile, and resilient.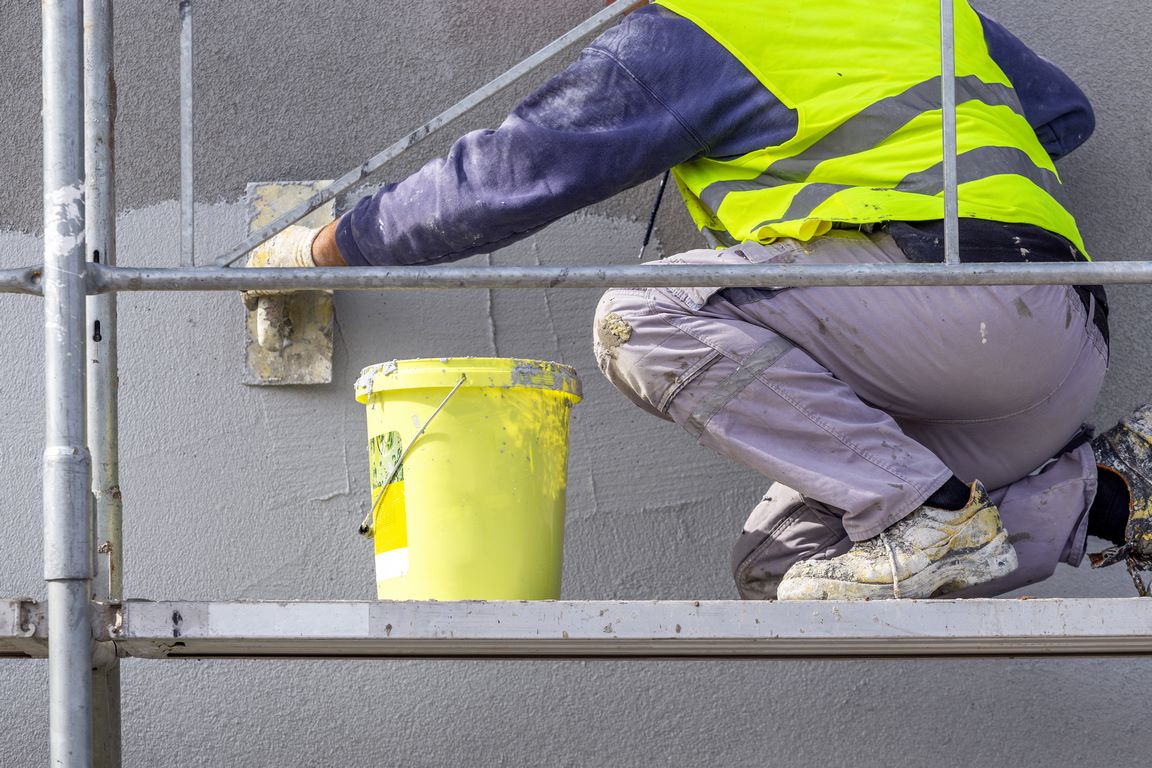 This traditional finish is used to complement materials like concrete, wood, brick, or steel.
Stucco is also weather-proof, fire-resistant, and retains paint color better. With a skilled contractor, you'll be able to achieve your design preferences and overall theme with ease.
Unfortunately, as with other construction materials, stucco is subject to wear and tear.
Depending on the extent of the damage or faulty installation, your stucco wall may require either repair or remediation.
Preserve the beauty of your stucco by reading these useful repair tips:
1. Determine Whether You Need Stucco Repair and Stucco Remediation
Repair and remediation may sound the same. But, in the world of construction, it isn't the case.
Before hiring the services of the right home builders, check for specific problems you have in and out of your home.
If you see cracks and minor tears, you may only need to have stucco repair. On the other hand, if you notice major stucco problems, you'd likely need remediation.
As briefly explained, stucco repair describes the activities that identify superficial and cosmetic problems, fixing these issues, and replacing the materials with more stucco.
This means that stucco repair is a non-invasive home improvement project.
While it's quick and less costly, the underlying problem won't be addressed, which means you might need to spend a lot on major repairs down the road.
As a more comprehensive type of correcting deficiencies, stucco remediation aims to address the structural problems in your home's stucco system.
Rather than wear and tear problems, issues with the stucco system are typically triggered by an unsound installation.
If your home requires stucco remediation, the entire siding may need to be torn down and replaced.
Stucco remediation may also likely require the removal of damaged frames, insulation, and sheathing materials.
While this home improvement entails higher upfront costs, you won't have to pay for major repairs down the road.
---
Read Also:
---
2. Choose The Right Professionals
One of the most critical elements in a successful construction is hiring the best, if not the most reliable, home contractors when building your home, and more so when you're planning a home makeover.
As a complex wall finishing, stucco repair and remediation require a high level of skills to ensure that the job is done well.
This means you need to look at the experience and licenses of your chosen contractors, checking at their specialties in stucco repair and remediation projects.
A seasoned stucco repair worker will know how to create a design that matches your overall theme and make the repaired section look like it wasn't altered in any way.
3. Brush Up Your Knowledge On Stucco
This design's trademark is having interesting and uneven textures that still look really nice.
In order to achieve this flawless signature look, an experienced stucco worker will have to mix traditional construction materials, such as sand, cement, and lime.
Applying stucco is another story as it requires different strokes to achieve the look you want on your home's interior and exterior surfaces.
This decorative plaster is typically applied in three coats.
It's best for homeowners to check on the different components of stucco, and which paint colors go best with stucco.
4. Know That Stucco Repairs Need Time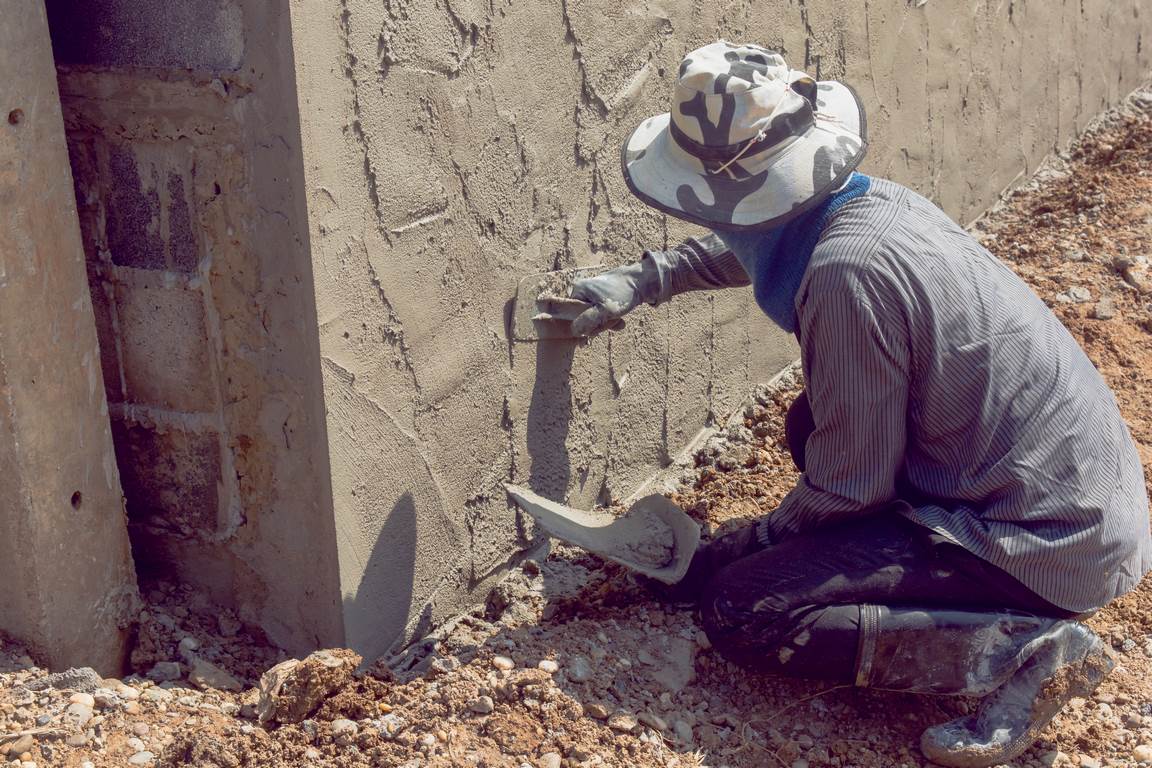 Stucco repairs require a bit of time to cure and harden, so be patient. Applying paint on the plaster too soon will damage the stucco and lead to a botched paint job.
That's because an improperly 'cured' plaster—or one that wasn't given enough time to dry—can understandably become weak and could disintegrate from the wall.
Upon application, stucco will have high pH levels, but this will eventually lower down once the curing process is done.
Applying paint without waiting for the stucco's pH levels to reduce negatively impacts the color results and the paint finish.
5. Power Wash Before Painting Your Stucco
Stucco is typically color-retentive, but preparing your stucco walls properly helps make it look better.
After ensuring that your stucco is ready, clean the surface with a pressure washer so it becomes clean.
A neat surface allows the paint to stick faster and retain on the wall for longer periods.
Doing this can also ensure that all the cracks have been repaired and that your walls are no longer leaking.
Power washing ensures that the wall is devoid of any pollutants, such as dirt, hair, and other elements.
When stucco has completely cured and dried, it's ready to be painted. Use a paint sprayer for a more flawless look as a roller brush application could result in uneven paint coverage.
The Bottom Line
Repairing stucco requires some experience and skill. You can try to do it on your own, but you need to learn more about stucco in general and how you should work around it.
Preparing your surface before and after repairs can make your work easier and better.
However, for best home renovation results, it's still best to hire professional home contractors for stucco repairs.