As responsible dog parents, we are always looking for answers to how to keep our dogs healthy. We want nothing but the best for our furry friends, including their health and well-being. And if possible, many of us would love to put together grand feasts for our pups.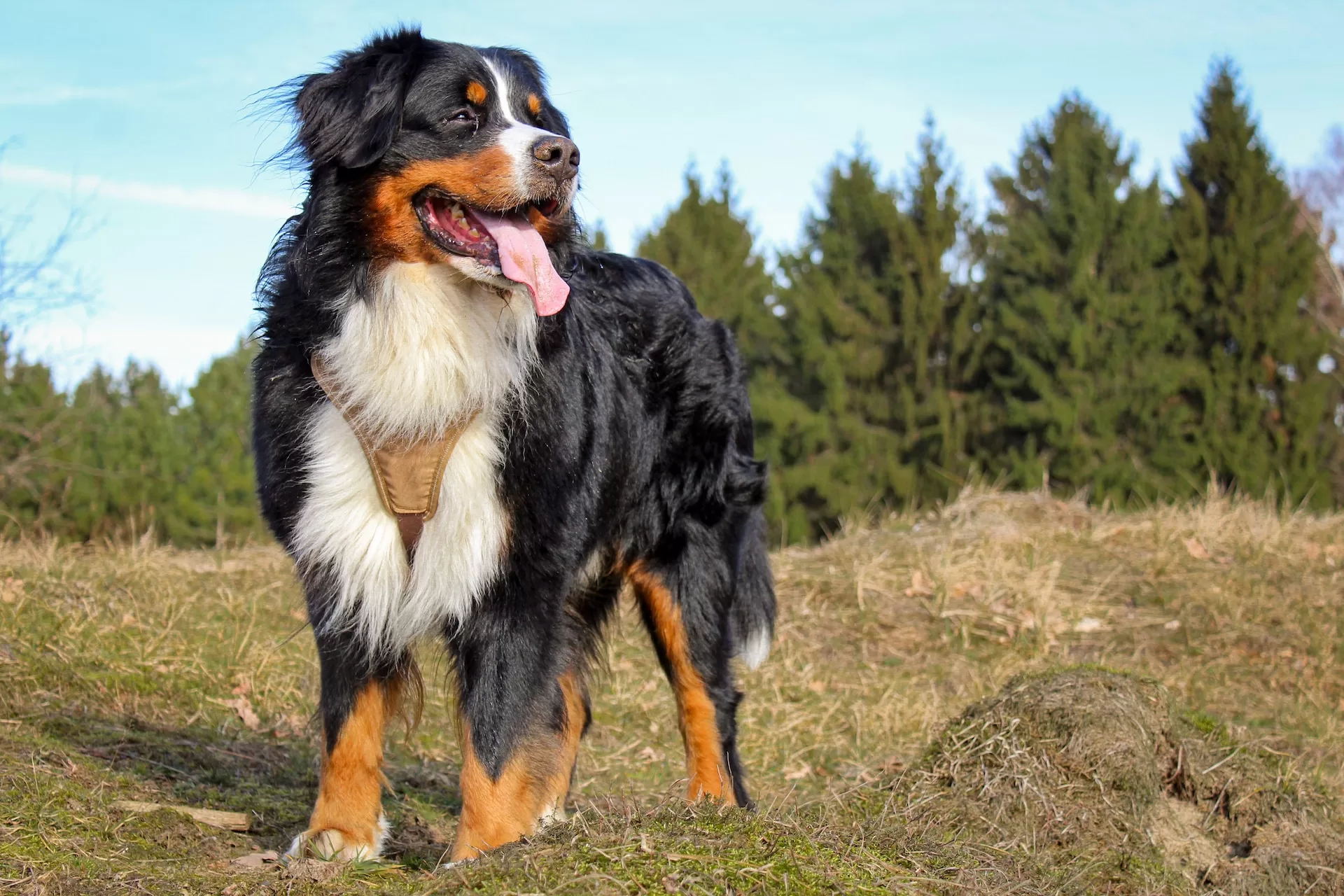 However, providing quality care for our pets can be expensive, and not everyone can afford to spend hundreds of dollars on premium dog food, supplements, and veterinary care.
The good news?
You can still keep your dog perfectly healthy on a budget! In this article, we will share some affordable and simple tips on keeping your dog healthy and happy.
Feeding Your Dog on A Budget
Feeding your dog a healthy and balanced diet is crucial for their overall health and well-being. But if you have a strict budget to stick to or have a large dog or multiple pets, the cost of high-quality dog food can add up quickly.
Fortunately, there are several ways to feed your dog on a budget without compromising its health.
Make Your Dog's Food at Home
If you've been wondering how to keep your dog healthy, making your dog's food at home is the obvious answer. Homemade dog food is a great way to ensure that your dog gets all the necessary nutrients without breaking the bank.
"Making your dog's food at home is a great way to ensure that your dog gets all the necessary nutrients without breaking the bank."
You can use ingredients such as lean meats, vegetables, and whole grains to create a healthy and balanced diet for your furry friend. If you're not sure how to make healthy dog food, there are numerous sources online you can refer to.
It's also important to consult your veterinarian before making any changes to your dog's diet.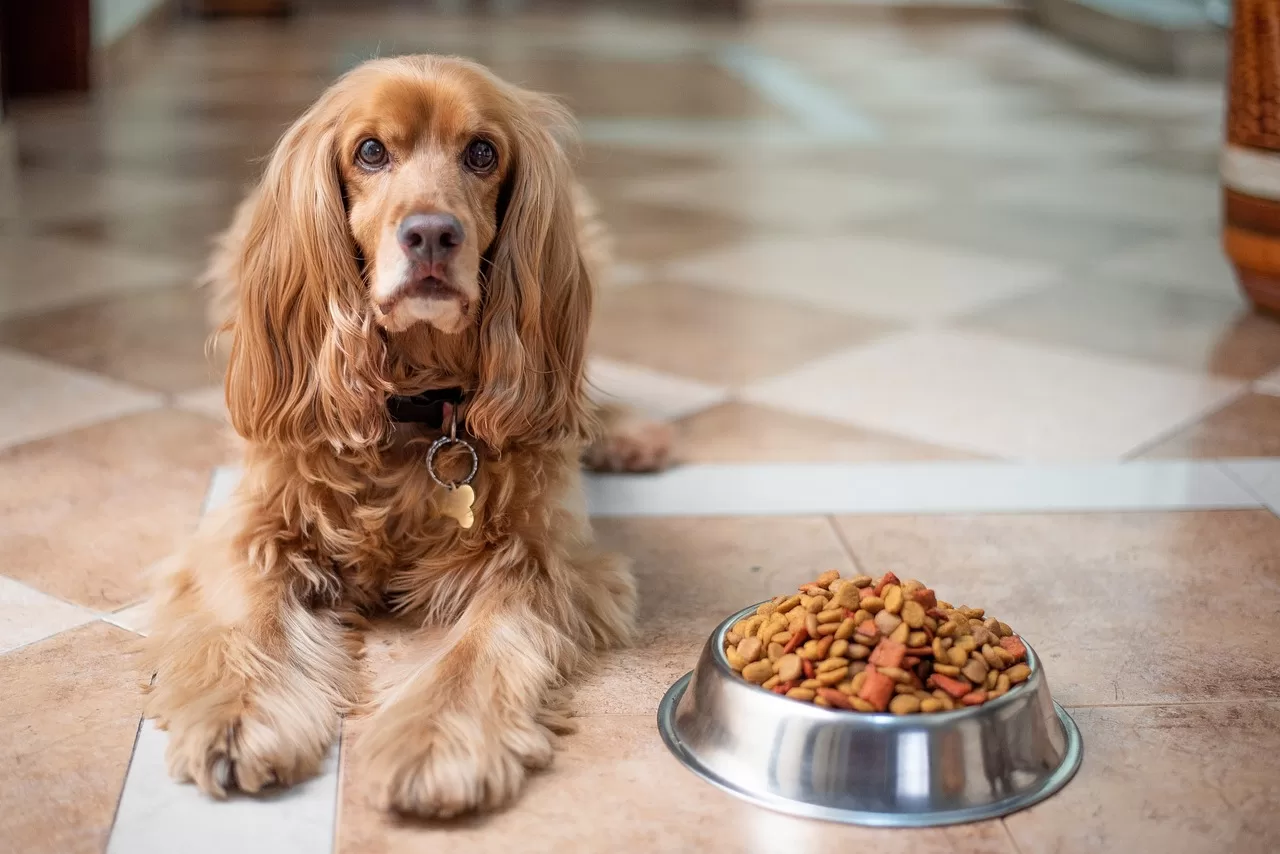 Look for Budget-Friendly Brands
Another budget-friendly option is to buy store-brand healthy dog food. Many store-brand dog foods are formulated to meet the same nutritional standards as more expensive brands while being much more affordable.
Just be sure to read the label and check for any artificial additives or fillers that may be harmful to your dog's health.
---
Read Also:
---
Buy in Bulk
Buying dog food in bulk is an excellent way to save money in the long run. Not only can you find many pet stores offering discounts on larger bags of dog food, but you will also come across online retailers featuring competitive pricing on larger bags.
However, make sure that you're buying quality dog food that meets your pet's nutritional needs. Choose a reputable brand that provides the necessary nutrients for your dog's age, breed, and activity level. You will also need to be more careful about properly storing the food to ensure its freshness for longer.
Fruits and Vegetables
Your dog's diet should be rich in diverse fruits and vegetables so that they get all the essential vitamins and minerals they need to be healthy. Some affordable options for dogs include carrots, green beans, sweet potatoes, and kiwi. Can dogs eat kiwis? Absolutely! Kiwi is a low-calorie fruit that's high in fiber, vitamin C, and potassium, making it a healthy addition to your dog's diet.
But remember that not all fruits and vegetables are safe for dogs to eat. Some can be toxic, such as grapes, raisins, and onions. Before introducing a new fruit or vegetable into your dog's diet, do some research to ensure that it's safe for them to eat and won't cause any adverse reactions.
Affordable Ways to Keep Your Dog Healthy and Happy
Regular exercise, grooming, and preventive care are essential for your dog's overall health and well-being. These activities don't have to be expensive, and they can actually save you money in the long run.
Exercise with Your Dog
When it comes to exercise, taking your dog for a daily walk or run is a great way to keep it active and healthy. Regular exercise is also the best way how to make your dog live longer. You can also play games such as fetch or hide-and-seek with your dog to keep it entertained and engaged.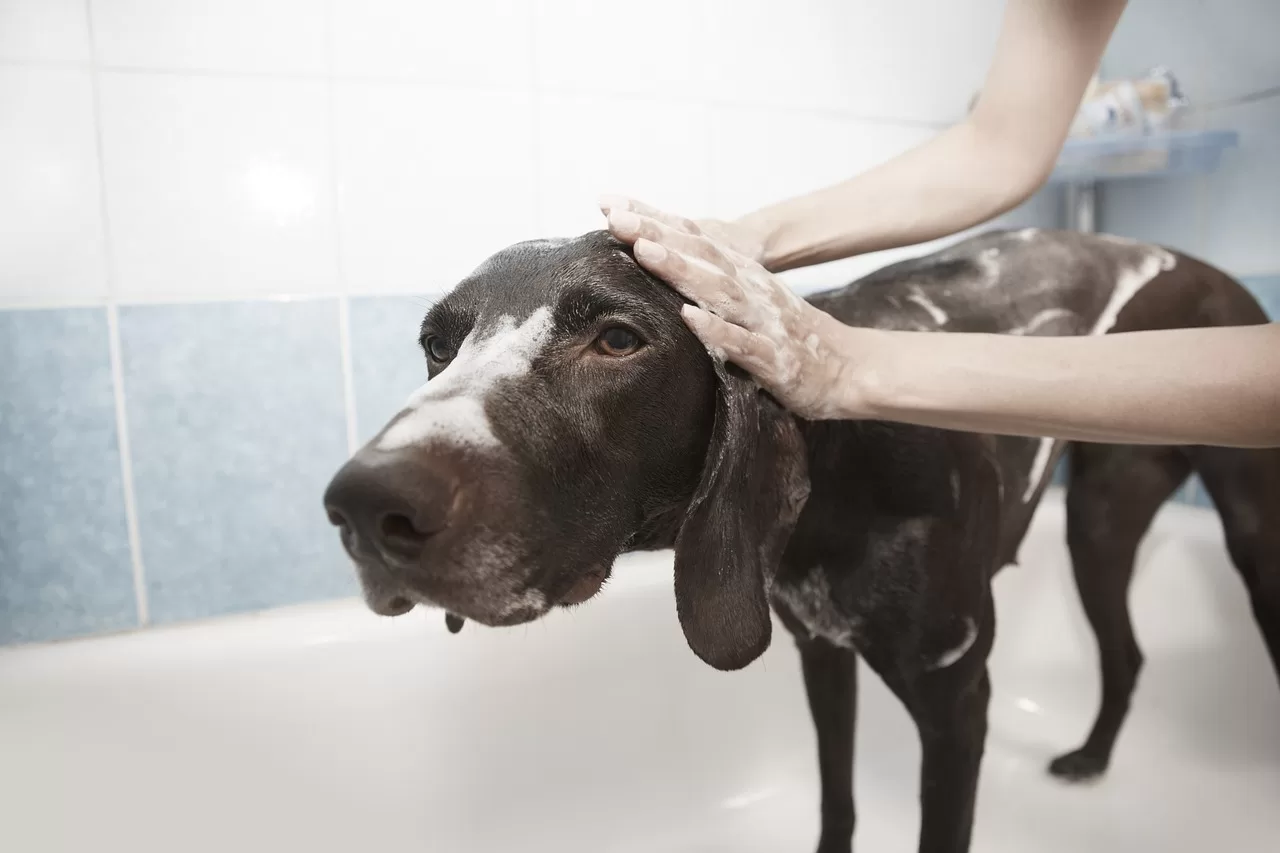 Groom Your Dog At Home
Apart from nutritious food and regular exercise, regular grooming is also necessary when you're looking for how to keep your dog healthy. Professional grooming is often very expensive, but thankfully, you can easily groom your dog at home.
You just need basic tools such as a brush, nail clippers, and shampoo to keep your dog clean and hygienic. Make sure you brush your dog's coat regularly to prevent matting and promote healthy skin and trim its nails to avoid painful overgrowth.
Schedule Regular Check-Ups
Preventive care, such as regular check-ups and vaccinations, play a major role in keeping your dog healthy and preventing costly medical bills down the line.
Many animal shelters and clinics offer low-cost vaccination clinics and wellness exams, so be sure to check with your local veterinarian for affordable options.
Keeping Your Senior Dog Healthy
As dogs age, they become more susceptible to health issues such as arthritis, diabetes, and kidney disease. So, if you're wondering how to make a dog live longer, start by paying more attention to your senior dog's diet and exercise to maintain its health.
"Providing your senior dog with a healthy diet, regular exercise, and preventive care can help them age gracefully and improve their quality of life."
Here are some key measures for keeping your senior dog healthy and comfortable.
Adjust Their Diet
With age, your dog's daily nutrition levels will change. So, you need to adjust their diet to meet their changing nutritional needs. Senior dogs require less protein and more fiber in their diet to maintain a healthy weight and promote digestive health.
You may also want to consider feeding them smaller, more frequent meals or pureed dog food to prevent digestive issues and keep their metabolism steady.
Keep Them Active
It's also important to adjust your senior dog's exercise routine to suit its age and health condition. Shorter and more frequent walks may be better than long walks or intense play sessions. Low-impact exercise options such as swimming or gentle stretching are also good for overall health.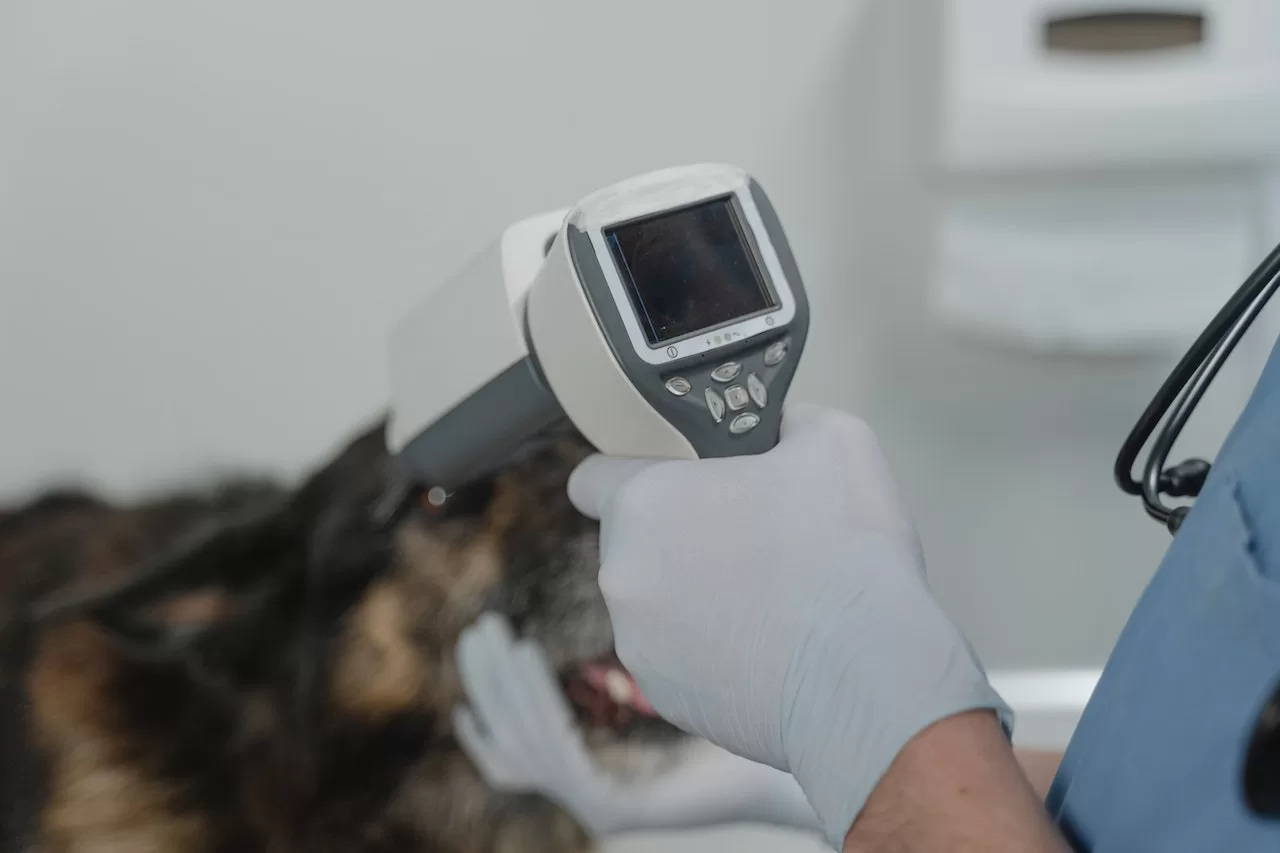 Monitor Their Health
Monitoring your dog's health closely and taking them to the vet for regular check-ups is the simplest answer to how to keep my senior dog healthy. Senior dogs may require more frequent veterinary visits so your vet can look out for age-related health issues and adjust their treatment plans accordingly.
Conclusion
Keeping your dog healthy and happy doesn't have to cost a fortune. And these simple but effective budget-friendly tips can help you provide your furry friend with the care they deserve without having to burn a hole in your pocket. With proper care and attention and some smart budgeting, you can help your dog thrive for longer!