We all know the importance of setting a feeding schedule for our dog. Most of us have a busy work schedule ourselves though, where we would be out of the house most of the day.
A dog feeding station is perfect in this instance. There are many types of feeding stations available, from a raised holder where you can place your dog bowls to automatic pet food dispensers – the choices are aplenty.
The latter, in particular, is a huge favourite as you get to feed your furry friend the right amount of food at the designated time when you're not around.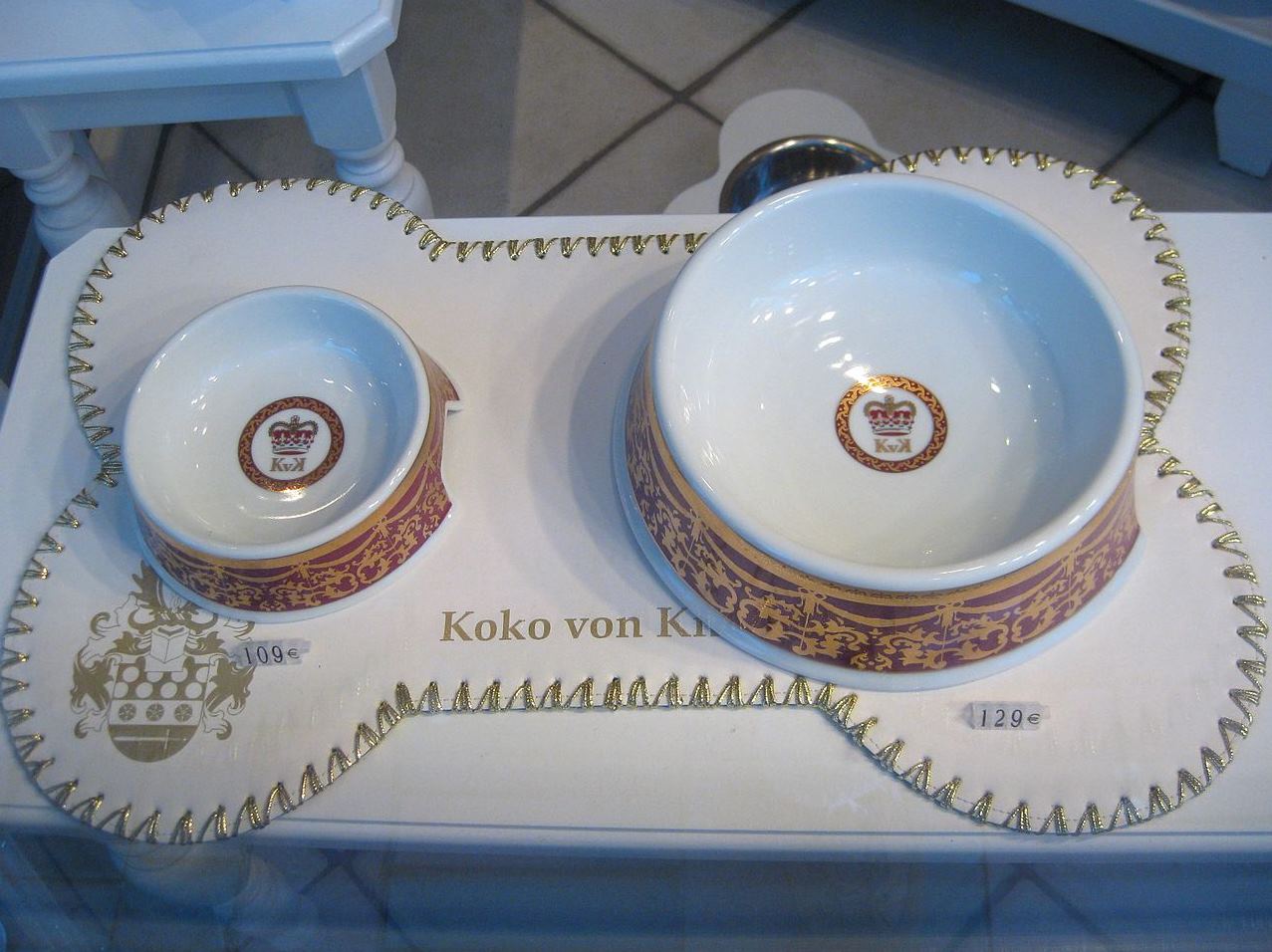 There are many factors to consider though when choosing the best dog feeding station for your pup. Amongst which the following are some of the most important, which you should definitely take into consideration before purchasing one:
1. Puppy or Adult Dog?
Contrary to belief, feeding stations are not meant for large dog bowls only. They are good for small pets too, but the key is to find the right size and height.
You see, every dog needs to eat and drink at the correct height. Not only does it aid in your pup's digestion, but it also helps prevents muscle and joint damage too for large dogs.
For the smaller ones, you will want to get the lower stations as they may not be able to reach if the bowls are too high
If you have a puppy, consider how big it will eventually get. An adjustable dog feeding station will be more suitable in this case.
On the other hand, if you have a grown dog, measure its height. You will want to get a feeding station that does not have to bend to eat or drink.
2. How Short/Long is Your Dog's Ears/Snout?
If your dog has long ears, you will want to get a bowl that is not very wide. This is because it can get food and water on its ears if otherwise, and if not cleaned properly, this can cause ear mites.
Short ears, on the other hand, do not cause such a problem so you get to have more choices when it comes to choosing the right bowl.
Likewise, you should consider your dog's snout. If it is on the long side, you should get a large, deeper dog bowl that than for a dog with a short nose.
3. Eating Style
Many fail to identify this, but your dog's eating style will decide which dog feeding station is most suitable for it too.
For the messy eater who moves the bowl around a lot/splashes their water, you will want to get a heavy dog feeding station. Even better, get those with separate holders so that water does not get into the food.
One tip: try laying a pet rubber mat under the bowls – it helps so much in the cleaning up afterwards.
4. Material
Last but not least, consider the material of the feeding station. Ceramic bowls are heavy, but they will break if you drop them.
Plastic is much lighter comparatively but it will have to be replaced quite often especially if your pet chews.
If you've been to dog daycare centres, you will notice that most facilities use stainless steel dog bowls (well, at least the good ones do).
This is because they are easy to clean, do not break if dropped, and are non-chewable. They are certainly more durable too, which is something to consider when choosing your dog feeding station.
And while we are on the topic of dog daycares, you may want to consider sending your dog in on the days you work to ensure that it gets fed regularly according to its schedule.
This helps keep it healthy and nourished, because as useful as a dog feeding station is, it will never compare to that of a human being – even if it is the automatic dispenser type.