Purchasing a residential home is very different compared to buying a property you want to use as a vacation home. Further, it's a whole different story when planning to buy outside your current neighborhood or country.
Searching for the perfect vacation home these days mostly happens virtually, especially for homebuyers that are looking to buy a vacation home that's very far away. In addition, you need to work with professionals knowledgeable in the local real estate market to make well-informed decisions.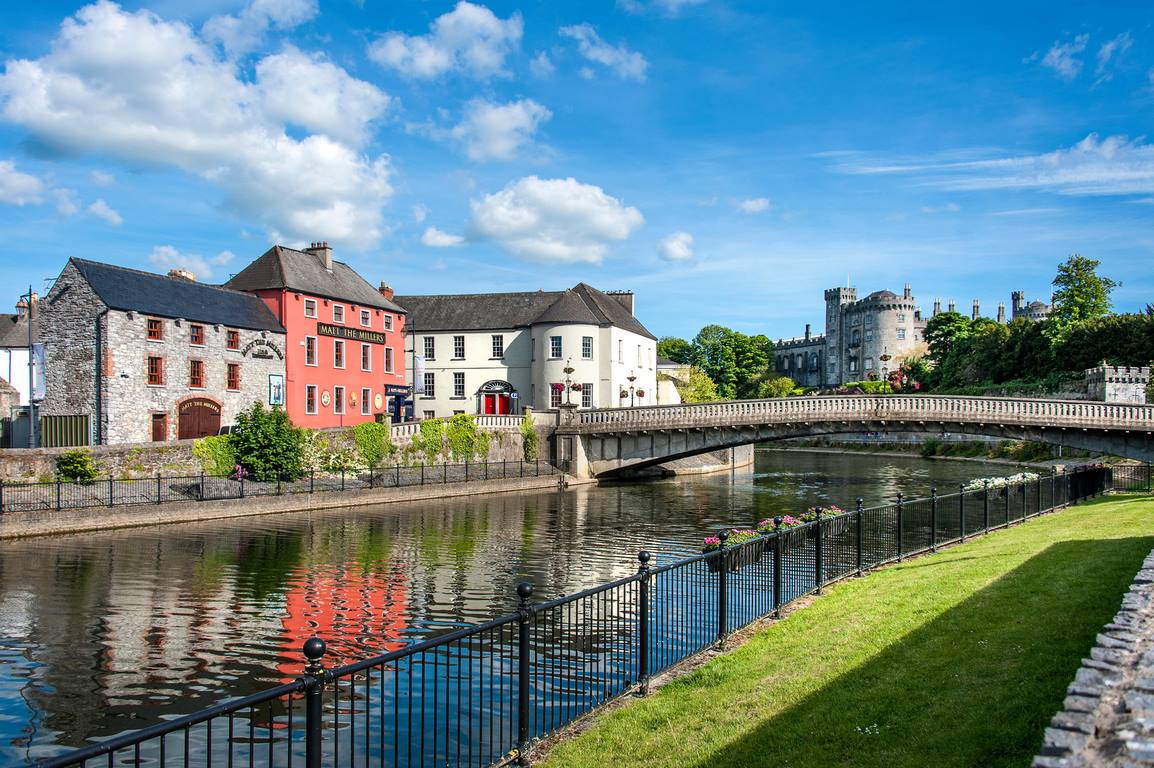 For example, if you've always dreamed of living in Ireland, local real estate professionals can provide you with different tips preparing for Irish land investment, ensuring a fuss-free ordeal.
To help you out with your plans on buying a vacation home, check out the items mentioned below:
1. Know Your Priorities
Before searching for a vacation home and investing in real estate, consider your priorities. Define the type of vacation experience you wish, your budget, preferred location, and required amenities.
To define your priorities effectively, consider visualizing and listing what you want from a perfect vacation home. For instance, if you live in a small apartment, you might prefer a bigger property where you and your family can invite friends and comfortably lounge in. If you're a nature lover, you might want vacation homes near the sea where you can hear the sound of waves.
Be clear with your wants and needs in a vacation home, and list them if you can. By understanding your priorities, you'll narrow down your search and prevent wasting time on properties that don't meet your unique needs.
---
Read Also:
---
2. Consider The Location
Consider the location of a vacation home, whatever your needs or preferences are. Is it accessible and near hospitals and other institutions? If you have children, you might also want a vacation home strategically located near parks.
If you fly out each time you visit it, you should consider properties near the local airport too. This way, traveling back and forth will be much easier without worrying about missing flights.
3. Know The Costs Involved
Other than the sales price, there are additional costs involved when purchasing a vacation home. This is why it's crucial to understand and be aware of the expenses you'll incur, such as property taxes, home insurance, government-related fees, and more.
If you know the total overhead costs, you can quickly compare them to the property's price. Moreover, you'll determine whether or not it's a good investment when you use it as a business. Once you handle such implications well, you don't need to worry about your finances after buying your dream vacation home.
4. Explore Your Funding Options
Taking out another mortgage isn't always an appealing choice for everyone. Luckily, there are other funding options you can consider to buy a vacation home. One of these is looking for loved ones willing to share the cost. Once you opt for this route, get a lawyer to create an ownership agreement so things won't be complicated or messy down the line.
If you can't think of other funding options, ask a real estate agent to help you find the most suitable alternative for your needs. Sometimes, real estate professionals may recommend the best possible funding options that property buyers can consider.
5. Hire A Local Realtor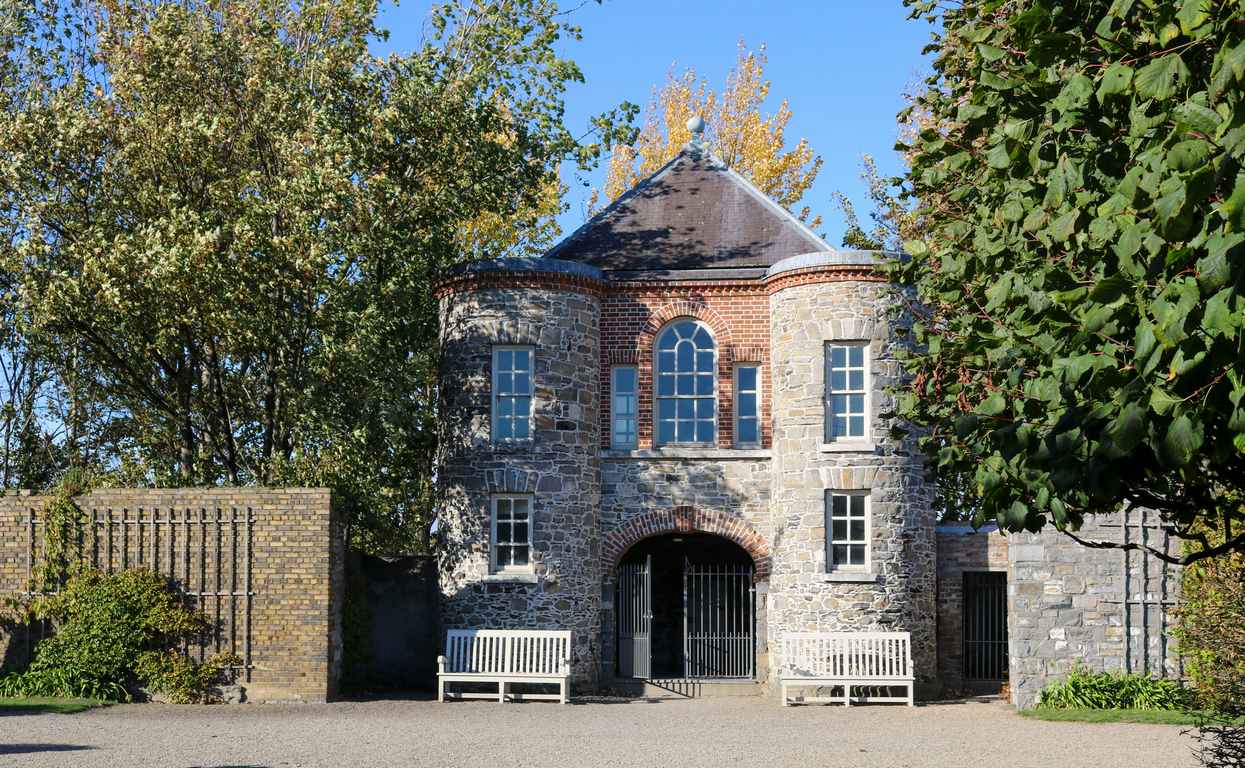 Nothing beats the advantages you can enjoy from hiring a local realtor. Aside from assisting you with the entire buying process, real estate agents can help you choose wisely too.
Experienced and reliable agents can provide valuable information, such as local zoning, rules and regulations, and environmental or weather hazard issues. Plus, they know the permits you may need to buy a vacation home to avoid inconvenience or fines.
Local realtors understand the home features and other amenities perfect for your needs. So, if you have a specific type of property in mind, discussing it with your realtor will help you get better options.
6. Avoid Being Too Emotional
It's easy to get caught up in the moment, especially if you see a beautiful property. Nonetheless, never let yourself be easily persuaded by the proposal. If you don't want to end up with regrets, inspect the property thoroughly before you agree with the deal.
Don't rush the process and take time to research. Once you have run the numbers carefully, it's the best time to move forward and make a wise purchasing decision.
Wrapping Up
With the different vacation homes available in the market, it's confusing and challenging to choose the best one suitable for your needs. Yet since it's a significant investment, you should do it right to avoid any inconvenience in the long run. To make a smart decision and ensure the best results, use the above tips for a smooth and hassle-free vacation home-buying process.