Even the greatest insulation materials won't stop heat from entering and exiting your home if they aren't installed properly.
As a result, it is critical to have your insulation placed by an experienced, high-quality insulation contractor such as Insulation Company Savannah.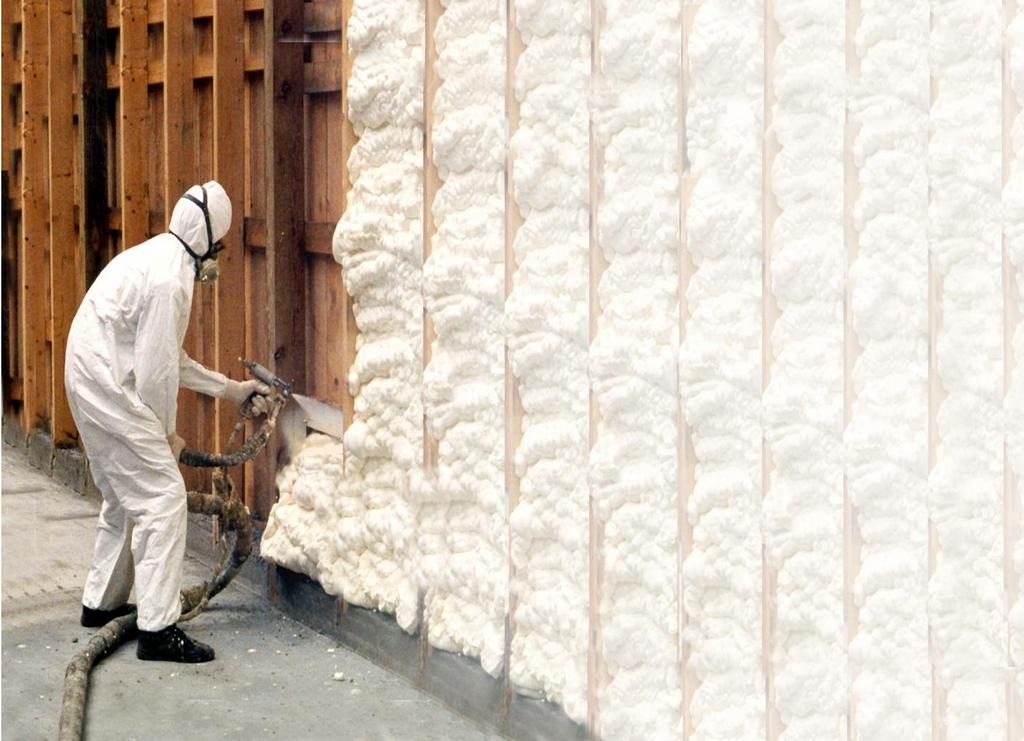 However, before selecting a contractor, it's vital that you conduct thorough research to ensure that you're getting value for your money.
Here are a Few Tips to Keep in Mind While Hiring an Insulation Contractor
Consult Reviews and References
Insulation companies can say whatever they wish to sell their products and services. It's important to note, though, that their assessment is a little skewed. It's best to look at the company's previous clients and reviews to obtain a clear sense of how they function.
You may learn about how satisfied previous customers were with its products and services through their reviews. If a company has a lot of bad reviews, you might want to think about going with one that has a better reputation.
Before making a final decision, contact each contractor and request references from previous jobs they've completed. If someone is trustworthy, they'll go out of their way to work with you.
A reliable contractor has a plan in place. One of their strengths is a long-term outlook. When interviewing a contractor, you'll be able to tell right away if they've got your best interests at heart because their advice will reflect that.
---
Read Also:
---
Get a Ballpark Figure on the Costs
Contractors such as Insulation Company Savannah are usually willing to give you an estimate of the overall costs involved in an installation. That includes how long it will take to complete.
Getting a budget from your contractor before the work begins prevents paying inflated fees after the project. As a bonus, this will help you have a financial plan and establish a deadline for your project.
Budgeting will help you conserve energy and shield you from worry, uncertainty, and unwanted results. That'll go a long way to guaranteeing the success of your project.
Get a Contractor with More Extensive Experience
A newer insulation contractor doesn't necessarily indicate that they won't execute an excellent job. However, as a contractor gains experience, their skill set often becomes more sophisticated.
A professional with substantial knowledge in the sector can thus boost your chances of a successful insulation installation. Extensive experience is critical, especially when installing insulation materials that need a more complicated installation method.
Additionally, experienced insulation contractors have received training to ensure they are familiar with local requirements and the most effective forms of insulation for certain types of homes. You can count on them to do an excellent job because they have the right tools and equipment to get the work well done.
Conclusion
In addition to saving, your time, selecting the best insulation contractor assures that you will get what you pay for. As challenging as it may seem, following these pointers will help you narrow down your search for the top candidates.
Using a professional will guarantee outstanding results. Insulation Company Savannah is among the best in the area. Their services are worth every penny since they offer the best service in the industry.