Our lives today run on technology- even the ways we control the temperature in our house.
A thermostat is an integral part of any home with an HVAC system. With a thermostat, you can identify temperature changes to keep the temperature inside a room constant.
If you resort to a thermostat, you even get a chance to reduce your sky-rocketing electricity bill.
The thermostat uses the mechanisms of valves, switches, and relays to generate electrical signals at the moment when the room's temperature exceeds or falls below the required level.
If you detect trouble in your thermostat, feel free to connect with Absolute Electrical Heating and Air.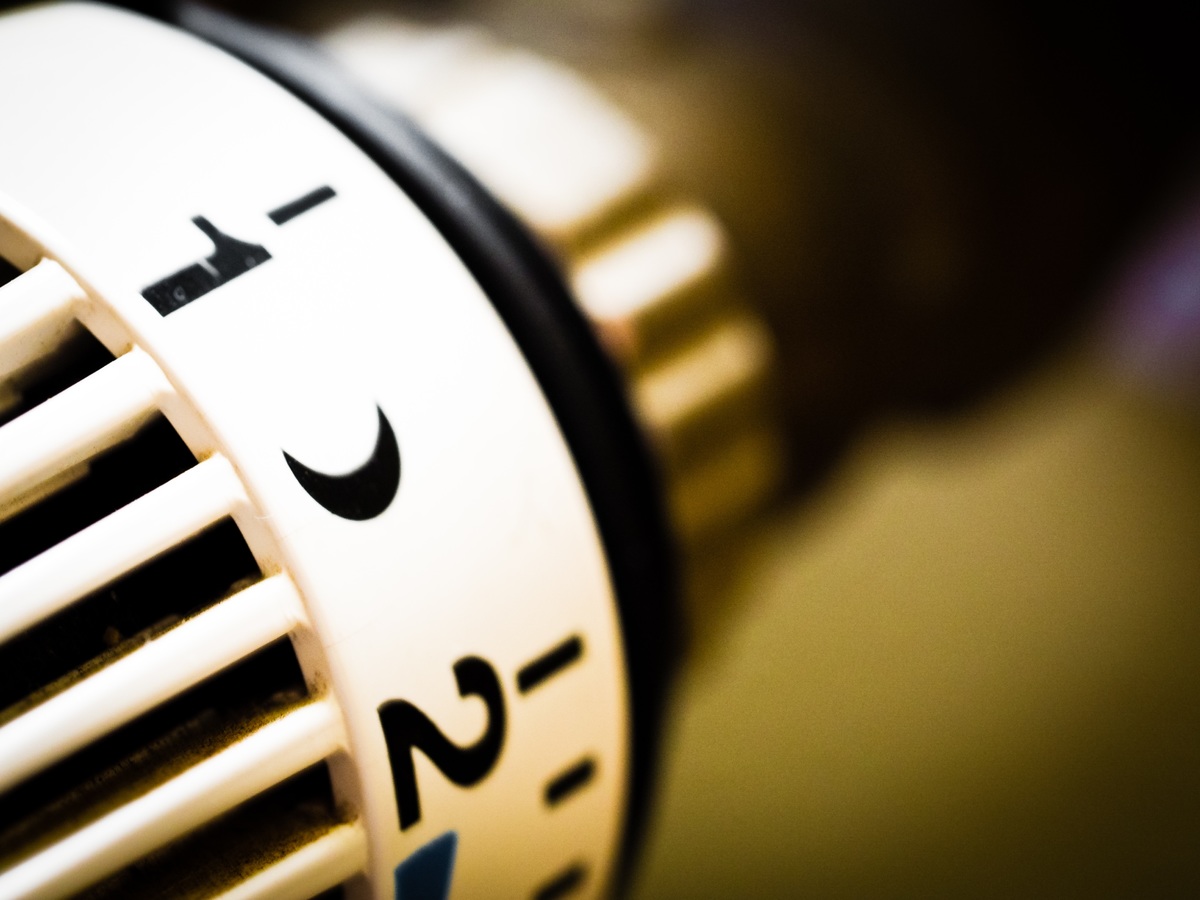 An Idea About Gas and Electric Switches on A Programmable Thermostat
Now, the first question is, what is a programmable thermostat?
A programmable thermostat is a thermostat designed to adjust the home cooling and heating system based on a pre-set schedule.
It uses a series of programmed settings to work with different temperature needs. An essential part of these types of thermostats is the gas/electric switch.
This switch is used to heat or cool the g-fan of the thermostat's circuit. If the circuit fails to operate appropriately, Absolute Electrical Heating and Air is the solution.
---
Read Also:
---
Let's Clear Your Confusion:
The primary purpose of a programmable thermostat is to give you the liberty to "set it according to your needs and forget it, making your life easier.
But, with so many setting options available, it is natural to get confused. Are you confused if you should set your thermostat on gas or electric? Read along to clear up your confusion.
Technically, both settings will work just fine.
There should be no problem if an electric furnace is set on gas or vice versa.
In either case, the furnace controls when the fan is on, not the thermostat, when heating is needed.
The only difference between the two settings is the fan blower runs longer in auto mode, i.e., in the electric setting after the unit shuts off to utilize the residual heat.
The thermostat controls the fan only on gas mode when the heating system is off.
In gas mode, the furnace controls the operations' sequences, and 24 volts indicates the mechanism to run.
On an electric model, the 24-volt power heat sequencers use a small heater inside them. In a thermostat, every set of sequencers has fan contacts wired to run the fans whenever any sequencers are powered.
A Few Things to Keep in Mind:
No modern home today is complete without a thermostat.
But, with a fabulous thermostat installed inside our homes, homeowners tend to make a few mistakes that cost them heaps of money when the bill comes in! Following the next few tips will help you keep your thermostat in good health in the long run:
Avoid putting up the temperatures to extremes. Do not try to cool your home faster. We tend to crank up the temperature attempting to cool the space quickly. The system does not work like that- instead, it is dangerous to your machine. It just makes your machine work longer, consuming more energy.
Don't be lazy! DO NOT LEAVE YOUR THERMOSTAT AT THE SAME TEMPERATURE. It could cost you more money on the average electricity bill. Make sure to change your thermostat's temperature setting whenever you step out of your home, leaving your home for long hours.
But don't be too experimental also. Don't keep on changing the setting.
Make sure to install name-brand batteries.
Change the batteries annually.
Avoid cheaper batteries as they do not have intense energy.
Temporarily override the set schedule to cancel and resume the regular programming automatically.
Some Types of Thermostats
Its mechanism's primary usage is to control the flow of electric current to a heating or cooling unit, a heated or cooled gas or liquid, or fuel to a burner.
Interestingly a thermostat also serves as an element in some fire-detection warning systems. The following lines will give you a brief insight into the types of thermostats:
Low Voltage Thermostats
Line Voltage Thermostats
Mechanical Thermostat
Programmable Thermostats
Electronic Thermostats
The Best Solution for Your Thermostat
Absolute Electrical Heating and Air is what you need to fix your thermostat. The exceptionally trained technicians can take up any thermostat to fix it.
Be it a small issue or a massive one, rest certain, you will find the best possible solutions from us.