When you live in cold climate regions, a hot water shower is not a luxury but a necessity.
Running hot water in the house involves costs. When it's time to buy a new water heater, you should make a choice that gives the most economic advantage in the long run.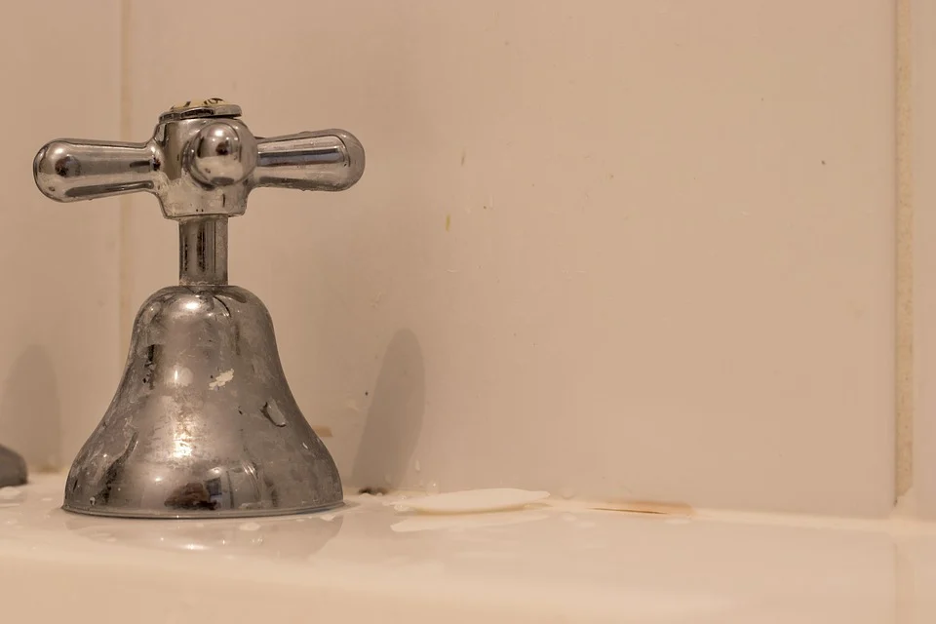 Both gas water heaters and electric water heaters have their pros and cons. You need to consider a balance of efficiency and economy when you make a choice.
Don't just go with any water heater that's on offer. As a responsible consumer and homeowner, you know better than taking such short cuts. We're here to help you make an informed choice.
Let's clear the clouds off the Gas vs. Electric Water Heater topic, once and for all!
Gas Water Heater Advantage
---
Read Also:
---
Quick and Reliable:
Gas water heaters are super effective. Since the recovery rate of gas water heaters is way better than electric ones, you can rest assured that you'll get more volume of water heated in less time.
Cost-Effective:
Gas water heaters run on natural gas which is a cheaper source of energy than electricity. You'll realize that the monthly cost of using a gas water heater is much less than the money you'll be spending on electricity for an electric water heater.
No Power Backup Needed:
During winter climates, you're already using a lot of electricity for room heating. If you install gas water heaters, you'll have no problems in case of a power failure and limited backup.
Gas Water Heater Drawbacks
High Risk:
With gas water heaters there's always a risk of explosion. You just can't afford to ignore maintenance and repairs. Of course, finding water heater repair and replacement services promptly in Saltlake City shouldn't be a problem.
Expensive:
Even though the running costs appear low, the initial expense on a gas water heater can be pretty high. Besides the purchase value, the cost involves installation expenses and the cost of a ventilation system.
Complex Installation:
You can't just install a gas water heater in the bath or the kitchen. It needs to be installed in a well-ventilated area. Make sure you adhere to the placement requirements when installing the gas water heater.
Electric Water Heater Advantage
Convenience:
It's super easy to use an electric water heater. You just need to turn on the power supply and wait till the heater signal for hot water lights up. Their design is simple and compact.
No Placement Restrictions:
You can install an electric water heater anywhere in your home. Any place that has an electric power source connection works.
Easy Installation:
Electric water heaters are quite easy to install. You don't require an additional ventilation system. Of course, you'll need a plumber with experience in electrical work to do the job, but all within reasonable costs.
Electric Water Heater Drawbacks
High Running Costs:
Electricity is expensive and electric water heaters use up a lot of it. When you consider the long-term costs, electric water heaters turn out to be a costly affair.
Poor Recovery Time:
Electric water heaters rank lower than their gas counterparts on the performance scale. Their recovery time is longer which means it takes longer to heat up large volumes of water.
The Final Call
When weighing on the scale of costs and efficiency both, it is clear that gas water heaters have an edge over the electric ones. But many households cannot afford the high initial cost and prefer the convenience of electric heaters.
Since both types of heaters have a nearly comparable lifespan, there's no objective way of projecting either of them as a better choice. Ultimately your personal preferences should guide your decision while weighing the corresponding advantages and disadvantages of gas and electric water heaters.