Signing a commercial lease can be exciting, especially when it represents the start of your new business venture or an exciting chapter of business expansion.
However, the thrill can quickly morph into devastation if you realize you've signed something that doesn't align with your expectations or needs.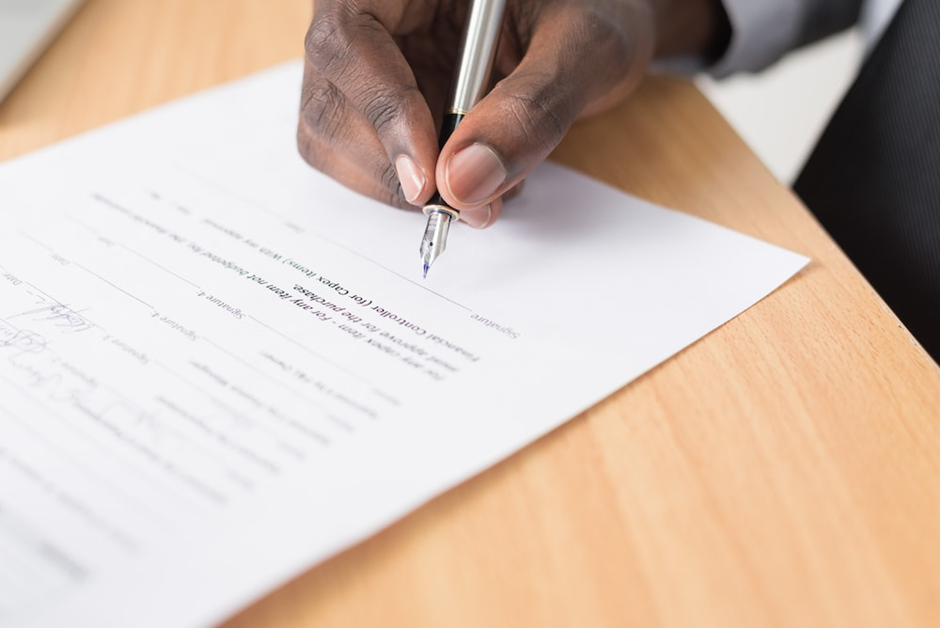 Lease agreements can be complex, but if you understand the following elements, you can increase your chances of achieving 100% satisfaction when you move into your new commercial building.
All Financial Details
When you find commercial offices for lease that tick all the right boxes for your needs, poring over the financial details is crucial.
Sometimes, there can even be value in aligning with commercial property experts to ensure you know all the expenses you'll need to cover. For example, you might think you only need to pay a standard lease, but there can be other costs and ongoing fees to cover.
---
Read Also:
---
The Lease Structure
If you've never leased a commercial space before, you might not know there is more than one lease structure. In fact, there are at least three that landlords commonly use: triple net (NNN), full-service gross (FSG), and modified gross (MG).
Triple net leases are the most frequently used and involve a tenant paying a base rent plus common area maintenance, building insurance, and property taxes. In contrast, a full-service gross lease structure describes a tenant paying a base rate while the landlord covers property-related expenses.
A modified gross lease structure is a combination of NNN and FSG. Tenants pay a base rate and some of the operating expenses. In a multiple-tenant building, the operational costs are typically calculated by the square feet you use.
Sublease Clause
A sublease clause is quite a vital lease agreement element to look for before signing on the dotted line. Depending on the clause, you might not have the right to sublease your space and share it with another business.
Many business owners have more space than they need and can make extra income by leasing out a portion of their commercial space. However, this might not be possible if your sublease clause doesn't allow it or requires you to pay the landlord a sublease fee.
Rent Escalation
Many business owners budget for their commercial lease costs but don't factor in periodic increases. As a result, they end up shocked and unprepared when their landlord increases the rent. That is why checking for rent escalation in your commercial lease agreement is essential before signing.
Some landlords increase rent yearly to keep up with inflation, while others change rental costs when the lease is up for renewal. It's common to see statements around percentage increases annually or every two years, and your rent will likely go up around 2-5%.
Exclusivity Clause
If you're renting space within a larger building shared with other tenants, look for mention of an exclusivity clause. Consider negotiating one into your lease agreement if you can't find one.
Exclusivity clauses give you the right to be the only business selling specific products and services within your building. Without one, your landlord might rent space to a competing company that takes some of your customers and profits.
Lease agreements can be complicated, and there's always a risk of missing vital information that can be detrimental to your business.
So read through your lease agreement with a fine-tooth comb and consider enlisting the services of commercial property experts to negotiate terms that benefit both you and your landlord.