Natural gas can be one of the most common energy sources available in America right now. Propane is safe and convenient when installed correctly.
But, what to do when it isn't? Well, propane gas can be highly flammable, leading to dangerous fires or even explosions if a leak goes undetected.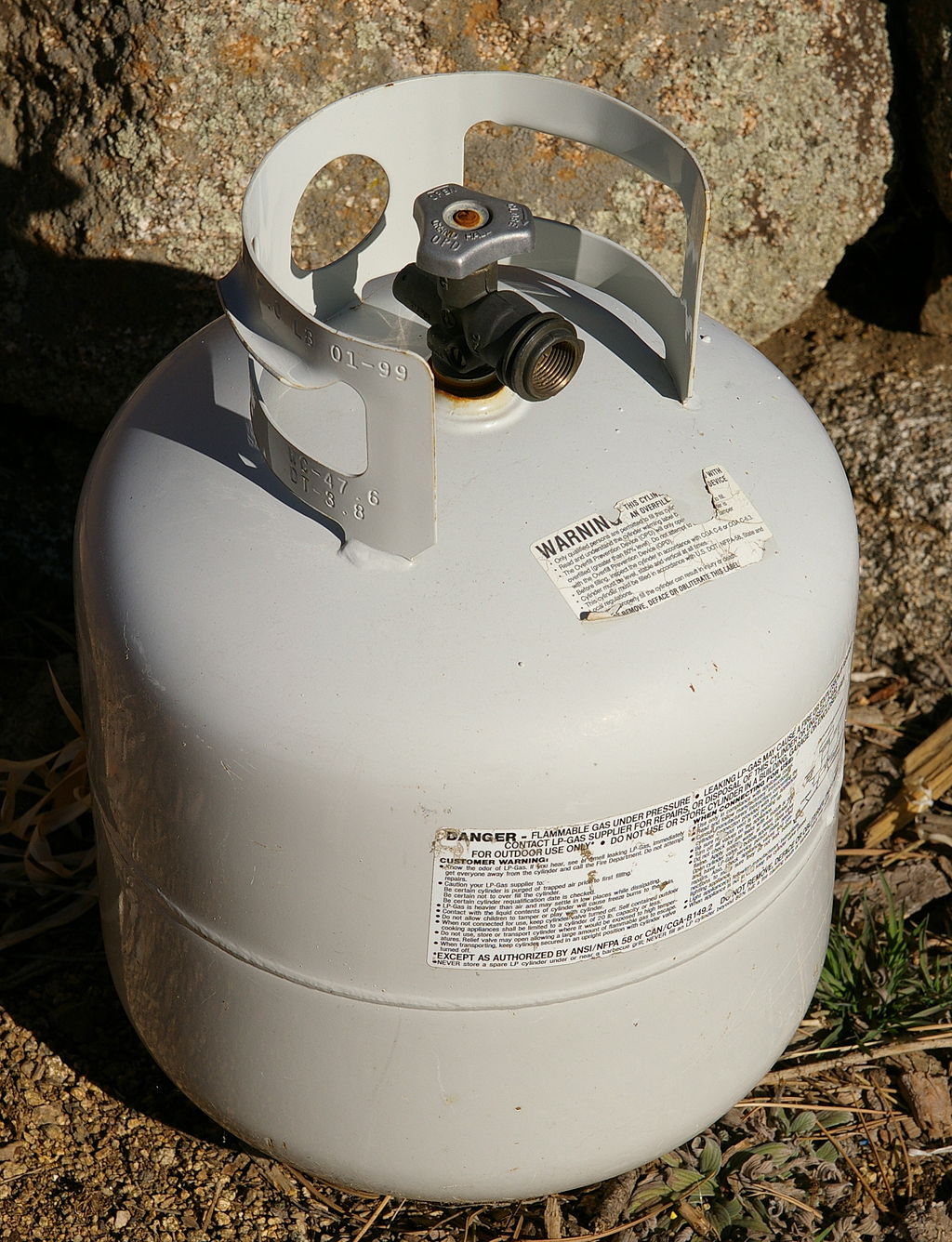 These leaks can get worse than just damaging property and possessions. It can lead to physical symptoms, and this gas can even cause carbon monoxide poisoning in humans and animals.
"As per the American Gas Association reports, over 73 million residential, industrial, and commercial premises in the United States use propane as a natural gas."
Now that you're relocating to North Texas and you're a cautious homeowner, it is wise to learn about the signs and symptoms of a propane leak in your new home. The chances are excellent that the natural gas in your paradise is in some form.
Numerous home devices like water heaters, stoves, dryers, cooling systems, heating systems, and fireplaces- all function on natural gas. Thus, it is vital to turn a watchful eye to the warning signs.
Now that you're experiencing a foul smell in your house, you wonder if that's a propane leak? But, how do you become sure? Well, reading on, you'll see that there are some ways to detect a gas leak in your home, which are:
Make Use of a Gas Leak Detector
The best thing you can do is determine the cause of a gas leak by turning to a professional. Yes, a North Texas propane leak detector expert may help you find the source of the leak. These professionals usually have gas leak detectors for measuring the amount of natural gas.
What's even better is that the propane gas detector professional may determine and let you know if there are dangerous gas levels in your home.
---
Read Also:
---
This sign is one of the first. You generally tend to experience an unusual smell in your house, like one of the rotten eggs or dirty garbage. And, this may indicate that there's a gas leak.
Hear Whistling/ Hissing Sounds in your House
Without causing much movement, take some time and listen to a hissing or a whistling sound in your paradise. Know that this can be a possible sign of a gas line, which might have the possibility of being ruptured in your home.
Discoloured or Dead Plants
Do you see any droopy-looking or discoloured leaves plants? Well, it might be a reason for your North Texas propane leak as it tends to damage and kill vegetation. Also, the odour can be a red flag for a leak.
What to Do if you Suspect a Propane Gas Leak?
Suspecting a gas leak requires immediate action. Do not turn on any appliances and electronics, lights, and air conditioning.
Now evacuate the house and contact the experts at 911 immediately. Reach out to gas detectors for finding out the propane plumbing leaks. These experts will scrutinize the leak locations and mistakes to make sure that everyone's safe.
Key Takeaway
Although propane gas leaks are rare, ongoing exposure can be hazardous and have long-lasting effects.
Thereby, being educated about natural gas safety and being aware of the possible signs is usually the first step. Also, some measures for preventing these gas leaks and complications can go a long way in saving your life and property.
You can also schedule yearly inspections before relocating to a North Texas home. After all, prevention is better than cure.