By delegating the task of managing and taking care of your property investment to a trustworthy and reliable Los Angeles property management company, you not only increase your earnings but you also free yourself from a lot of unnecessary stress.
This is why it is important for you to know exactly what you're looking for in a property manager.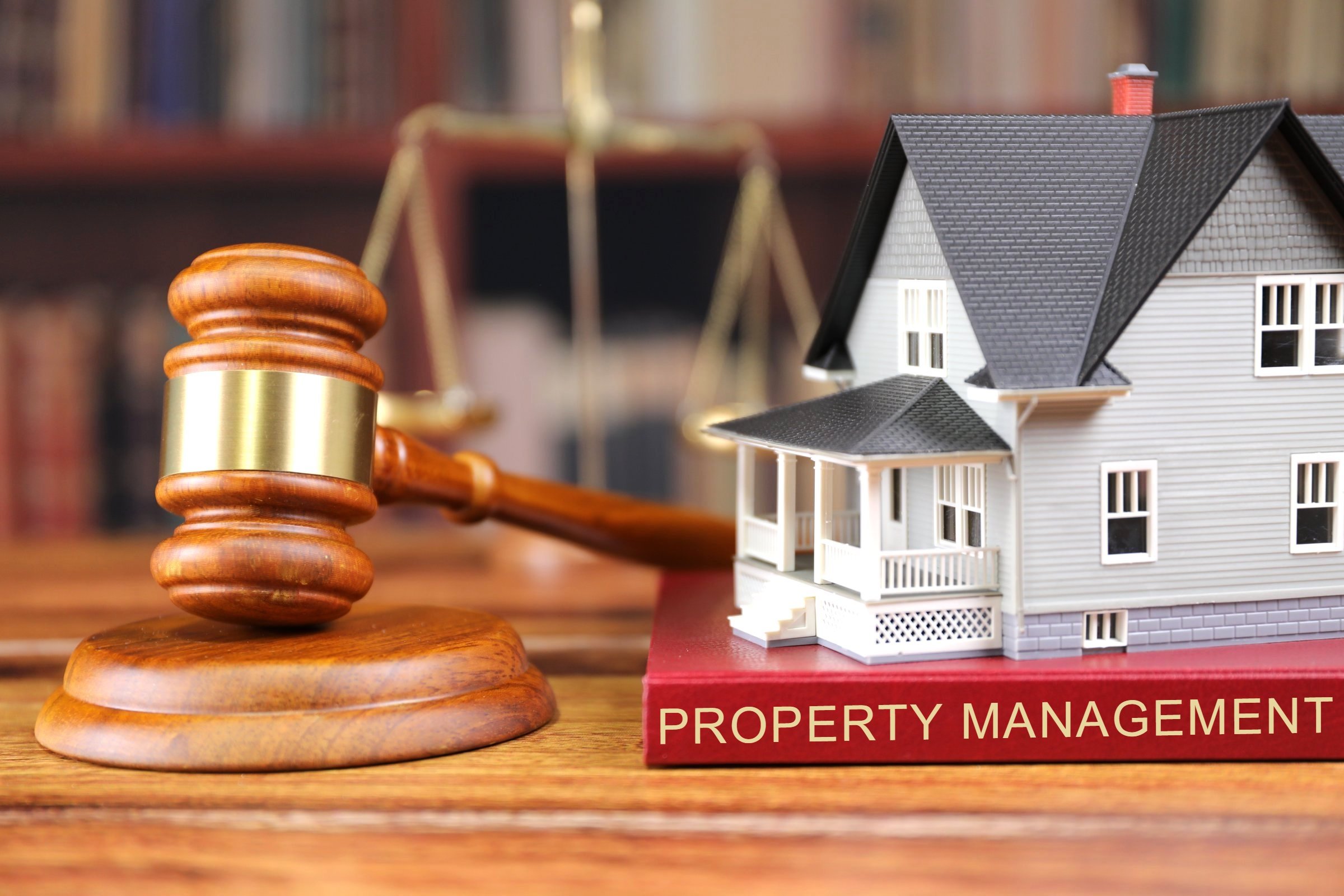 What to Look for When Hiring a Property Manager?
When looking for a property manager, it's important that you hire one that's located near you. Why? Because this would mean they're familiar with the local codes, rules, and regulations they must impose and abide by.
However, these aren't the only things you need to look for when hiring a Los Angeles property management company. Below are some other things you need to look for when hiring a property manager or property management company:
1. Licenses and Qualifications
Some states do not require property managers to have a license at any time. Others, on the other hand, allow people to manage properties with only a real estate license.
But if you want to avoid any issues in the long run, just make sure the person or company you hire has the necessary licenses and qualifications for the job. This will give you the assurance that they are capable of getting the job done.
You can check a property manager or company's qualifications by:
Asking to see their valid real estate broker's license
Checking if they have professional affiliations
Checking if they're qualified to manage a property
After doing this, check for the following certifications:
NARPM –National Association of Property Managers certification which is focused on small residential properties and single-family homes.
RMP –Residential Management Professional certification. This proves that they have completed training and the initial vetting process.
MPM –Master Property Manager. This means they have more than average experience in managing properties.
CRMC –Certified Residential Management Company. This means that the company has reached and shown the highest level of professionalism in this field. They have also received the title of 'Preferred Residential Management Company.
You'll be able to save more money in the long run if you hire the best and most qualified Los Angeles property management company.
---
Read Also:
---
2. Specialized Experience
Hiring a property manager can be a complicated matter because there are different federal, state, and local laws to consider.
When hiring a property manager, ask them to provide a record of them managing all the variables included in managing properties and tenants. Make sure that they have worked at least 5 years in the industry as well.
Make sure you hire a property manager or company that has adequate experience in managing your type of property investment.
Some Los Angeles property management companies specialize only in commercial properties, and they may not have enough knowledge in dealing with residential properties.
Also, remember to hire a person or company that can manage the number of properties you own. Some people may feel overwhelmed with having to deal with more than one unit and may not effectively address issues that arise in the long run.
3. Good Reputation
Thanks to technological advancements and the power of the internet, it's so much easier to filter out property management companies before you hire them.
One of your number one priorities is to make sure that the company you hire has a good, solid reputation.
You can check the reputation of the property manager or company on the Better Business Bureau (BBB) website. See if they have a rating of B or higher.
Next, check out your state or local government agencies to get more information about property management offices in your area. You can also read online reviews on Google.
Landlords may find property management companies convenient, but a poorly managed property management company will only bring headaches to landlords and a high turnover rate because of poor building management.
4. Low Rate of Vacancies
When hiring a property manager, you want one that keeps your tenants happy enough to extend their stay for years. Try to avoid companies with long vacancy times in between tenants.
Find out how fast a company is able to get properties on the market. Companies are usually happy to share whether they have a high vacancy rate.
5. Has a Good System in Place
It's important that you work with a property management company that shares the same values and principles as you.
The policies that a management company imposes should tell you about the values they uphold. A well-run company is one that has a fool-proof system and efficient processes in place.
Before you decide to hire a property manager or company, find out what policies and systems they have to get an idea of how they operate.
The more a company is able to address issues right away, the less likely it will encounter bigger and costlier problems in the future.
6. A Large and Steady Client Base
Property management companies with very few to no clients either have no record of success or handle their business poorly. Regardless, if the property manager or management company you are eyeing on doesn't have references, then you should be very wary of them.
Property managers and companies with large client bases usually have a wide network of connections, especially to local vendors. This means that they have a lot of experience in the industry and are well-respected in the community they operate in.
7. Excellent Customer Service
Regardless of the industry, you're in, customer service should be one of the number one priorities.
Los Angeles property management companies shouldn't only be able to provide tenants with excellent and consistent customer service, but they should also be reliable and professional with it as well.
8. Uncomplicated Contracts
Before you sign any contract and commit to a company or property manager, make sure you have read everything carefully and that you have completely understood the terms laid out.
You can have your lawyer check it to make sure that you're getting a good deal for the service you're paying for.
9. Insurance
Make sure that the property management company you plan on hiring has the right type of insurance such as:
General liability
Property-casualty
Errors and omissions (E and O)
Your property management company may also require you to have insurance. By complying with this request, you'll be able to protect yourself in case something serious happens.