Taking care of your rental property is a responsibility. It is a valuable investment that can contribute to your monthly cash flow.
Therefore, it is important to learn about the business and methods that can help you maximize your income. And, if you do not have much knowledge about handling your property, a property manager can help.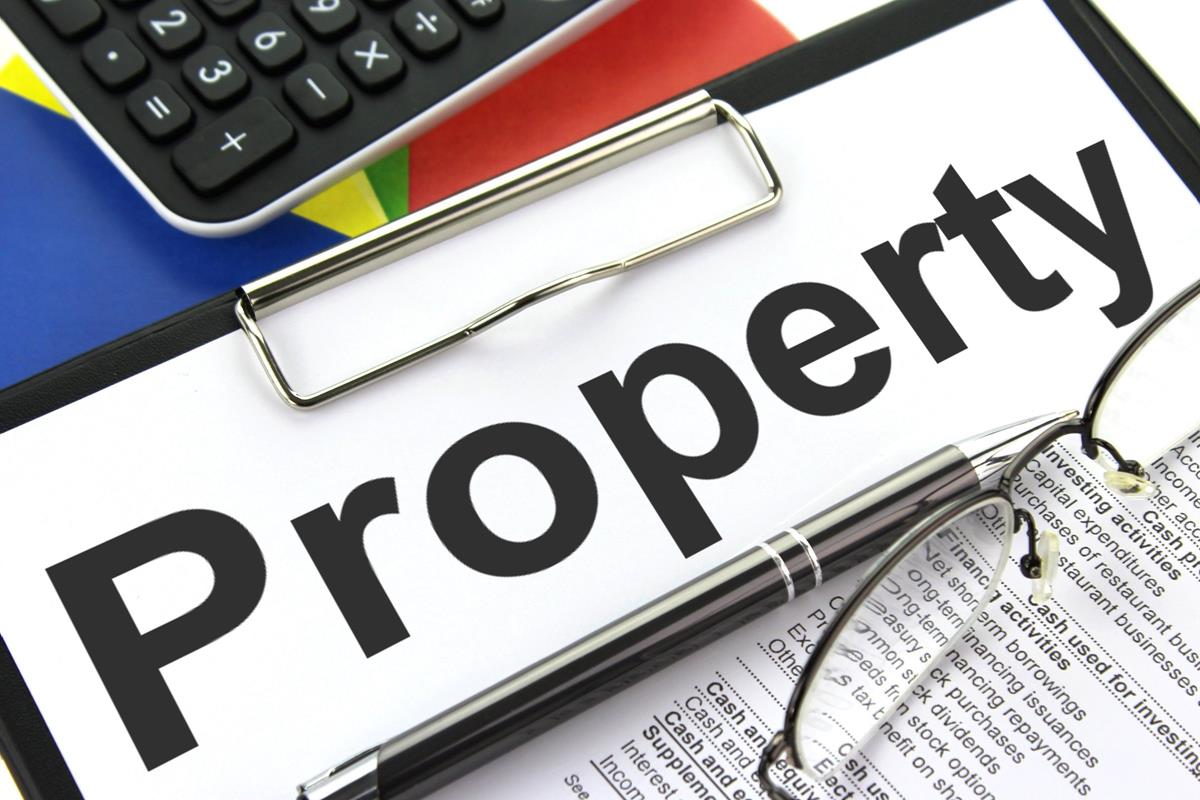 They clear all your business-related doubts. Not only this, they balance all the responsibilities and make more money. From tenant screening to collecting the monthly rents, they find the right tenants.
On the other hand, if you manage your property on your own you are more likely to make errors, as you are not well-versed with the housing laws. But with the experts, this is not the case. But before you hire a property management company, it is necessary that you are careful in choosing them.
Experience
Well-experienced managers that have proper training have the capability to manage your property professionally. They are familiar with the local market and have a proper idea about the value of different properties.
When you choose a manager, make sure that they know all the state laws and property regulations. Ask them about the number of years they have been in this field and what type of properties that they handled so far?
Tech-Conversant
You know very well about the evolving technologies. The candidates you are choosing should be well-versed with the software applications too.
The experts at https://genuinemanaged.com/ suggest that using the latest technology trends helps you to stay ahead of the competition. Therefore, pick a property management company that can easily conduct online payments and credit reporting.
Organized and an Investor Mindset
Your manager should be sorted and organized. He/she should have a clear process to collect the rents and solve the maintenance issues. Also, if you want your business to run smoothly, look for a manager that has an investor mindset.
He/she should know the tactics and situation when to offer the rent concessions. A candidate who is not able to make these decisions is not worth handling your property.
Communication Skills
Your property manager is the one who is going to act as a bridge between you and your tenants. Ineffective communication can result in misunderstanding and conflicts.
Therefore, it is very important that you have exceptional communication skills. Be it oral or written, he/she should be able to convey the message properly.
Organizational Skills
This has so many responsibilities such as renewing leases, renovating, and managing eviction proceedings. Make sure that you ask the candidate about their strategy to deal with pressure on the busiest days. This will let you know about their skills and if they are capable of multitasking.
Now, you know the qualities that you need to see in your property manager. But, all the managers are not capable of handling the responsibilities. And, always remember that the main reason for hiring the experts is to take care of the property.
Therefore, find the one that has all the capabilities and qualities to handle your property. If you consider the points mentioned above before picking an expert for your rental investment, you will handle your property in the right hands.