Maintenance of your home is an important task.
Every once in a while, you need to pay heed to different little domestic tasks to keep your home in perfect condition. However, things always don't turn out the way you want them. It becomes a significant pain, especially if your bathroom becomes out of order.
In simple words, you should always pay special attention to the sounds of 'drip drip' in the washroom. These sounds are a clear indication that your restroom needs immediate attention. There could be many other tasks that wouldn't draw your attention until it is too late. So, it is always a great idea to pay heed to your washroom's accessories and piping.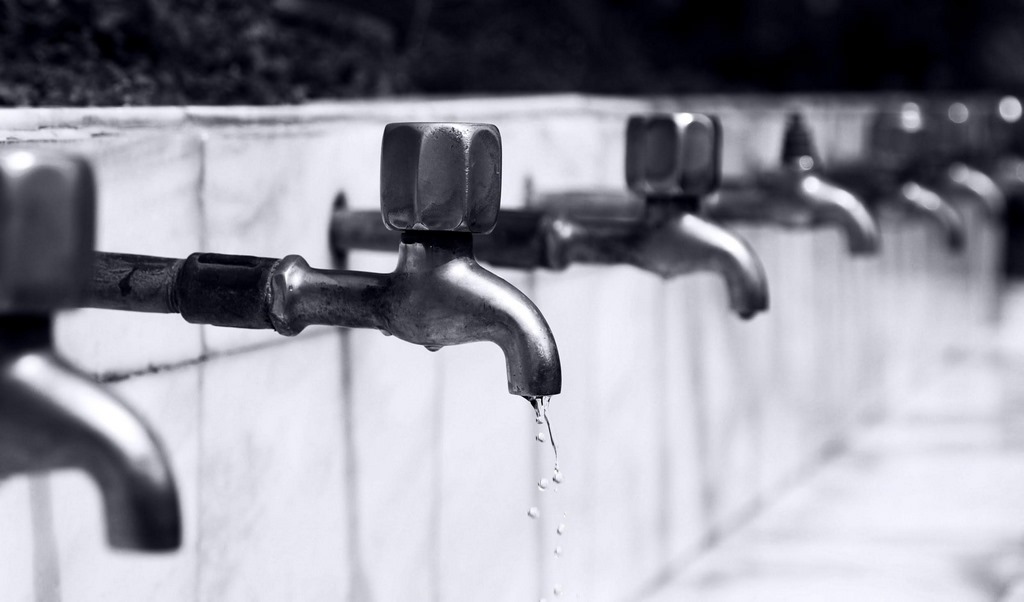 Bathrooms are the most visited area in a house. If your toilet is not in the perfect working condition, it could become a source of embarrassment in front of your guests.
So, always keep an eye on the problems like blockage of your sewer line, leaking pipes, or non-functioning taps. As they say, a little clue might be the indication of something bigger hidden underneath the surface. Take control of the abnormalities before they evolve into something uncontrollable.
---
Read Also:
---
Why Hiring a Plumber is the Best Idea?
Many people like to do domestic tasks, especially in the United States, Australia, and Canada. However, not everyone out there is capable enough to pull off these tasks on their own. That is why it is always the safest bet to hire a plumber for the issues related to bathrooms.
These professional plumbers are fully aware of their job's challenges and can take into account weather conditions, location, and other factors while doing their tasks.
Especially, when you exist in a tropical state like Florida where you face extreme weather conditions, you must hire a plumber for issues relating to plumbing in Tampa, FL. Whether you are constructing a new house, renovating an old property, or fixing issues related to plumbing, we recommend hiring a professional plumber.
Major Bathroom Problems that Deserve Your Immediate Attention
Leaky Faucets
If you are experiencing leaky faucets in your house or office, you may waste thousands of gallons of precious water every year. Moreover, these leaks may also result in hefty water bills from the local authorities.
On top of everything, leaky faucets can seriously damage your property, thereby increasing its maintenance cost. Don't waste a second, and call your plumber at the earliest to fix leaky faucets in your property.
Clogs in Toilet
It is one of the common issues in residential properties everywhere. If your home toilet clogs more often, it is the time to have it fixed. A good plumber will also help you in getting rid of toilet clogs for a more extended period.
Clogs in Drain
These types of clogs generally occur in the commercial toilets where people don't bother much about the litter they leave. Dirt, food, or paper towels may result in drain clogs in these public toilets, which need a professional plumber to fix these issues. Even in the offices, such clogs may result in a bad atmosphere.
Broken Accessories
It is one of the most commonly occurring problems at residential as well as an office or public toilets. People generally don't pay heed to the need to use bathroom accessories gently. Primarily, you would often find broken toilet accessories in commercial or public toilets. Imagine that if you are not able to flush it after using the washroom and your boss is up next in the cue. Scary situation, isn't it?
Stinky Running Toilet
No one can stand a stinky or running toilet. It never gives a good feeling. A small leak can not only result in bad smell in the washroom but also leave smelly water clogging into various parts. This issue can hurt the atmosphere of the house or office and can result in higher water bills.
The Final Word
There are many other issues that you generally find in bathrooms. Problems like failed internal toilet parts, silent leaks, water temperature malfunction, sewer smells, and low water pressure are some of the other major common issues in residential and commercial bathrooms. If you face the problems mentioned above in your bathroom, hiring a professional plumber will help you get rid of them.