If you're not careful, you'll find yourself spending more money than you ordinarily should when buying a rug.
Carpet salespeople tend to make the cost appear affordable by pricing per square meter. In truth, this rarely represents the price you'll eventually pay.
While factoring in the width of the floor base you intend to lay the rug on gives a price point, there can also be fitting, underlay, or additional accessories.
You may also need to account for a little excess material since its best practice to buy more than is needed to give you a bit of leeway as you install the rug.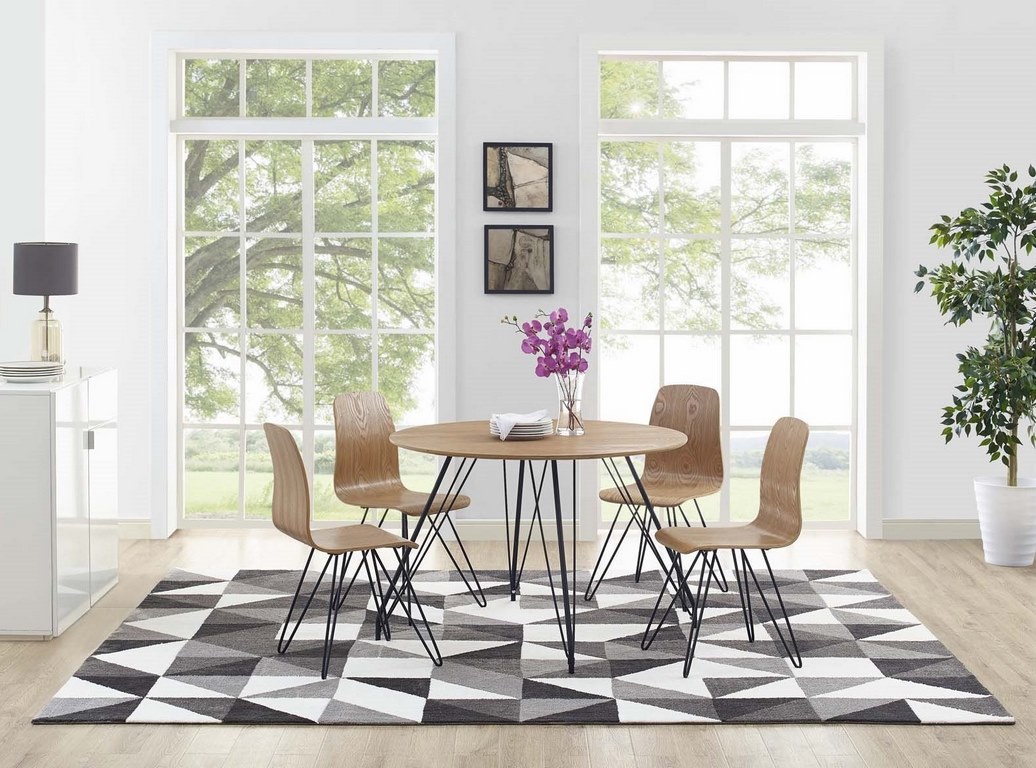 Confused about where to begin when purchasing your new carpet? Here's a list of tips and tricks to get you started.
1. Buy During the Fall
Carpeting is a seasonal industry as people try to think of getting rugs in readiness for the cold climate of winter.
As such, carpet retailers usually have promotions to sell deadstock and introduce new styles between October and December.
This is when you can get fairly good prices, making fall the best time to do your shopping as compared to buying a rug during the winter or spring.
Be sure to check out Rugs USA area rugs since the retailer is well known for its great deals and discounts.
---
Read Also:
---
2. Select the Right Material/Fabric
Before setting out to buy a rug, you need to consider your lifestyle and home-living habits so that you can choose the right material for your needs and at the right price.
Do you have kids or pets who are likely to cause spills on the carpet? Carpets made from natural fibers such as wool are highly likely to stain. This means you'll be left with hefty cleaning costs.
Such considerations will help you choose the right fabric since you might be changing the carpet regularly especially during cleaning.
3. Carpet the Right Areas
If you're carpeting several rooms, it may seem simpler to choose the same carpet all across. However, for high-quality rugs, this may cost you a significant amount of money.
The best way of going about such a situation is spending money on the rooms where the carpet will provide the most value such as the living room, your master bedroom, and hallways.
For the other rooms that aren't used as frequently as the visitor's bedroom, you can use lower quality rugs.
4. Cut Out the MiddleMan
A good way of saving costs is skipping the middleman so do some research and find out if there's a rug wholesaler close to you.
You can check with your friends or any carpet installer since it won't hurt to ask; it will actually be of benefit to you. You can also look one up online if you aren't able to get any concrete leads.
A Good Rug Can Really Bring Your Home Together
If you are unaware of what's important and what's not, buying a rug can be very costly. Simple tips such as looking for good deals and choosing the right material as well as rooms to carpet can clear a good amount of money off of your bill.
And don't forget: Protect your investment by cleaning your carpet regularly with a good vacuum cleaner.