A large percentage of the American population doesn't get enough sleep.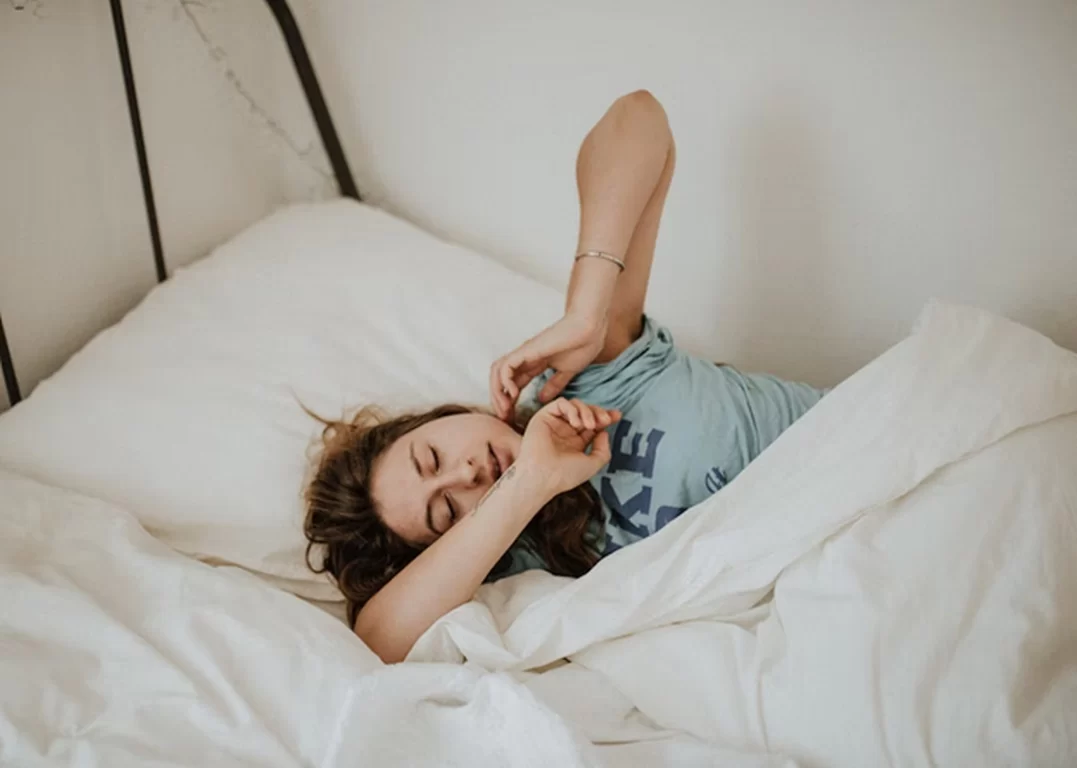 There are various reasons for this, from smartphone addictions to unhealthy diets, and even uncomfortable and awkward furniture.
The furniture that you have in your room plays a very important role in the quality of your sleep. Out of all the furniture in your bedroom, your bed is the most important, for obvious reasons.
If you haven't been getting enough sleep and you suspect that it has something to do with your bedroom furniture, then this is the post for you. Here is what you need to do.
Sofa Beds
A lot of people's inability to sleep is rooted in the fact that they don't have a good quality bed. More often than not, it is young people that suffer from uncomfortable beds.
Part of the reason that so many young people don't get a good night's sleep (and don't have a good quality bed) is that they tend to live in much smaller apartments, sometimes even studio apartments.
They tend to have a large double bed in a tiny room, with lots of other pieces of furniture, creating an incredibly cramped environment. Young people also tend to have older beds, which are more rickety and harder to get comfortable on.
A good solution for people with such problems is to invest in the best sleeper sectionals that they can afford, or in other words, sofa beds. Sofa beds provide comfort and will mean you don't need a double bed too, which will therefore make your apartment a lot less cramped.
Matching Set
Themes are very important. If none of the furniture in your apartment matches, then you will never feel truly comfortable. There will always be something that stands out. Regardless of whether you buy a sofa bed or a double bed, make sure that they match the rest of your home's furniture.
When all of your furniture matches it's a lot easier to feel more comfortable and get sleep. However, if you live in a very small apartment and don't have much room it might be hard to match all of your furniture.
---
Read Also:
---
Comfortable Quilts
Many people sleep under synthetic duvets, covers, and quilts. While some synthetics can be very comfortable, they are usually very impractical, not to mention dangerous.
Some synthetics are flammable, meaning if a fire broke out in your house, you could be in serious danger sleeping under a synthetic cover. Cotton and woolen quilts, duvets, sheets, and covers are a lot more comfortable and much better for comfort, and safety. Wool is not very flammable. Cotton is, however, but at least it's more comfortable than synthetics.
Blackout Blinds
You also need to consider your bedroom's window furnishings. Some people have a very hard time sleeping in a room where light's getting in. If there are external light sources outside your window that illuminate your room at night, then blackout blinds can be a good solution.
Blackout curtains are a good idea too, although it's worth noting that they are significantly more expensive than blinds are, so if you are on a budget, they probably aren't a good choice for you.
Other Solutions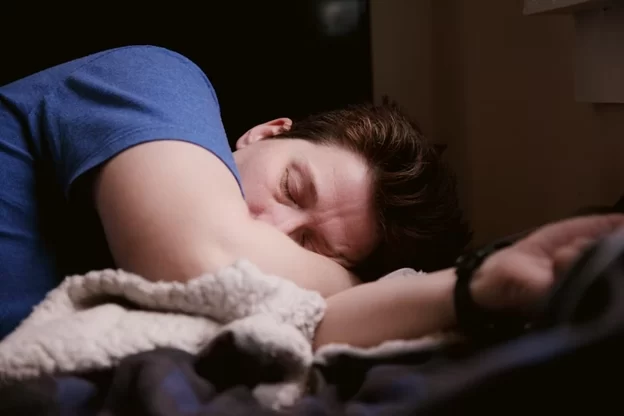 Smartphone Use
Your bedroom furniture isn't the only thing that you need to think about if you want to improve the quality of your sleep, you also need to reduce smartphone usage in the hour before you go to bed. A lot of people spend every minute up until the moment that they close their eyes on their phones.
Using a mobile phone before bed can interrupt the quality of your sleep, because your brain stays active, even if you're very tired. Countless studies have shown that putting your phone down and reading a book or just talking to your partner before bed can help you to get more sleep.
Eating Healthier
Your diet is also worth considering. If you don't eat very healthily, then this could be why you aren't getting sleep. A lot of people eat junk food before they go to bed (or snack out in the middle of the night).
Eating junk food means that you are consuming a lot of sugar, and a lot of fat. Sugar and fat are bad for your body, and bad for your sleep. Sugar is the worst though because it will make you hyperactive and alert.
Getting Exercise
Some people don't get enough sleep because they don't exercise very often. Not exercising can cause some very serious problems for one's health, and one's sleep. If you don't exercise, then your body won't burn any energy. When you don't burn energy, it's stored up, and can stop you from falling asleep.
A lot of people don't exercise because they don't like going to the gym, but there are many exercises and forms of exercise you can do that don't involve going to the gym. Callisthenic exercises at home are perhaps the most effective of these.
Staying Hydrated
Keep yourself hydrated. Dehydration can interfere with your sleep. However, make sure that you don't overhydrate. Sometimes, people drink more water than their bodies can process. The human body can process around a liter of water an hour.
Consuming more water than that can be extremely bad for you. People have died in the past because they have consumed too much water. However, overhydration is not as much of a problem as dehydration is for most Americans.
A large number of Americans spend their entire lives chronically dehydrated. Chronic dehydration can be very bad for your health. Keep yourself hydrated and ensure that you aren't thirsty before you go to bed.
Consider Medication
Finally, if nothing in this post has helped you, then you might want to consider medication. Sometimes, people can't sleep because of underlying health problems. These underlying health problems can only be treated with medicine.
Other times, people can't sleep because of things like anxiety and depression, which can interrupt sleep. Medication can also be prescribed to treat anxiety and depression, and also to help people get more sleep. If you suspect that you aren't sleeping for health reasons, then speak to your doctor.
If you don't get enough sleep then you won't perform well at work, or socially. A lack of sleep can be ruinous to a person's life. This post's guidance will help you to get more.