Ah, Summers! Remember those good old days when you made plans to spend your vacations with your friends and family in the most fun way imaginable?
Making a list of all the cool stuff, you planned to do on your vacation and going shopping for swimsuits was everyone's childhood way to prepare for the warm vacation season.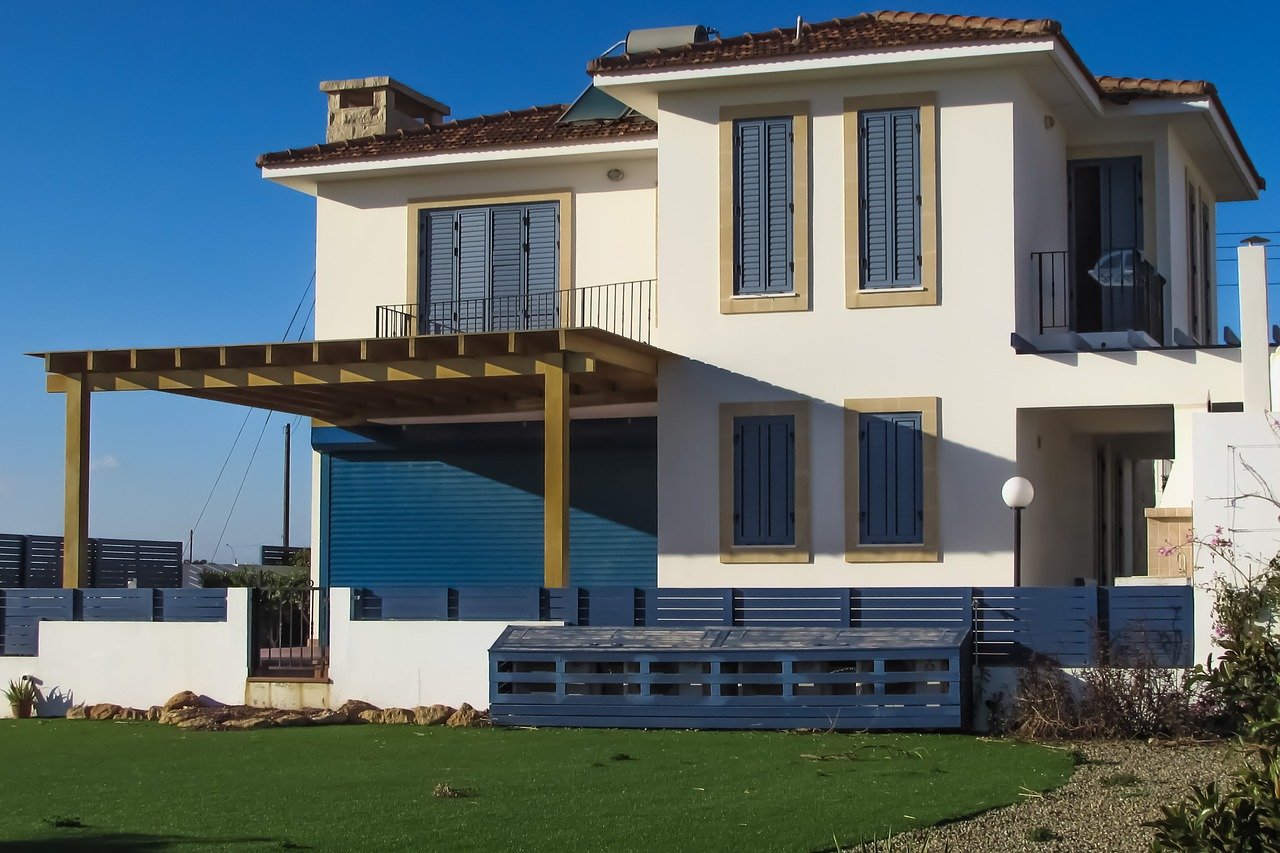 But a lot of things have changed since then. You have a family to look after, a job, and many other commitments.
But does that mean you can't relive your childhood days anymore? Hell, no!
Now that you've decided to take a much-needed break from the hectic schedule and take your family and friends someplace to chill is definitely the best way to blow off some steam.
But since all your travel plans got ruined due to the Covid-19 pandemic, visiting your family beach house for the summer vacations might seem like a feasible and safe option for everyone.
But is your vacation house ready to welcome so many guests and, most importantly, summers?
If not, then thank your stars for this article because here you'll get some amazing and easy tips to make your house all set for the vacation season.
Yes, that's definitely an essential task to do before you invite everyone to spend their vacations at your beach house.
 So, without much further ado, let's get down to some summer prep tips for your family beach/ house to make it a perfect place for everyone to spend their well-deserved vacation.
Cleaning Is the First Chore
It is an obvious thing to say that no one wants to stay or even enter into an unclean and unorganized place.
 This means that before inviting everyone, ensure that everything is adequately cleaned, including all the rooms, backyard, lawn, and pool.
It will help you give some extra love to your family vacation home by freshening up the interiors and exteriors before everyone comes in.
It is better to prepare a checklist in advance so that you don't miss out on anything important.
Here are some of the things you need to clean ASAP. So put on your gloves and stock up on all the supplies and clean like there's no tomorrow.
 Don't forget to deep clean the carpets, window ledges, dust the surface areas, and shine up everything ranging from floors to furniture.
Lastly, change and wash the linens and curtains and offer a hygienic place to your beloved guests.
---
Read Also:
---
Make Necessary Fixes
Imagine this, your guests have arrived, and they couldn't switch on the lights because it wasn't working properly.
Or someone went to take a long bath to blow off some steam after the journey but ended up in the dirty pool because the gutters were blocked.
Wouldn't that be embarrassing for you? It is advisable to check all the systems before inviting the guests over to offer them a comfortable stay in your beach house.
And also, make sure that you've arranged everything to beat the heat so that your guests don't feel like roasted in your house.
They would want to come back from a long beach day to get some relief from the wrath of the Sun.
So, make sure that the air conditioners and refrigerators are working properly and are in good condition.
Once you are all done with repairs, and everything's all good to go, it would be a lot easier to feel confident and secure that your vacation home is all set for the summer and your guests can stay in without any trouble.
Get Comfy Furniture to Chill
Remember when your friends and siblings used to stay all night long talking endlessly about ghosts and take countless pictures by the pool while sunbathing? Well, it's time to recreate those memories.
Also, you need to pay attention to add a curb appeal to the exterior of your house by taking it to a whole new level.
So, before everyone arrives for their vacations, brighten up the deck, porch, and pool areas to create a positive impression.
This can be done by adding some cool furniture pieces in the backyard where everyone gets a place to sit and make some new memories.
For this, you can try furnishing your house with coastal designs. You can create the look with the help of woven wicker chairs that are not only comfortable but are also lightweight and durable.
In fact, you can also add a relaxed coastal vibe with classic bamboo basket chairs. And it would definitely be a good idea to finish off the look with wicker armchairs, hammocks, and two-tone sisal area rugs.
It is better to go for materials like seagrass, sisal, and bamboo to give an instant coastal feel in the beach house.
And you can take it up a notch with rope-like materials and add a funky texture to it.
In fact, you can also spruce up the landscape by adding greenery and flowers to it so that your guests have a beautiful place where they can take their pictures for their Instagram profiles.
Plan Ahead for Game Nights and Parties
Obviously, now that you and all your friends are gathered together, you'll be playing some games and organizing late-night barbecue parties to keep everyone entertained throughout the vacations.
And for someone who never has guests over for a long time, let us tell you that it's easier said than done.
Therefore, if you want to keep your guests entertained by planning game nights and parties, make sure you stock up on all the essentials so that you can plan your barbecue, charades, or Pictionary nights without any hassle.
To Sum It All Up!
Spending the vacation season with friends and family on a family beach house and recreating memories, that's indeed a dream.
But a sloppy and unprepared place can easily ruin things for you. So, if you want this vacation season to be the one everyone remembers and cherishes for the rest of their lives, use the tips mentioned above and welcome them to a cool and the most comfortable beach house they've ever been to. They'll definitely thank you for it!