Most homes are on the market for about two months. It can be agony waiting to see what kind of offers you get.
But, when you prep a house for sale, you can shave days to weeks off that timeline and attract the right buyer. Read on to learn more.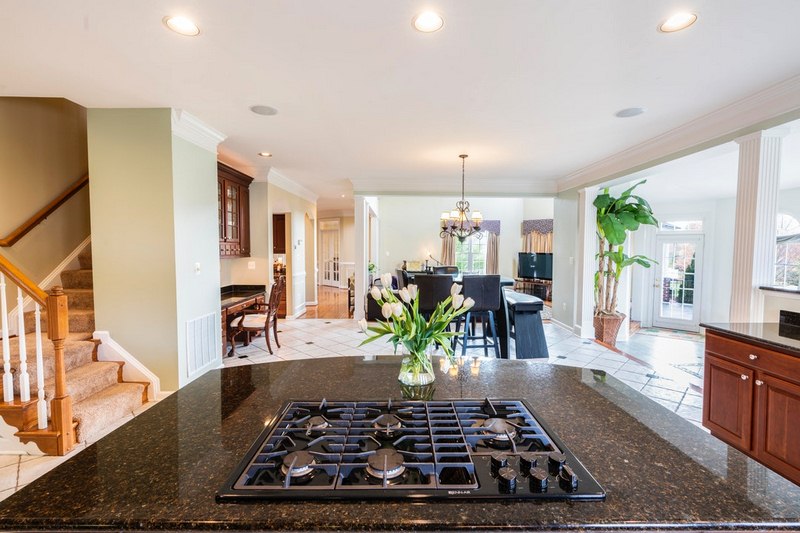 ---
Read Also:
---
Clear Out Clutter and Personal Items
When someone comes to see your house, they want to be able to imagine their stuff in your rooms. That means that all of the family photos and personal items you have around your home should be packed away.
You should also clear out all of the clutter from your closets and the built-in drawers in your home. You want people to be able to imagine all of the great options for storage there are in your home. If your closets are overstuffed, people might feel like there is no way their items will be able to fit.
Hire a Professional Cleaning Service
When you clean your home yourself, you often repeat clean the same areas week after week. But when there are people coming to tour your home, they will often notice dirt and dust in places you don't even notice.
One great way to avoid that problem is by hiring a cleaning service. They will be able to get the dirt and grime from all of the places you missed. Having healthy clean air will also make all the difference in your home. Find the best air purifier for your home and keep your air smelling fresh.
Stage Your Home's Furniture
If your home has a lot of ill-fitting furniture in it, many people touring it will feel like their furniture won't be able to fit in the rooms either.
To avoid that problem, you can reach out to a professional home stager to place items in your home that fit well. It may cost you a little bit of money upfront, but if you are trying to sell your home quickly, it's the best option.
Perform Minor Repairs and Improve Curb Appeal
If you want to sell your home for top dollar, people need to feel like it is move-in ready. That means taking care to tighten up all the loose handles and knobs around your home.
If you have a few minor repairs that haven't been completed, then people might start to wonder what else is wrong with your home.
You can find a trusted and highly trained handyman like Handyman Hunter.
You should also take the time to improve the curb appeal of your home. Improve the grass, make sure your home has a fresh coat of paint, and plant a few flowers.
Create an Online Listing After You Prep a House for Sale
There are lots of great places to find homes online, like this website for homes in Brampton. If you want to be able to compete, you should have professional images taken of your home and place your home on online listings.
More Home Improvement Advice
Now that you know the steps to take to prep a house for sale, you can do what is necessary to help your home sell faster.
Once you're in your new home, you'll want to try even more projects. Get more home improvement advice today.