Canvas prints can instantly and effortlessly transform your home to add that enrichment to its interiors. No matter which room you plan to spruce up, you will always find suitable canvas prints that seamlessly blend with the décor.
There are various styles of canvas prints available today, and each has its characteristic appeal. If you want to decorate your house with this brilliant form of wall art, but are confused about the right style choice, keep reading this article.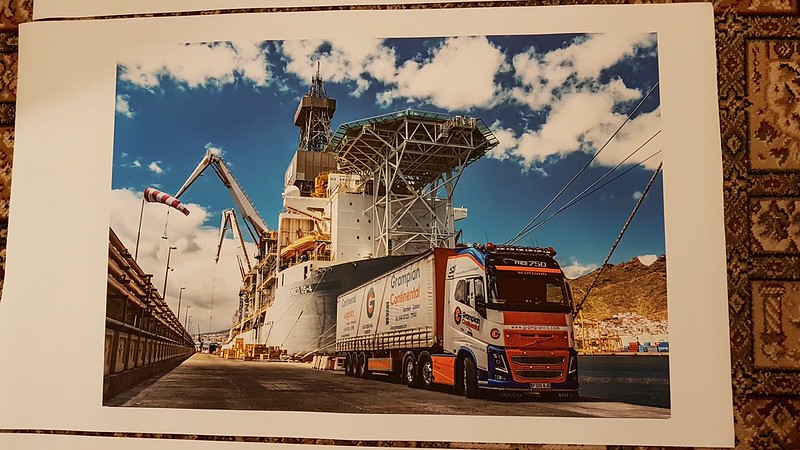 1. Gallery-Wrapped Canvas Prints
One of the most popular styles of canvas prints is the gallery-wrapped ones. Herein, the photos are created on the canvas and then stretched around the edges of the wooden frame. A good quality gallery-wrapped canvas print would have tight edges so that the image does not get wrinkled.
2. Framed Canvas Prints
The wooden frames add a more classy touch to the traditional canvas prints. They add depth and enhance the appearance of the artwork. You can include these in your interiors to give them a unique appearance. You can choose from different available options like black, brown, and even white.
---
Read Also:
---
3. Collage Prints
Canvas prints are one of the best ways of upgrading your interiors. You can enhance the looks of your blank walls by adding collage-style prints. You can display a single photo in the form of a college or several distinct images to give your interiors a more artistic touch.
4. Panoramic Canvas Prints
These print styles are great for displaying different elements of nature like landscape, forest, etc. You can also use them for group pictures like weddings, reunions, etc. These prints are beautiful, and they are one of the best ways of decorating your home or office walls.
5. Hanging Canvas Prints
The hanging canvas can be a unique statement for your home's empty walls. You can personalize these art prints with modern and contemporary touches to add life to blank spaces. You can choose your favorite photo, like a cherishable memory with your loved ones, and convert them into hanging prints.
6. Horizontal Canvas Prints
Horizontal canvas prints are available in different sizes, and you can choose the one according to your preferences. These wall artworks have wide landscapes and are best suited for wide-angle pictures. The panoramic photographs can efficiently be displayed using horizontal prints.
7. Vertical Canvas Prints
These too are available in a wide range of sizes. You can choose the one that would fit your space. Use your favorite memories to create a timeless collage of vertical prints that would level up your interiors and make you feel nostalgic. You can also choose a design template to match different occasions. These are capable of decorating any plain wall.
8. Canvas Wall Art for Kids
You can decorate the walls of your kid's room by incorporating canvas prints there as well. However, the design should be kid-friendly. Go for bright colors that would make the room appear jolly and energetic.
You can also customize the wall art by creating a canvas print of their art. When they have their art hung on the wall, it will improve their self-esteem.
If you have young teens at home, then cool posters for your bedroom are going to be an excellent option. You can choose canvas with statement prints and hang them up like posters that typically give off an edgy, teen-ish vibe.
Conclusion
These are some of the very innovative canvas prints styles for you to choose from. But keep in mind the interiors and also the size of the room, while selecting.