Ever wondered how to style up your master bedroom? Giving your bedroom a facelift can add more value to your home, leave you with a cozy resting place that you always want to come back to, and more importantly, a good night's sleep.
When I first took my apartment, I faced the same problem. I wanted to spruce up my bedroom but didn't know-how. With many décor tips around, I easily found myself confused on what to do and sometimes with a huge budget to fit to.
This happened for quite some time until I met an expert painter. With their help, I was able to use such a manageable amount of money to fix my bedroom and give it the ultimate style.
And how was the painter of help? Take a look!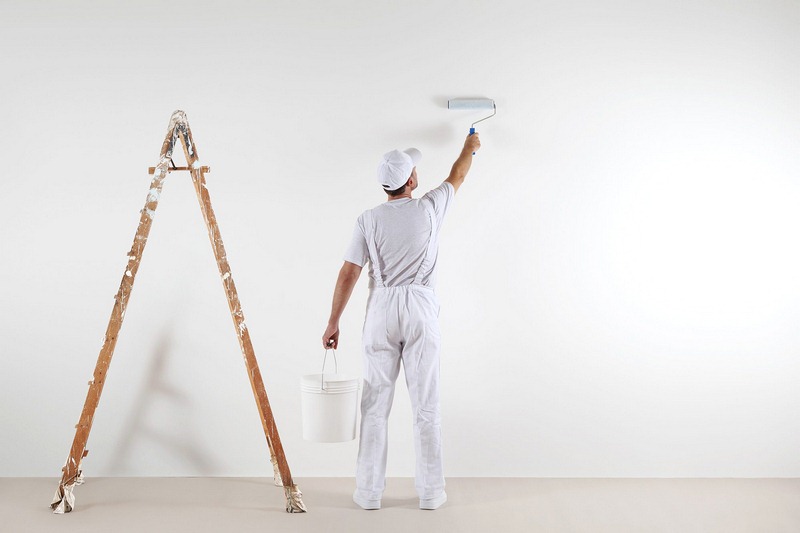 Style Your Master Bedroom on a Budget
---
Read Also:
---
Painting
With their top help, I learned that giving your bedroom a tangible facelift boils down to the colors that you choose. Your wall should have warm and cool colors that are inviting and relaxing. A cool ambiance would be awesome as it calms you down after a rough day – and that's what a bedroom is for.
You can talk to an expert to help you with your color choices. Additionally, you can alter one color for another in along adjacent walls or simply settle down to mixing them in stripes or such.
Spacing
You need enough space: let's just say a place to catch a breather! Think about it like this, some space to move around freely, jump onto your king-size bed, and still not knock your toe around. Many people get this by having separate dressing rooms to keep the drawers' space somewhere back.
However, if you don't have the freedom of space, painting your room to create an impression of more space and also picking your bed according to the size of the bedroom would be really awesome.
Furniture
This is where most people go wrong. When you are told to pick the furniture for your bedroom it doesn't mean you should go all pricy. A small-sized couch, a simple wood carving, a flower vase on a corner stand, a simple but stylish dresser will all do the trick. Just don't overcrowd the room.
You can always shop around to find out what works for your room. Personally, I had to do this after choosing the right colors with the help of my top-rated painter and it was so cool.
Flooring
Don't forget the floor. Simple as it might sound, this too plays a big role. A laminate floor does so well with calm colors, a wooden floor will give you the amp to light up the room, and tiled floors are cool for the bathroom especially if you can alternate the colors. But more importantly, remember to test before you apply.
An expert painter will advise you to play around with the colors in the shop before you buy. And believe it or not, it works wonders! Try it out some time and see what you end up with.
Choosing your furniture after your colors gives you a chance to wrap up some of the most stylish designs that would easily integrate with the colors that you have chosen. So always start from the obvious. Today, I have been of help to many loved ones – you can too if you start with these tips today!
Keeping your home up to style is awesome. It will leave you feeling modern and really up to the required standard. Just start small and get the help of the best experts too. You never know what secret lies out there unless you try.