Given the growing demand, an energy-efficient renewable energy system is a good investment.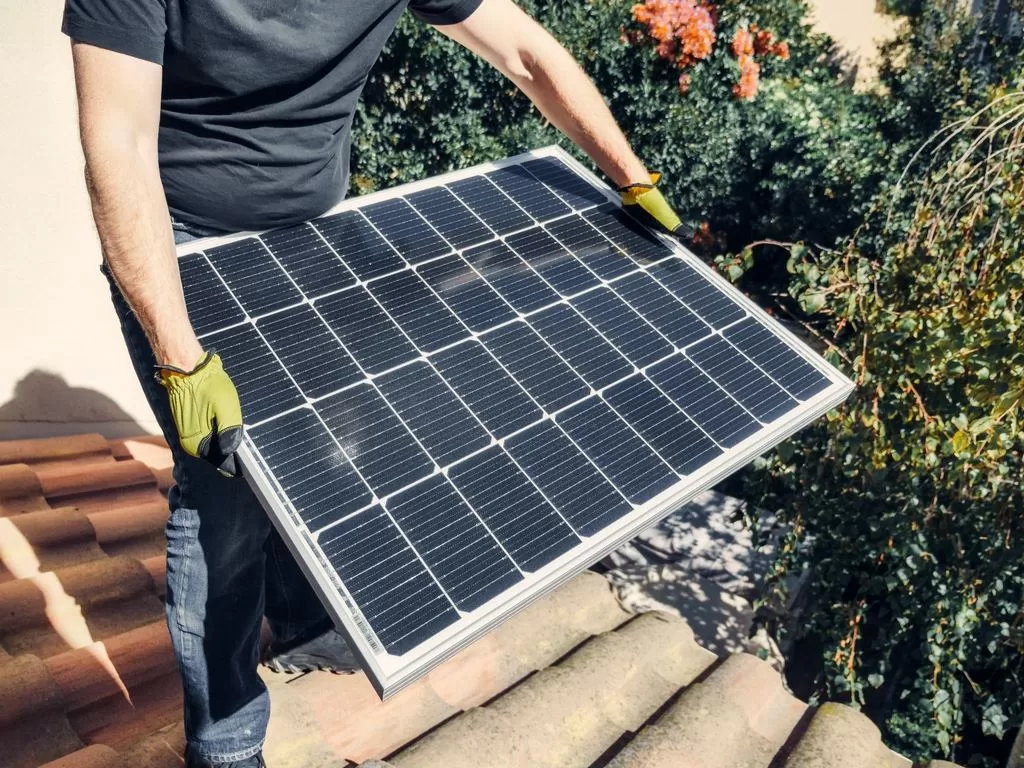 Integrating solar electricity into your house design saves energy and money and improves comfort and durability. Transitioning your home to a solar system may seem lengthy and complex, but the best solar companies simplify the installation process for you.
In today's world, solar technology has become prevalent in large organizations' and individual consumers' lives. This is an indispensable part of home improvement. However, solar power's renewable, eco-friendly electricity isn't the sole reason to switch to it.
Before using solar energy for your house or company, make sure to consider many aspects. Our solar energy pros and drawbacks guide will help you decide whether adopting solar power would lower your electricity costs and environmental effect.
The Benefits of Energy-Efficient Homes
Constructing or upgrading energy-efficient homes involves combining cutting-edge building techniques, energy-saving electrical devices, and commercially accessible renewable energy sources, such as solar-powered electricity and water heating. In addition, to make homes more efficient, designers consider energy-saving landscaping techniques and passive solar cooling/heating, taking into account the local climate and site conditions.
Energy-efficient homes offer greater comfort, with improved indoor air quality and temperature regulation. They also have a lower carbon footprint and promote sustainability. Renovating to energy efficiency and renewable energy standards can often come with cash incentives and refunds for households. Furthermore, constructing or renovating to strict Passive House standards can result in a super-insulated, airtight building with low heating and cooling needs.
Energy-efficient building measures should be incorporated throughout construction or restoration to avoid long-term issues. While building codes provide a guideline for energy efficiency, exceeding these recommendations can lead to even greater efficiency. Improving energy performance requires considering homes as systems and considering factors such as insulation to maintain heat during winter and keep it out during summer.
How Solar Energy Can Contribute to Energy Efficiency
Have you ever thought about making your house more energy and cost-efficient? Enter solar energy. Those who wish to cut their energy expenses and lessen their carbon impact are turning to solar energy. For energy-saving homeowners, it's renewable and eco-friendly, making it a good choice.
Solar panels may power your house without exclusively depending on conventional energy sources since they take solar energy and turn it into usable electricity. Employing solar energy may lessen your dependency on non-renewable resources and your environmental effect.
Solar energy benefits the environment while potentially increasing your home's energy efficiency. As a result, you may decrease your total energy use and cut your power costs by lowering your dependence on conventional energy sources. Solar energy saves money and protects the environment. It's a terrific method to save electricity at home.
---
Read Also:
---
Understanding Energy-Efficient Home Design
The end game of designing an energy-efficient house is to provide a living space that consumes little energy and maintains as much heat as feasible. However, this might be difficult due to the many professionals involved with different perspectives.
Starting at the concept and design stage is crucial to attaining a successful energy-efficient home design. Insulation, indoor air quality, good exterior design, and HVAC systems are the four pillars of sustainable architecture. All of these factors affect various others in the project in various ways.
Choosing the right insulation is essential for retaining heat and ensuring the home is airtight. Proper ventilation is also necessary to avoid condensation and mold issues. Heating and cooling are also necessary, especially in summer when the sun may overheat the property. By working closely with your architect and considering each aspect of your energy-efficient home design, you can ensure a comfortable living space that saves energy and money.
How Solar Energy Can Be Integrated into Home Design
Solar energy has become a popular choice for those seeking to reduce their carbon footprint and save on energy bills. Integrating solar energy into a home's design is the best way to harness the sun's energy to power your home.
One of the best solar companies in Illinois recommends a few standards and specifications when creating a solar-powered home design. The roof is the most vital aspect to consider, as large rectangular areas with no obstructions are perfect for solar power installations. Rectangular solar modules optimize the use of space on similarly shaped roofs, with southern exposures and steeper tilts providing the greatest energy year-round.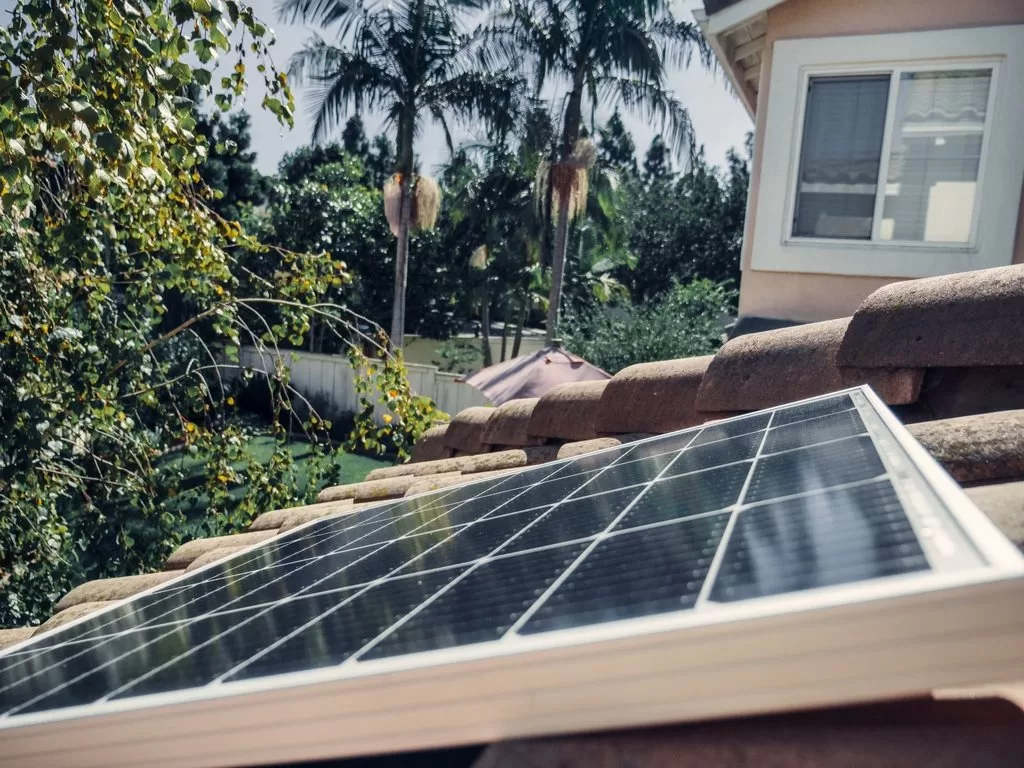 Placing mechanical obstructions such as plumbing stacks, vents, and chimneys away from solar areas allows more panel space. Installing conduits for solar panels is simple and will save money when it comes time to install solar panels. A small area near the electrical panel will provide more flexibility in the future.
Lastly, different roof types will affect how to make a home solar-ready. For example, roofs made of metal shingles may need extra support to install racking supports. To ensure roof sealing and warranty compliance, it's best to install the junction box during initial construction for standing seam, corrugated, and metal shingle roofs.
Factors to Consider When Designing a Home with Solar Energy in Mind
As energy use is one of the largest sources of carbon emissions in the US, more building owners are interested in solar panels. However, to design a solar-ready roof, several factors must be considered. The first step is to check if there are any zoning, historic property, or district restrictions that would prevent installation. Building ownership is essential for tax credits, so knowing who owns the panels and the building is crucial.
Proximity to transmission infrastructure affects the cost of selling excess power back to the grid. Solar panels require unobstructed sunlight, so shading analysis, panel orientation, and roof structure are essential.
In addition, solar panels will allow you to elevate your interior and exterior design. Roofing issues, such as installation and maintenance, should be considered, and designers must provide a pathway for inverters. While there are many factors to weigh, the benefits of solar panels can be great once all considerations are thoroughly examined.