Solar panels are not exactly the cheapest investment, so understanding how long they will last and giving yourself enough time for a return on investment is important.
To find out the average lifespan of solar panel products or systems on the market, it's important to look at various data sources such as National Renewable Energy Laboratory data, and reports from companies such as  SEM Power .
The average lifespan of solar panels is 25 years, but the lifespan can vary from 15 years for a solar panel to 25years for a solar PV system. The maximum life span of any solar panel depends on how well it has been manufactured and installed.
The efficiency and quality of solar panels vary with brands and they do differ from each other. So, you have to make sure that you invest in a good quality product and expert installation.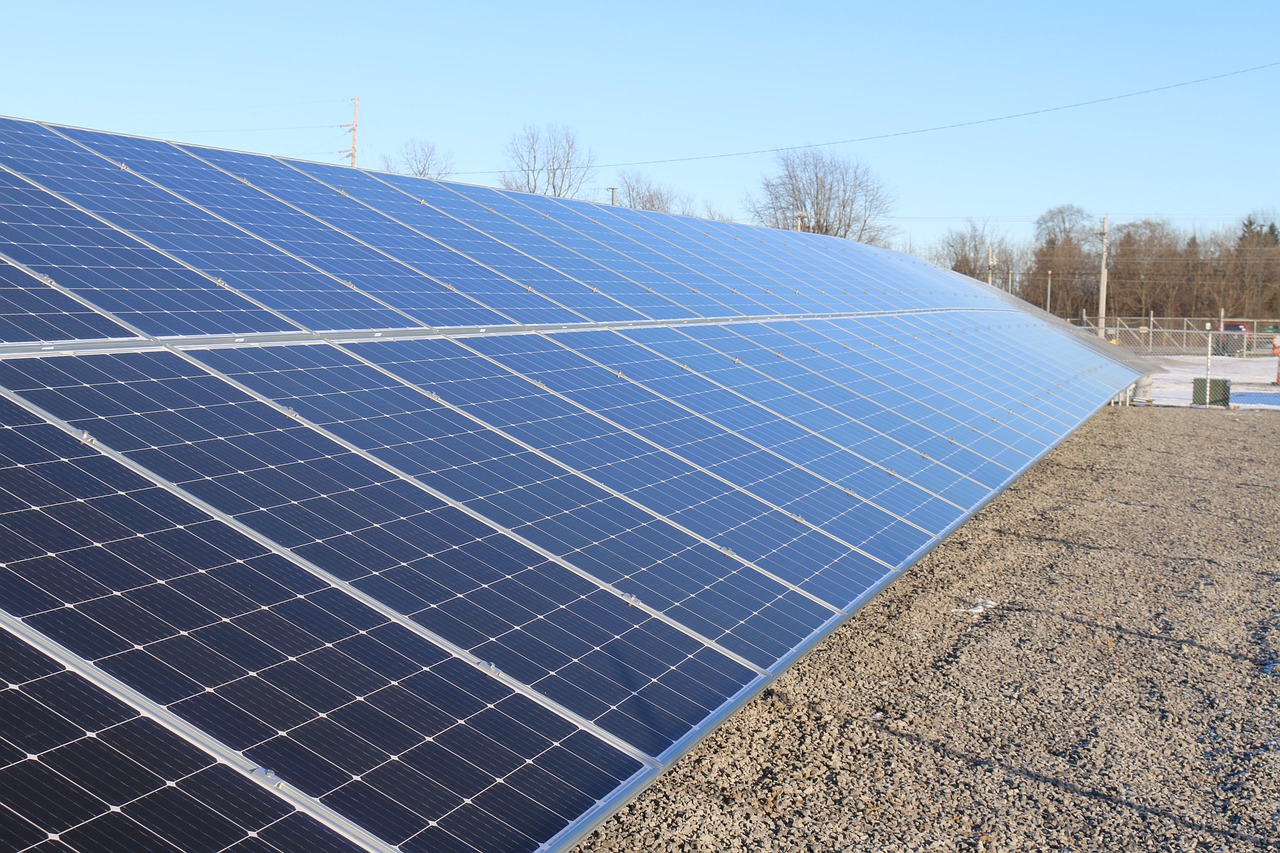 What Makes Solar Panels Not to Last Long?
One of the most common reasons for a decrease in efficiency is a broken or cracked panel. These damages might be caused by something as simple as debris, or more complex issues like hail damage.
If this happens, you will probably need to replace the entire panel. Keep in mind that even a small crack can cause damage.
If you notice any cracks then schedule an inspection and repair as soon as possible. Any other problems with the panel, such as water leaks or loose cable connections should be corrected immediately to avoid long-term damage to your panels.
One way of keeping your solar panels in good working order is performing regular maintenance checks. Check the wires regularly and make sure they aren't damaged. Also, make sure your panel junction boxes are free from any damage to avoid any interruptions to the power flowing through these boxes.
How Do Solar Panels Work?
Solar panels are the most common alternative sources of energy. There are two types of technology used in solar power collection thermal and photovoltaic.
Most of them use photovoltaic technology but for industrial use, heat energy is used to produce steam for electricity production. This solar thermal technology is not used in residential applications.
The photovoltaic cells present in solar panels use the sun's energy to convert it into electricity. These cells are made of semiconductors like silicon which absorb energy from the sun and release electrons as a result.
The movement of these electrons creates an electric current that can be used for producing electricity or heating water or for other purposes.
As solar panels have to be placed outside, they are designed to withstand all kinds of weather conditions which means they must be waterproof and durable.
---
Read Also:
---
Solar Panels Cost Vs Effort Required for Installation
The cost of solar panels varies depending on their efficiency and the material used to manufacture them. The best solar panels that are made of highly efficient materials tend to be more expensive than polycrystalline panels.
They are more expensive because of the material used and their installation costs. While installing solar energy systems is costly, they do pay off and can save you money over a period of time as long as you take care of them well.
By doing regular checks and maintenance, you will know when the time is right to change the solar panels. Replacements can be expensive even if it's only a single panel that is the issue.
Solar Panels Take Time to Pay Off
Solar energy is a good choice for saving money, but you need time to plan this well and take care of your investment over the years.
You will also need to buy batteries or other storage devices as an add-on for your solar energy systems. Hence, you will need to make long-term investments before you can see returns.
Some experts say that it takes 20 years for a residential solar energy system to start paying off and making money for you and others say it is 15 years if you live in the southern states of the United States like Florida or Arizona.
The costs of solar panels do not vary much with time but the efficiency of panels keeps on increasing over the years. If you have to sell your home in the future, you might decide to take your solar panels with you.
However, if you plan to stay in the same home for a long time, then solar energy or other alternative sources of energy will save you money.