As technology continues to advance and become more integrated into our daily lives, it's natural for homeowners to seek out smart home automation as a means of improving the efficiency and convenience of their homes.
Singapore is particularly notable in this regard, as there are a plethora of electronic devices and appliances available that can be integrated into a smart home setup.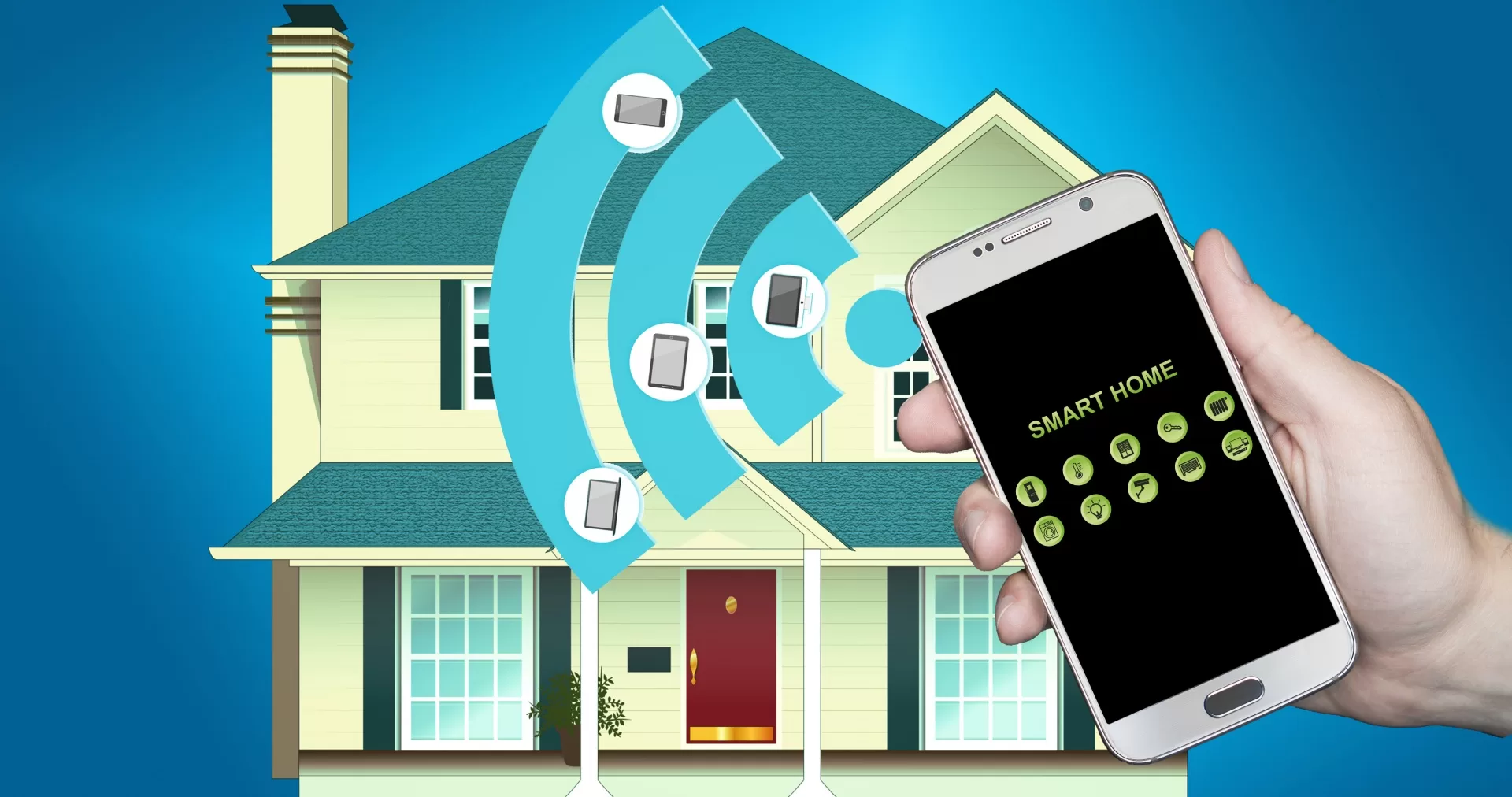 In this article, we'll take a closer look at the advantages of smart home automation and how it can simplify your life, as well as important features to keep in mind when selecting a smart home system.
What is Smart Home Automation?
Smart home automation refers to the integration of multiple household devices and appliances, allowing remote control and monitoring through a single application. This comprises a broad range of functionalities, including light, temperature, and security systems, as well as home appliances such as fridges, ovens, and washing machines.
By using smart home automation, controlling all these devices is just a few taps on your mobile device or through voice commands, providing a more convenient and efficient home environment.
---
Read Also:
---
The Benefits of Smart Home Automation
Convenience
With a smart home system, you can control every smart thing in your home with just one app. Whether you're in another room or miles away from your place, you can turn on the smart lights, adjust the temperature, and even monitor your security system with just a few taps on your phone.
Energy Efficiency
By enabling remote control of appliances and devices, smart home automation can lead to significant savings on energy bills. For instance, you can switch off lights and air conditioning when you are away from home or schedule them to turn off automatically when you exit a room.
Enhanced Security
Smart home systems come equipped with sophisticated security features such as motion sensors, smart locks, and CCTV cameras that allow you to keep a close eye on your property at all times. With these features, you can receive real-time alerts whenever anyone enters your home.
Important Features to Look for in a Smart Home System
Integration
You must look for a smart home system that can integrate with a wide range of devices and appliances, without the need for additional third-party apps. This ensures that you can control everything with just one app and eliminates the need for multiple apps cluttering up your phone.
Voice Control
To make it more convenient to control your devices, consider a smart home system with voice control capabilities. Ensure that the system you choose is compatible with popular virtual assistants like Siri, Alexa, and Google Assistant.
Security
When it comes to smart home systems, security is paramount. Look for a system that offers advanced security features like encryption, firewalls, and regular software updates to protect your home from cyber threats.
The Home-A-Genius Difference
Home-A-Genius is a smart home system in Singapore that offers a wide range of features and integrations, making it one of the most comprehensive systems available. Here are some of the key features of Home-A-Genius:
Integrations: Home-A-Genius integrates with most appliances in your home, without the need for additional third-party apps.
Voice Control: Home-A-Genius is compatible with virtual assistants like Siri, Alexa, and Google Assistant, making it easy to control your devices with just your voice.
Security: Home-A-Genius offers advanced security features like encryption, firewalls, and regular software updates to protect your home from cyber threats.
Professional Services: Home-A-Genius offers a range of professional services, including smart automation, smart lights, temperature control, networking, and security solutions.
Muslim Prayer Timings Integration: Home-A-Genius also offers Muslim prayer timings integration, making it easy for Muslim homeowners to keep track of their daily prayers.
Conclusion
Smart home automation is a game-changer when it comes to home efficiency and convenience. With a comprehensive system like Home-A-Genius, homeowners can enjoy seamless integration and control of various devices and electronics, regardless of their brand or type. The ability to control everything from one app, without the need for secondary applications, is a major advantage that streamlines the entire smart home experience.
Apart from convenience and efficiency, smart home automation also enhances the safety and security of homes. With features such as smart locks, sensors, CCTV, and access control, homeowners can have peace of mind knowing their homes are well-protected from potential intruders.
At Home-A-Genius, we are committed to delivering professional services that cater to the unique needs of every homeowner. From smart automation to networking and security, our team of experts is dedicated to providing innovative solutions that simplify and enhance the smart home experience.
If you're looking to transform your home into a smart home, look no further than Home-A-Genius. Our comprehensive solutions and professional services make us the go-to choice for homeowners in Singapore who want to enjoy the full benefits of smart home automation. Contact us today to learn more and experience the Home-A-Genius difference.