If you're buying a new house, consider installing smart home automation systems. These smart technologies can help you live in comfort while also keeping your home safe.
Last year alone, there was a decrease in property crime rate, from 2,000 cases to 1,900 cases per day because of security systems.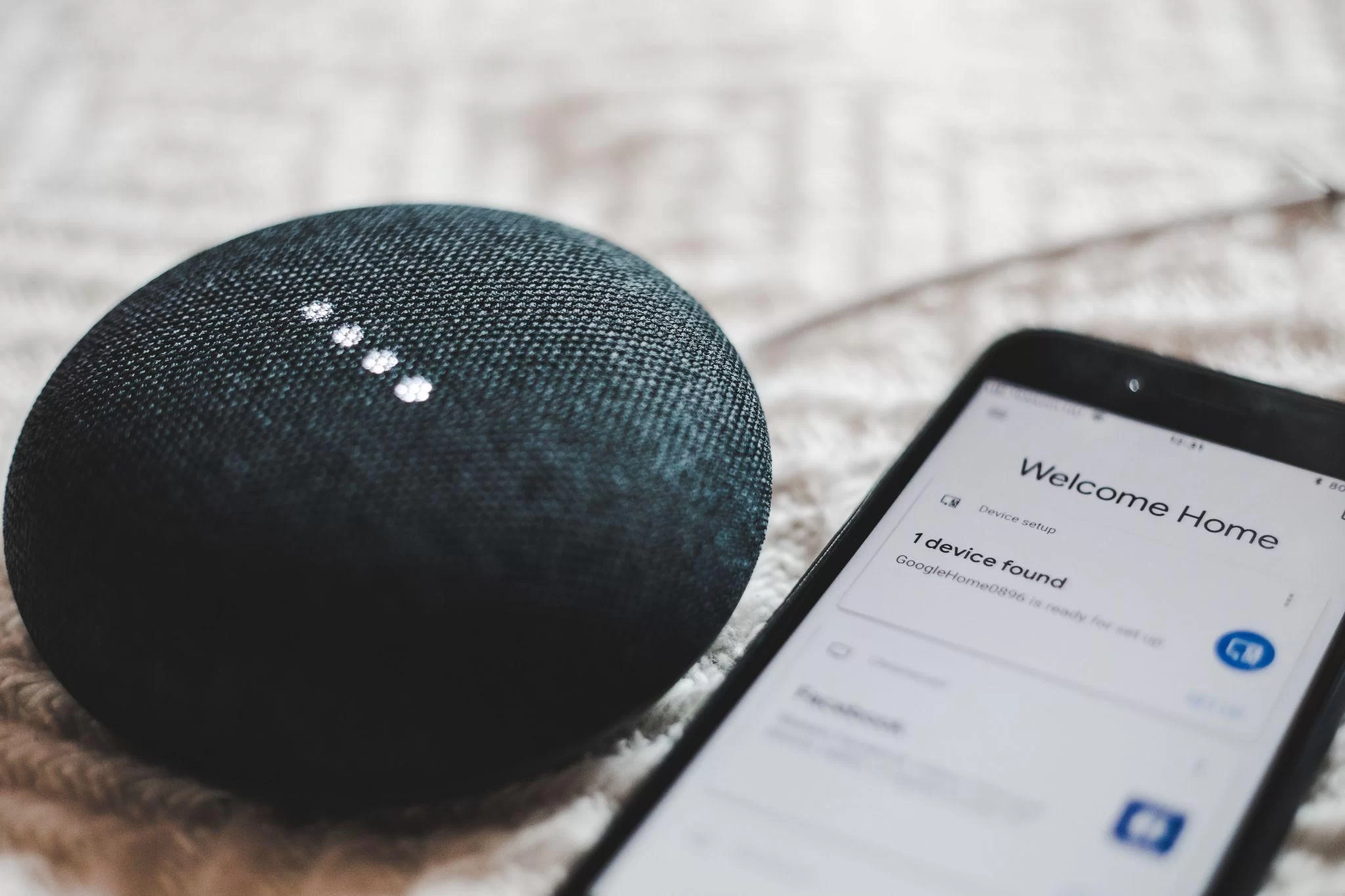 However, even if this is good news, crimes are not going anywhere. While door locks are still popular, they're not enough to safeguard your home. That's why advanced technology has been the top priority of people when it comes to home security.
But, that's not all these automation and security systems have to offer. This article outlines everything that home automation systems can do for you.
1.  Reduce Costs in the Long Run
Owning a house is fun, but can also be expensive. Some of the expenses that can hurt your bank include internet, cable, lighting and appliances, and heating and cooling. Not to mention that energy prices continue to rise. Next year, residential electricity prices will reach $0.15 per kWh, which is a 3.3% increase from this year.
Home automation technologies increase daily convenience while also offering long-term financial benefits. While most smart home technologies cost a fortune, you can still get some as low as $30 a month.
2.   Energy Management Feature
Home automation systems have energy-saving features that reduce the cost of utility bills. You can improve your home's energy efficiency based on how you use smart technologies. For instance, setting up the thermostat to its most efficient setting cuts down energy costs.
The feature also provides you with more exact control over the heating and cooling of your house. You can also program lights and motorized shades to convert to an evening mode. It also has an automatic on-and-off system that you can program as you enter or leave the room.
The smart thermostat feature also senses when you're at home. If you're not, it will go into energy-saving mode. This way, you'll never have to worry about wasting energy whenever you're at home or away.
---
Read Also:
---
3.  Have Better Security at Home
Experts that offer Vivint packages for home security stated that having full home security and alarm systems is the best thing you could ever do to keep your loved ones safe. How? Well, you can significantly increase security at home if you include some of these at-home security systems:
Smart Doorbell Cameras
These cameras are one of the most security-focused parts of a home automation system. You'll have a tiny camera built within the doorbell button.
When someone rings the bell or is near the door, the doorbell will notify you on your phone. This gives you a clear view of who is there regardless of where you are.
There are a lot of great options when it comes to smart doorbell cameras, including:
Vivint Doorbell Camera Pro
Nest Doorbell
Ring's line of video doorbells
ADT Home Security
When you're looking for a video doorbell, here are some of the features to watch out for:
Offers high-resolution video
Has a built-in motion detection system
Provides a two-way audio system
Smart Locks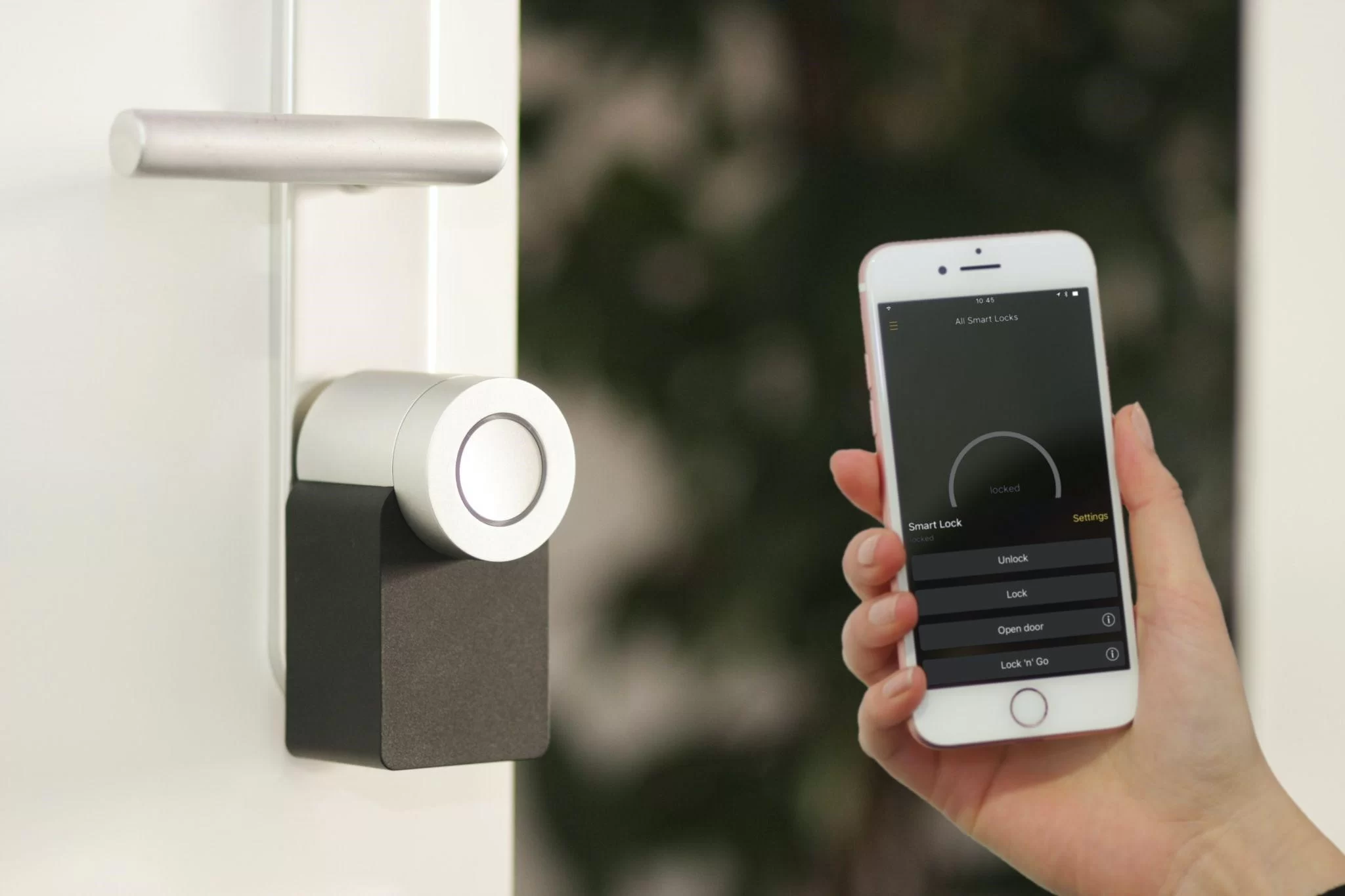 Smart locks offer security as well as convenience for homeowners. You won't have to go back and lock your house since you can do so over your phone. They can connect to your smartphone over Wi-Fi or Bluetooth and lock and unlock your door from anywhere.
The best thing is that most smart locks have an automatic lock and unlock system. For instance, Vivint Smart Home Security lets you control smart locks through an app. This allows the system to sense your phone when you're nearby and lock or unlock it.
Smart Smoke Alarm System
Most automation and security systems for homes also include a smoke alarm system. As long as you have Wi-fi, they can precisely locate a fire and trigger an alarm. These alarm systems for the home will send notifications to your phone. By doing so, you'll know right away if there are any problems even when you're not at home.
And when you set off your smoke alarms by accident while cooking, you can also easily turn them off.
Video Motion Detectors (VMD) and Analytics Technologies
This technology only activates when it detects movement. That means installing it doesn't hurt the system's battery life, memory, storage, and energy. It notifies you of any suspicious activities within your home or nearby.
Adding security cameras with VMD reduces false alarms through its video analytics technology. It helps cameras recognize the movements of animals, humans, and vehicles. This makes it more effective to catch trespassers. And with pre-programmed activity zones, you can ward off intruders by activating lights inside and outside your house.
Leak and Flood Detection
Other smart automation features include guarding your house against leaks and flooding. Some automation systems have proactive leak sensors. This means you can safeguard your home from floods before they happen.
These sensors will notify you through your phone when they detect leakage. This helps secure your house and prevent damage even when the electricity or internet goes out.
4.  Increase Comfort in Your Home
Some homeowners use smart technology to stream music across their homes or record television programs. For instance, home automation platforms let you control DIRECTV receivers. This makes it easier to change channels, turn the device on and off, or choose songs to play.
The best part is that you can set up several routines for every mood at different times of the day. It's possible to program your smart device to play classic music to start your day. You can also have it turn on bright lighting and upbeat music in the afternoon.
Health and Wellness Feature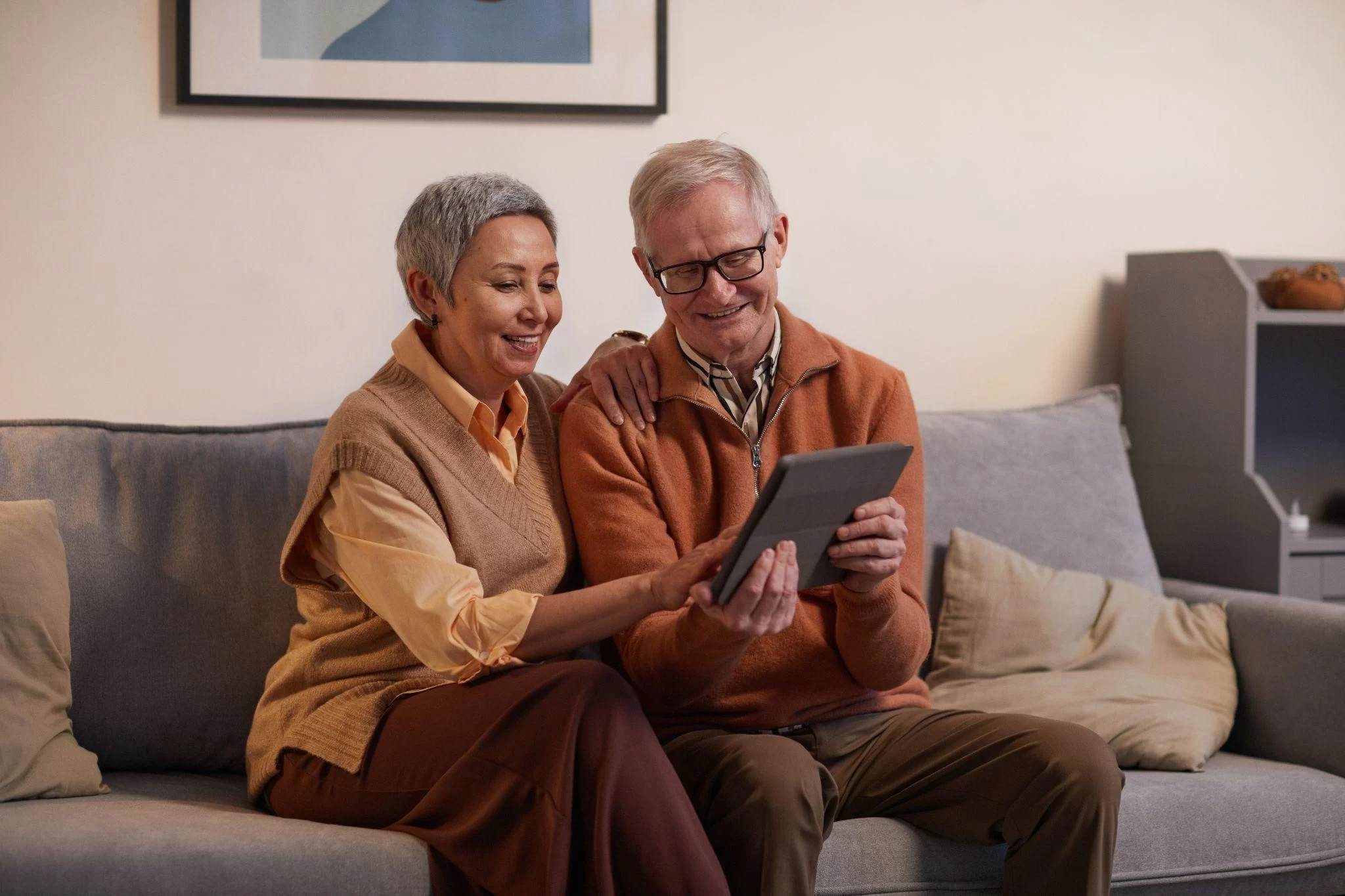 People are becoming more aware of how important their health and wellness are. They do this by setting goals for their physical activity, diet, mental health, and other areas. Smart technology can track results and help you stick to your wellness routine.
Automation systems also include home assistants for the elderly. Most families are concerned with how their old-aged parents are doing at home. Smart devices make it easier to watch the elderly who still wish to live on their own.
Smart Lights
You can manage these LED light bulbs with a mobile app since they have Wi-Fi capabilities. You can turn them on or off either manually or according to a schedule. They also have lighting features such as dim light and an almost endless selection of colors. And you can control these smart lights wherever you are.
5.  Improve Wi-Fi Connectivity
It's annoying when you're living with a poor WiFi connection. Fortunately, the top smart home automation systems can help you solve this problem. By using cutting-edge technology, these systems can boost internet speed and efficiency. They also reduce network congestion and completely remove annoying dead spots.
6.  Boost Your Property's Value in the Market
By 2025, 400 million households will use at least one smart technology. As these systems become popular, most people now look for an automation and security system at home. Some of the features they're looking for are smart thermostats, a home alarm system, and smart locks.
Automation and Security System for Homes
The reason why there are home automation systems is that they make everyone's lives easy. So if you're considering buying one that changes your routine, it's not for you. Remember that automation is only useful if it fits into your lifestyle.
Fortunately, most automation systems at home are customizable. Find one that can fill in your needs and make your home life more comfortable.