We all want to feel safe within the comfort of our own homes, but sometimes our actions may be doing the complete opposite.
Once the front door is closed, you might feel like no one could possibly get into your home, but people do sometimes have their ways.
You may also have put your trust in people who could use it against you. By considering your previous actions, as well as those you make in the future, you might be able to protect your home against entry or burglary.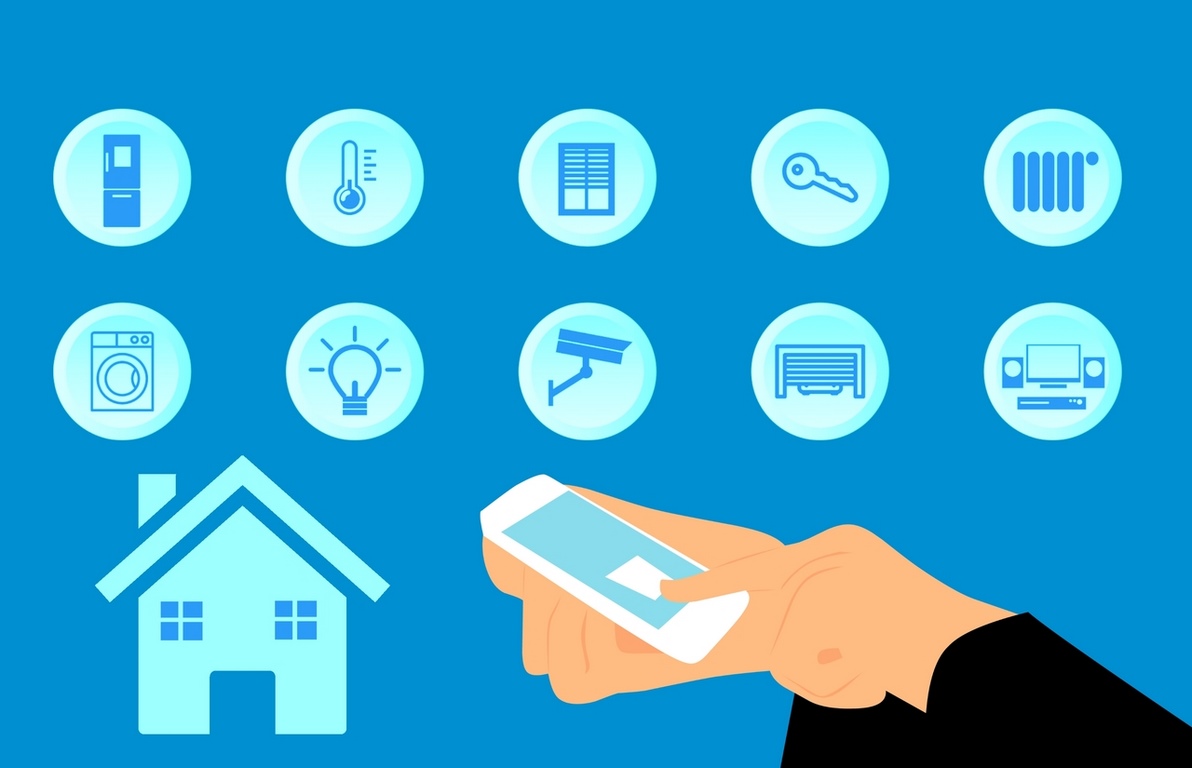 Change the Locks
Whether you have noticed that your old locks aren't as secure as newer designs, have lost your key, or even split up from a partner who you don't want to enter your home, you may require a complete change of the locks on your doors, as well as a replacement set of keys.
A Locksmith in London may be able to discuss your needs with you, as well as to give you a quote. You could also decide, at this point, whether you want to have locks or turns on the inside.
A lock may be more traditional, but turns can be a good way to help you quickly check if you have locked the door, and even safer in terms of fires or needing to evacuate the home quickly.
---
Read Also:
---
Don't Advertise When You're Away
According to statistics, Facebook alone is used by approximately 44% of UK residents each and every day. This doesn't take into account other forms of social media.
Many people like to share snippets of their daily lives to allow others to know what is going on. However, this could be compromising the security of your home.
When you publicly announce that you are going out, or even on holiday, this could provide an opportunity for your home to be entered. Due to the prevalence of cybercrime, even those whose profiles are set to 'private' or 'friends only' could still be at risk, especially if data breaches were to occur.
Instead, it can be far better not to post at all or, if you still want to, share your excursions following the event.
Keep Goods Out of Sight
Out of the many ways that you can attempt to deter burglars, keeping expensive or luxurious items out of view is one of them. While you may think that you have arranged items nicely within your home, this can cause negative attention from those who are able to see through your windows.
Instead, keep them out of sight, at least in cupboards or out of view from outside. This could help to stop your home from becoming targeted.
While no one likes the thought of their home becoming compromised, it is a possibility. By making smarter choices regarding who you give keys to, and the ways you conduct yourself regarding your living space, you may be able to decrease the likelihood of a break-in occurring.