When it comes to maximizing the space in your bathroom, the right design can help you free up space.
It can also enhance the elegance and beauty of your bathroom. If your bathroom is packed with cleaning essentials, the first step you can take in reclaiming used space is by de-cluttering.
Or, if you have a big sink, replacing it with a pedestal one can put you in the right direction of utilizing bathroom space.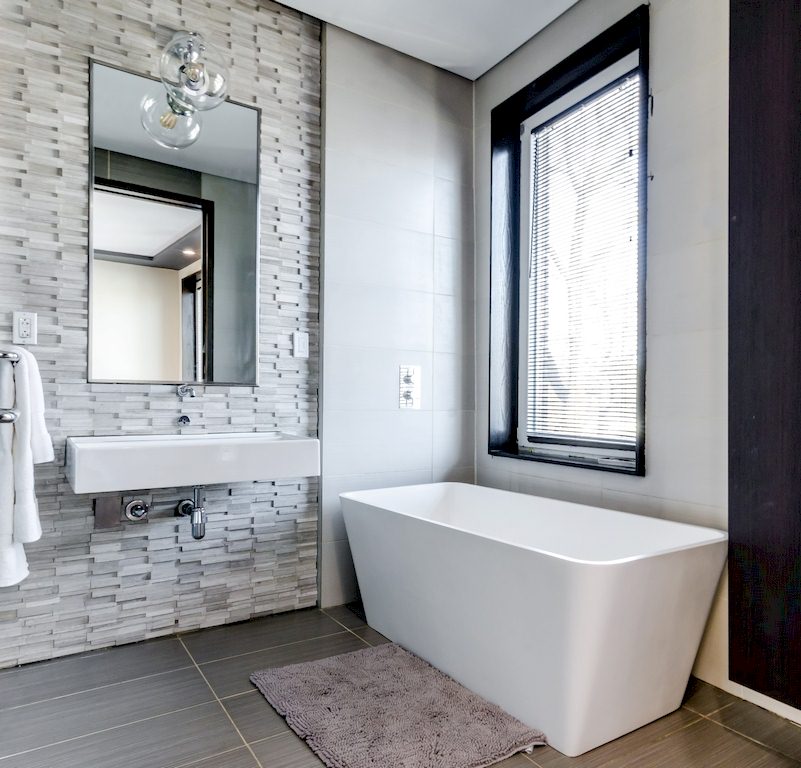 Leading commercial interior design specialist company in Sydney and other cities of the world reveal these 8 simple tricks for you to create more space in your bathroom:
---
Read Also:
---
Glass-Enclosed Showers are Better than Curtains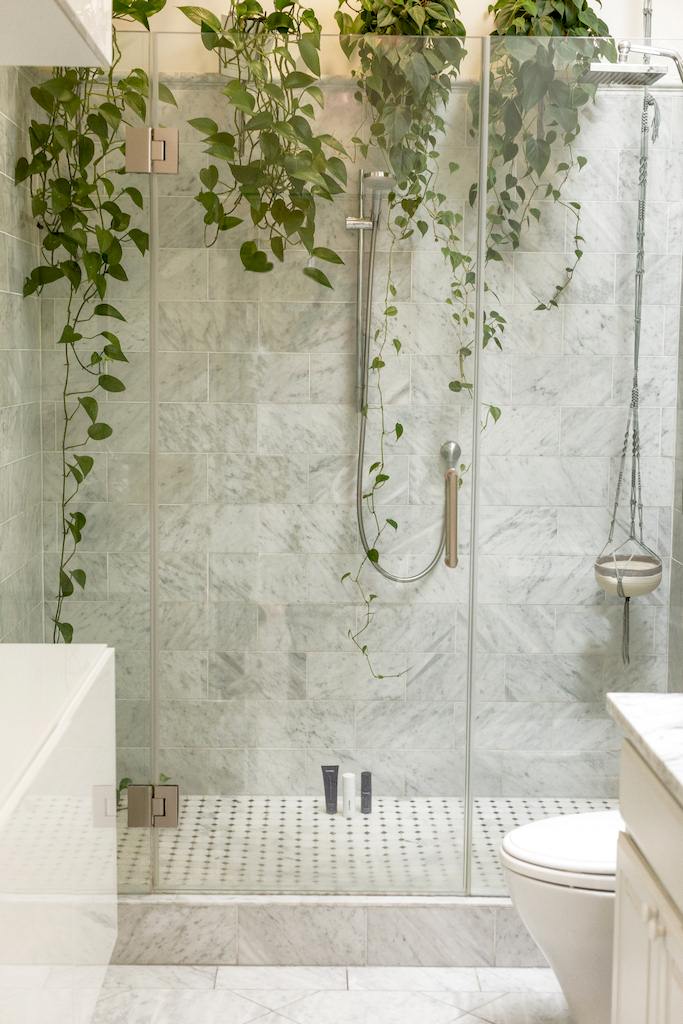 To save up on space, a glass-enclosed shower is a better alternative. It makes the bathroom look more spacious by offering a clear line of vision.
Paint Light and Soft Colours
Light and soft colours have been known to create an illusion of more space. Darker colours make a room look confined, and don't really contribute much to improving aesthetics.
Install a Bigger Mirror
You may not have the space you desire in your bathroom but you can always push your space further by installing bigger mirrors.
Mirrors have the ability to push the margins of your bathroom walls.
Free Up Floor Space
Basically, bathrooms have always been allocated smaller floor spaces. This has been the trend when building average-sized homes and apartments.
The reason for this is because, out of all the places in your home, you spend the least time in the bathroom.
To do this, you will need to reconsider your options. How often do you shower in that bathtub? If the answer is less than twice a week, then you don't actually need it.
De-clutter
If your bathroom looks packed, then you might consider removing what you don't need. Quite often, you may find several bottles of shampoo or a couple of towels in your bathroom.
But, do you really need or use all of them? If it is possible, you should pare down and leave behind only the essentials.
Install Unseen Storage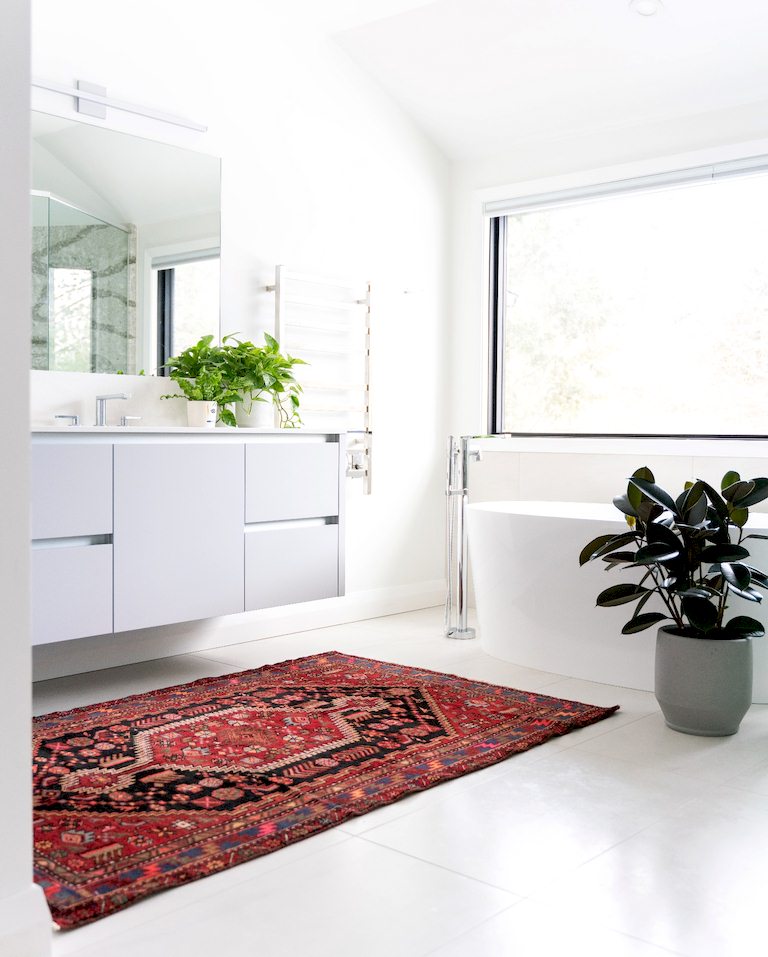 After decluttering, those items that you will need to remain in your bathroom, you can put them in unseen storage.
Thanks to the modern storage solutions available today, you can install a medicine cabinet, roll-out drawers or closets behind doors.
Utilize Shelves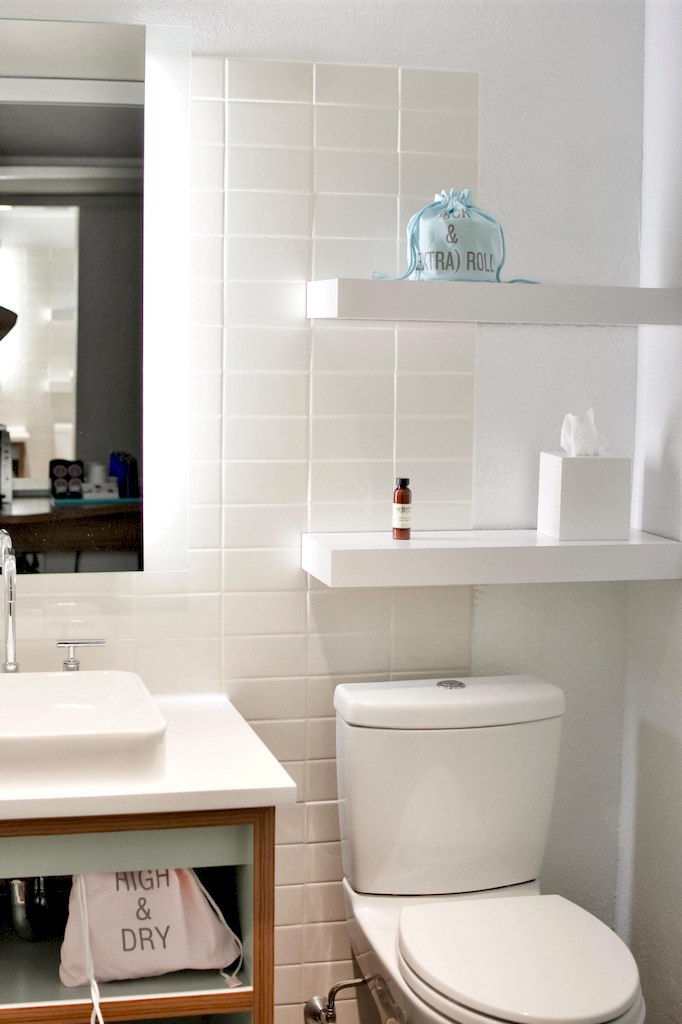 Shelves can be very useful in a bathroom. You can neatly arrange your shampoos, toilet paper, and other cleaning products on a shelf.
Roll up Towels instead of Folding Them
Folding your towels uses up a lot of space. And if space is a luxury that you can't afford, rolling the towels is a better option and it gives your bathroom a spa-like atmosphere.
The above 8 tips can greatly help you maximize the space in your bathroom. And no matter how small your bathroom is, as long as you design it well, you can make the room feel bigger.
Smart storage solutions, decluttering, painting light colours and freeing up floor spaces are some of the ways you can maximize space in your bedroom.