Are you ready to dive into the world of rubber roofing and discover how it stacks up against traditional roofing materials?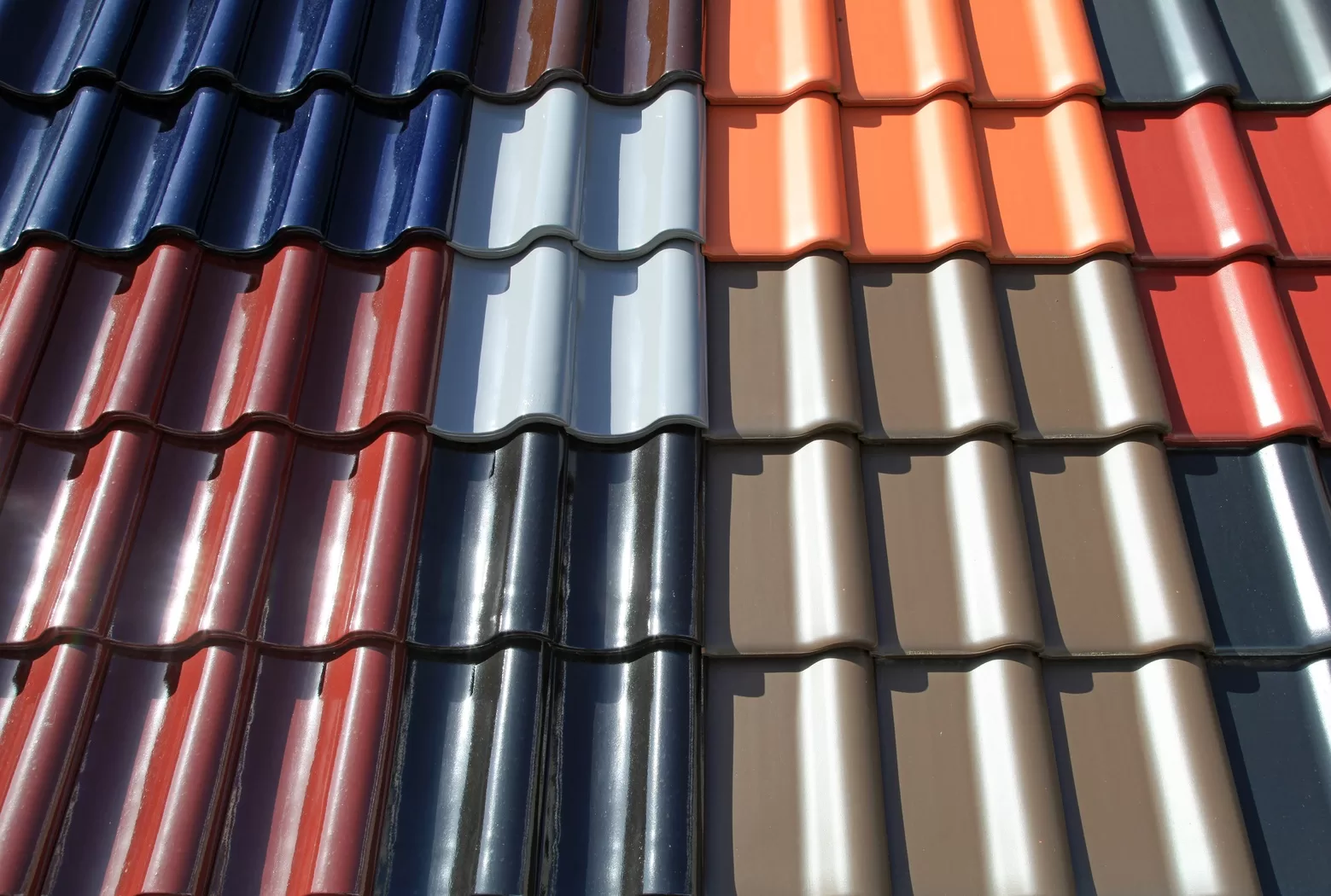 Let's explore some key advantages that might just make you consider rubber roofing for your home:
Longevity: Outlasting many conventional options like asphalt shingles, and rubber roofs boast an impressive lifespan of up to 50 years or more with proper care.
That's half a century of protection! Weather resistance: Fear no storm with rubber roofing's exceptional resistance to extreme weather conditions, including torrential rain, hail, heavy snow, and powerful winds. It's the superhero of roofing options for homes in harsh climates.
Energy efficiency: Enjoy lower energy bills thanks to rubber roofing's outstanding insulating properties, keeping your home cool in the sizzling summer months and toasty warm during winter.
Eco-friendliness: With many rubber roofing materials crafted from recycled materials, you'll be making an environmentally responsible choice compared to traditional roofing options.
Easy installation and maintenance: Save time and money with rubber roofing's simpler installation and upkeep compared to its traditional counterparts, giving homeowners a hassle-free experience.
In a nutshell, if you're a homeowner seeking a durable, weather-resistant, and eco-friendly solution for your home, rubber roofing just might be the perfect fit!
How much does rubber roofing cost in North America?
On average, rubber roofing in North America costs between $4 and $8 per square foot for materials and installation.
However, prices can vary depending on factors such as region, complexity of the installation, and the type of rubber roofing material used. For a more accurate estimate, it's recommended to contact local rubber roofing professionals for a quote.
Rubber roofing lifespan: How long can you expect your roof to last?
Imagine a roof that can last up to 50 years with proper care -that's rubber roofing for you!
Unlike traditional asphalt shingles with a lifespan of 20 to 30 years, rubber roofing resists hail and wind damage, making it a more cost-effective and durable choice for homeowners.
---
Read Also :
---
Plus, with less maintenance required and a lower risk of leaks, rubber roofing's lifespan could potentially stretch even further. No wonder it's becoming a popular option!
Rubber roofing in extreme weather: How does it hold up?
Rubber roofing is your ultimate shield against a variety of extreme weather conditions, such as:
Snow: Say goodbye to snow build-up! Rubber roofing can easily bear the weight of heavy snowfall, and its flexibility allows it to expand and contract with temperature fluctuations, preventing cracks and damage.
Hail: Rubber roofs laugh in the face of hailstones! Their high elasticity and durability allow them to absorb the impact without cracking or breaking.
Wind: Rubber roofing materials are securely fastened with strong adhesives, making them resistant to high winds and minimizing the risk of detachment. No more worrying about your roof flying off!
Water: The seamless nature of rubber roofs prevents water infiltration, making them an excellent option for waterproofing and preventing leaks. Keep your home dry and cozy!
Let's talk maintenance… Soap + Water
Got rubber roofing? Keep it in tip-top shape with regular inspections and cleanings! Each month, take a moment to scan for debris like leaves and branches and clear them away to avoid damage.
While you're at it, watch for signs of wear or damage – think cracks, punctures, or loose flashing – and tackle any issues right away.
Once a year, treat your rubber roof to a spa day with a gentle scrub-down using a mild soap and water solution.
This will help banish dirt and stains that have built up over time. And, for that extra peace of mind, schedule an annual visit from a rubber roofing pro to give it a thorough inspection and catch any potential problems before they get out of hand.
Can you install rubber roofing over existing roofs?
Did you know that rubber roofing can be installed over existing shingles? Before taking the plunge, though, it's essential to evaluate the current state of your shingles and roof deck, making sure to fix any damaged or rotting spots.
Also, don't forget to consult local building codes for the green light to add a rubber roof over existing shingles and ensure your roof structure can handle the added weight.
Keep in mind that proper ventilation is key to ward off moisture buildup, and sealing and integrating flashing and edges is a must to prevent water damage.
Lastly, double-check if this installation process might impact the warranty of your existing roof or the new rubber roofing material.
If you're looking for tips on how to clean your rubber roof, this video is what you need:
Debunking 4 widespread rubber roofing myths among homeowners!
Myth 1: Rubber roofing lacks durability
Contrary to popular belief, rubber roofing is incredibly durable when properly installed and maintained. In fact, it can last an impressive 50 years or more!
Myth 2: Rubber roofs are susceptible to leaks
Concerned about leaks? There's no need to be! Rubber roofing, when correctly installed and maintained, delivers exceptional waterproofing capabilities, even when faced with standing water.
Myth 3: Rubber roofing is unappealing
Gone are the days of uninspired rubber roofing designs! Nowadays, rubber roofs are available in a wide array of styles and colors, ensuring that your roof looks as good as it performs.
Myth 4: Rubber roofs are limited to flat roofs
While rubber roofing is indeed an excellent choice for flat roofs, its versatility extends beyond that. Rubber roofing can also be applied to pitched roofs and other shapes, making it a reliable and adaptable option for various applications.