Over time, our home's overall appearance might no longer look excellent as it was before.
This is the reason why a lot of homeowners are investing in various home improvement projects to keep their home beautiful at all times.
However, doing huge home improvement and renovation will also cost you a significant amount of money and time. One factor of which is how you do the lighting and that's why you should consider Bright Lightz.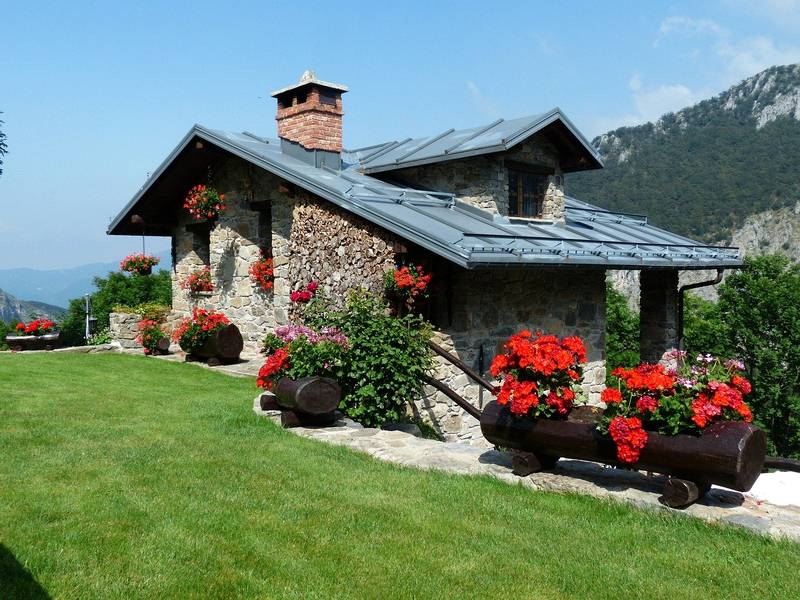 In this article, we have listed five simple home improvement tips that can beautify your home without breaking the bank.
---
Read Also:
---
Start Planting Trees
There's nothing more effective when it comes to beautifying your home other than using nature. Start planting a sapling now together with greeny plants in both of your lawn and backyard.
When it becomes fully grown, it will not only make your house appealing, but it also creates a more refreshing atmosphere around your house.
Also, a greener lawn and backyard adds significant value to your home whenever you have plans of selling it in the future.
Start a Kitchen Makeover
A kitchen revamp doesn't need to be expensive. Start by repainting old kitchen cabinets, or if you are after real beauty, you can replace them with laminated kitchen cabinet doors to make your kitchen look cleaner and pleasant to the eye.
Consider also adding some LED uplighting to create drama effect during the night and start replacing your old sinks.
Update Your Living Room
There are lots of ways to revamp your living room without spending a large amount of cash. A simple upgrade with your carpet can already do the magic.
However, it is crucial that you choose your carpet thoroughly, and it should match your wall color and design. If you have a small living room, then selecting a larger rug can help to make your living room look big.
Moreover, installing window treatments and coverings also brings a lot of benefits aside from giving your living an excellent looking ambiance.
Window coverings also provide protection from the heat of sun and privacy outside. You are always free to consult experts for their affordable and durable window treatment products.
Add Some Artwork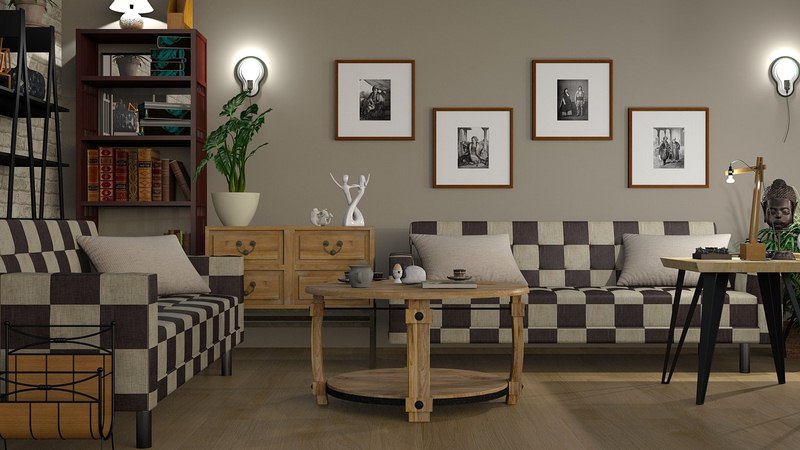 Putting pictures on your walls is excellent as it creates a story about your family. However, adding some artwork can beautify your walls significantly as it compliments your pictures perfectly.
Clean Your Ceiling
Before, the popcorn ceiling was a thing and adored by many. However, in this time and age, it is no longer accepted, and it hurts your home's market value.
Also, instead of hiring someone to remove and clean your ceiling, consider cleaning it yourself to save some bucks.
Update Your Bathroom
Simply refinishing your bathroom cabinet can make your bathroom look clean and updated. Consider adding a large mirror to make your bathroom look big.
Install a bidet toilet seat to create a hotel look and add LED lights to make it cozy and welcoming. These bathroom improvements can't be installed on your own, bathroom contractors always come in handy on these projects.
Always remember these simple home improvement tips mentioned above. It will not only make your home beautiful but also it saves you a lot of money since most of them don't cost much.