Whether you're moving to a new city or continent, hiring the right moving company will go a long way in making the entire process a lot smoother and easier.
Not only will it help you save money, but will also help you cut down on spending a whole lot of money once you move to a new place since you've taken most of what you need with you.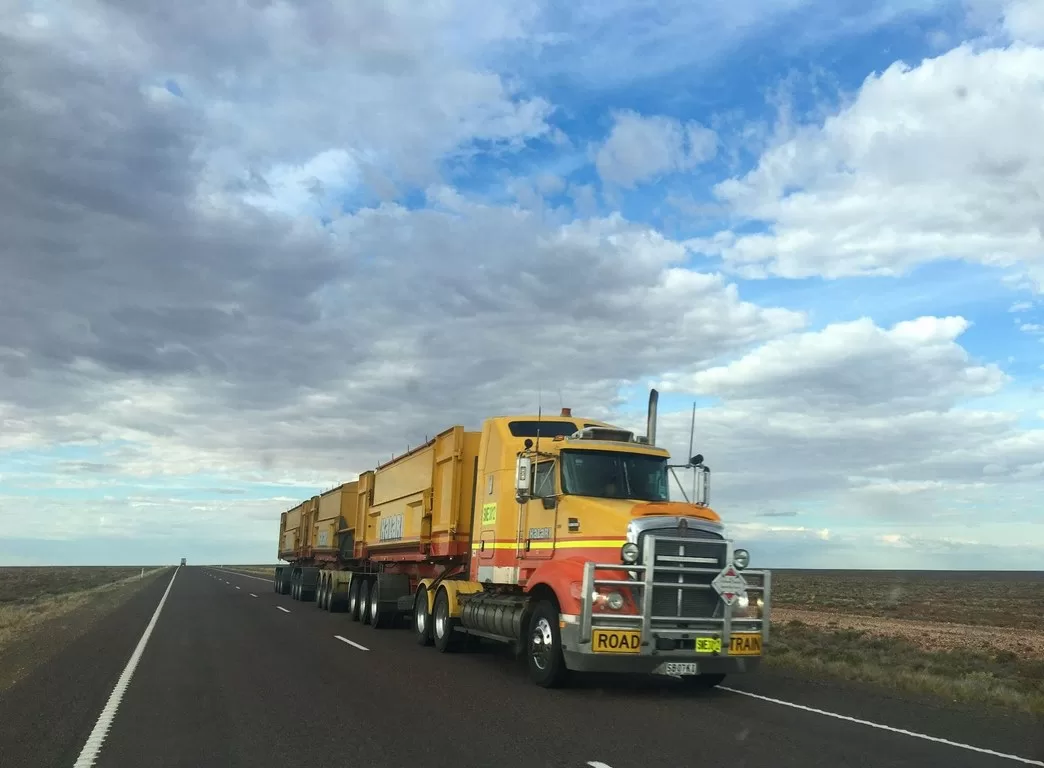 That's why it's important to find a mover who doesn't overcharge you but also transfers your goods with no damages so you don't have to end up spending more once you've moved.
This can seem a little daunting, especially if you've never really moved across cities or countries before.
However, we've put together a list of 4 of the most important red flags you need to have an eye out for when hiring your moving company – with these out of the way, you'll be sure to find the right mover that will simplify your entire process – let's get started.
1. Check Their Reputation and Background
First things first – make sure you do a thorough background and verification check to know if they're a well-established national moving company. The reason behind this check is that established companies that have been around for a while are usually more trustworthy than random companies you may find on the internet.
This is also important because there are many fake companies out there without proper licensing which could actually end up stealing your goods if you aren't careful.
---
Read Also:
---
2. Check Their Reviews on All Platforms
It goes without saying that the next thing you'd need to check to learn more about them is their online reviews – the ratio of good to bad reviews will tell you if you really can trust them with your goods or not.
Apart from Google reviews, make sure you also check out all the other platforms where they're active – from FaceBook, Instagram, and Twitter, to LinkedIn.
If they don't seem to have too many reviews anywhere, it would be a safer option to find another mover who has more reviews to validate them online.
Additionally, if you only see great reviews (which are all 4-star or 5-star and nothing less), it could also be a sign of fake reviews, since many companies pay individuals to leave them.
It's always good to find a mix of different kinds of reviews and opinions, and then decide if they're a good fit based on the ratio of good and bad.
3. Their Prices Seem Too Good to Be True
If something seems too good to be true, it usually is. Similarly, if the moving company gives you a price that seems too reasonable, it's a good idea to do a background check.
It could mean that there might be hidden charges that could later pop up and surprise you. It's always best to work with a company that gives you all the charges and costs upfront.
Generally, moving companies would do a video call or even an in-person visit to see how much luggage you need to be moved before they give you their final estimate.
If a company gives you the estimate without checking in on how much luggage you have, it's likely that they can't be trusted and may later scam you or charge you extravagantly.
4. They're Unprofessional or Rude
At the end of the day, trust your gut instinct, and don't go with a mover who doesn't seem to be professional or trustworthy.
Whether they're rude, don't seem to give you the information you're asking for, or don't seem to have the right estimates or answers to your questions – it's a good idea to move on and find a company that values their customers more.