Moving an apartment or office within the same city or to another region is quite a complex and responsible task.
Can any private freight forwarder with a car of the appropriate class and capacity engage in such freight moving?
Perhaps yes if you check movers reviews, but do not expect from such a cargo carrier to guarantee the safety of transported valuables, their integrity, and impeccability.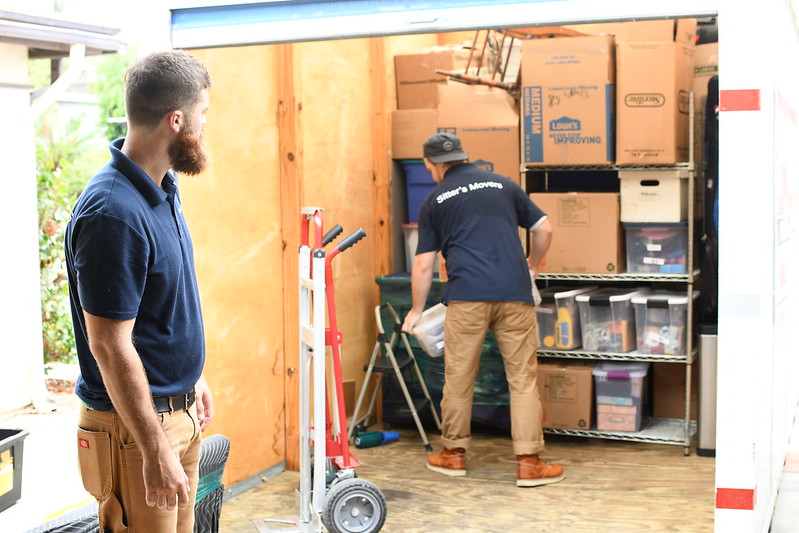 Packing, Marking, and Insurance of Cargo
Moving, as well as any other serious business, you need to think beforehand and prepare for it carefully.
Especially if a person has decided not to use the services of specialists, and do everything himself.
Any move begins with packing and unpacking. Consequently, there will be a need for a variety of packaging materials, which need to buy or ask someone else. Here is a brief list of such materials:
Cardboard boxes of different sizes and capacities. And the size of these boxes should not be too large, because a large box of things – a serious challenge even to a physically fit person;
Bags for construction waste are much sturdier than ordinary bags. This will not allow you to fear that the bag will break and things will be lost during loading or transportation;
Colorful garbage bags allow you to sort things properly and conveniently for their further unpacking at the point of transportation;
Duct tape and sturdy packing tape – will be needed in large quantities;
Markers and felt-tip pens. No one would want, upon arriving at their new home, to frantically go through all the boxes and bags they brought in looking for the top-priority items they need
It is necessary to decide right away and with the furniture. Move it — it is doubtful fun for anyone, regardless of his fitness.
Consequently, it is immediately necessary to arrange in those places where it will stand in the future.
---
Read Also:
---
Be sure to make a scheme of arrangement of furniture, which is very important not to lose during the move.
As mentioned above, moving is a responsible and not too easy event. And it is necessary to prepare for it in advance, even if one decides to resort to the help of specialists from moving companies.
The presence of cargo insurance distinguishes Fly Movers & Storage company from other companies.
Slight savings on freight rates can turn into big losses due to irreparably damaged property, broken expensive equipment, works of art, and other personal items.
The same applies to office moving when spoiled maybe not only furniture and office equipment but also valuable documents.
Small private carriers are not able to bear such responsibility and often work at their own risk, as well as their customers, at the risk of not getting anything if the cargo is damage
Owners of trucks suitable for apartment or office moving unite under the brand of a large trucking company, working under the same freight standards.
In return, the operator provides guarantees of compensation of transported property insured and the ability to use network electronic services.