One of the most crucial choices you'll have to make when moving is what kind of transport to use. The good news is that we're here to help.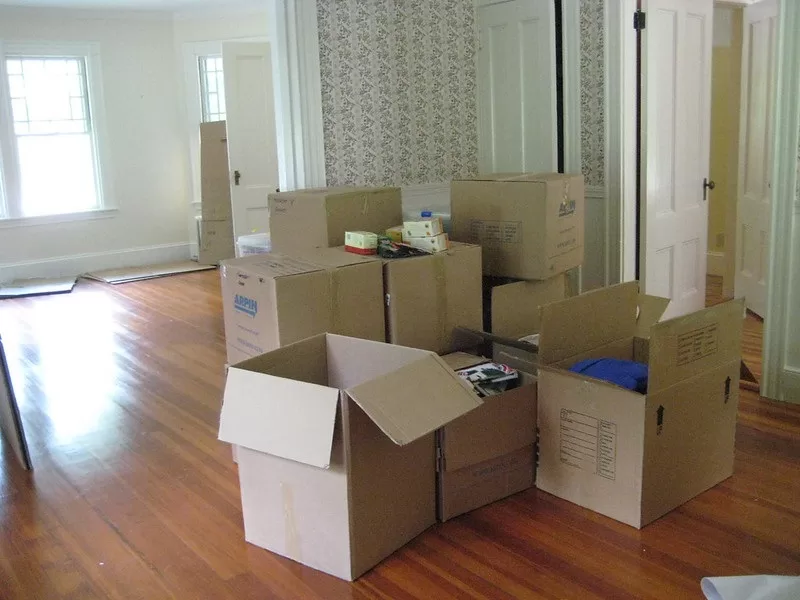 There is a moving solution for everyone, whether you want to pack and load your belongings or have someone else do it for you. There are typically three relocation alternatives to choose from: do-it-yourself (DIY), hybrid, and full-service.
Within each of these broad categories, there is a wide range of specific options for relocating, such as renting a truck, using a portable storage container, or hiring a full-service moving company. If you want to find out the best movers, then Denver Moving Companies is suitable for you.
The 3 Different Movers for You
The three most common strategies for relocating are outlined here.
1.  DIY Mover
When you go the DIY mover, you take care of every detail of the process by yourself. Everything that needs to be done to move from your current residence to your new one is under your control, from packing and loading the vehicle to transporting it to the new location.
Though you can cut costs by moving independently, it will take a lot of time and effort. There's also a considerable risk you'll break or otherwise damage your stuff, even if you're careful, and this is especially true if you're not an experienced mover.
2.  Hybrid Mover
The hybrid moving method combines the best of both do-it-yourself and professional moving. It's a great choice for people who don't mind helping a little with the relocation. Hybrid moving alternatives are priced between do-it-yourself moves and professionally handled relocations.
For example, you may pack everything up and transport it to your new place in a mobile storage unit as part of a hybrid move. Your own packing, loading, and unloading will be done, but the moving containers company will take care of the transportation.
 Another option is to load up a freight trailer with all of your possessions. Alternative moving methods include hiring labor-only movers to help with loading and unloading or renting a truck and doing everything yourself. You can save money and have more moving freedom by opting for a hybrid move instead of a full-service transfer.
---
Read Also:
---
3.  Full-Service Mover
The best moving option is to hire full-service movers who will manage your relocation from start to finish. If you go for full-service movers, you won't have to make any effort.
Moving companies that offer comprehensive services do everything from packing to loading to transporting your belongings. If you need help packing or unpacking, they offer that service as well. In addition to their standard services, several moving companies also provide short- and long-term storage options.
Full-service moving, while helpful, may be quite pricey. If you hire professional movers to help you pack and transport your belongings, you may plan to spend close to $5,000. The ease of hiring full-service movers, though, is worth the extra cost to many people.