Suppose you want assistance with basic electrical tasks such as testing electrical lighting and installing and repairing switches. In that case, you can call a level 1 electrician. But for more complex electrical work, hiring a level 2 electrician is a better idea.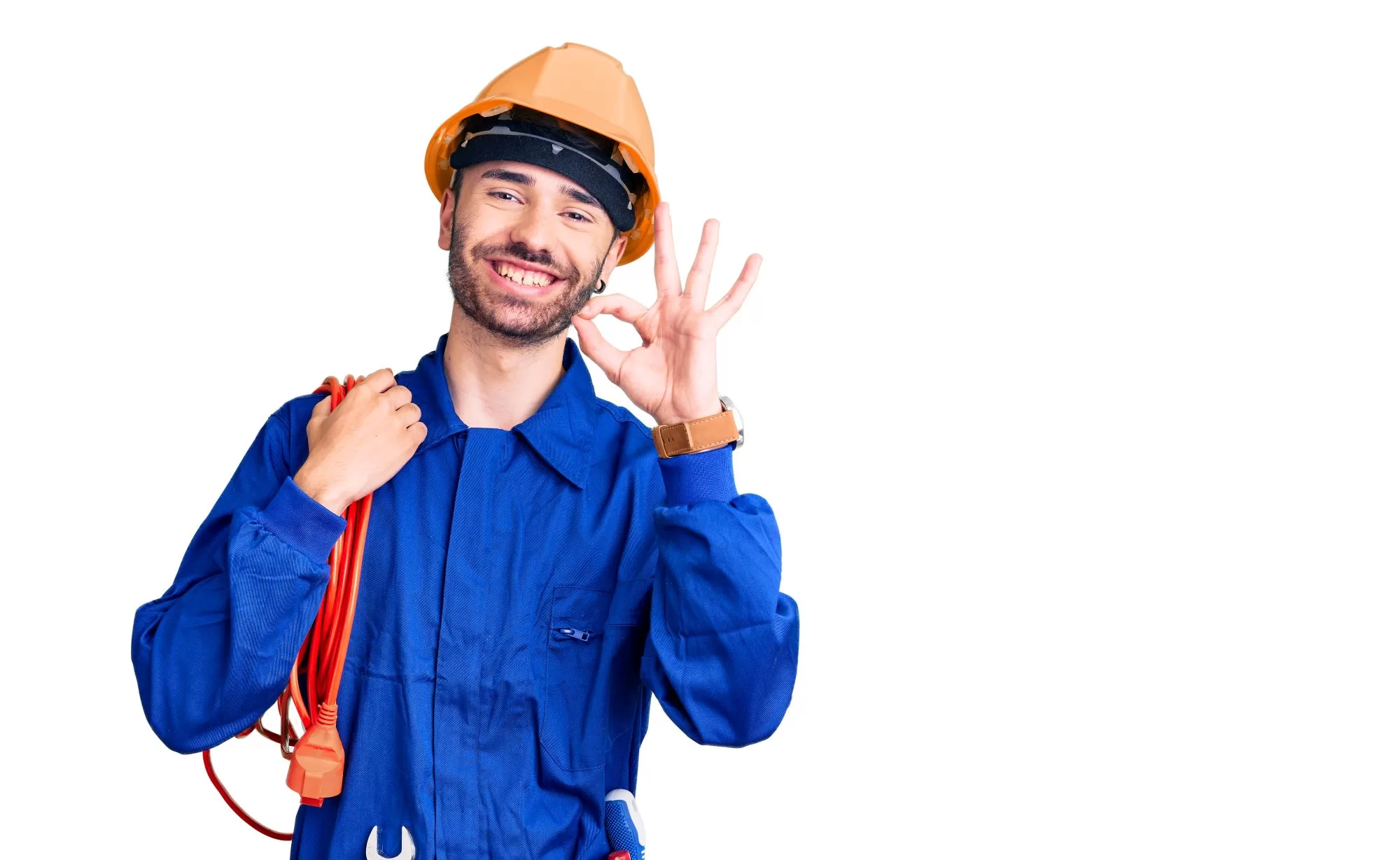 You may wonder if there's more to that than just a difference in 'level.'
Ideally, a level 2 electrician is more qualified than a level 1 electrician. They've undergone specific training and hold licenses to complete specialized electrical tasks for clients.
Here are some of the tasks a level 2 electrician can assist with:
Power upgrades
Smart metering
Cable repairs
Meter installation
Underground and overhead power supplies
Considering these facts, what are other reasons to choose a level 2 electrician specifically?
Reasons To Hire a Level 2 Electrician
If you decide to work with experts from companies like The Local Electrician for home repairs, you may know why such professionals are worthwhile. Here's why people hire level 2 electricians:
1. To Get Better Results
Every level 2 electrician is trained in a specific area, allowing them to gain more experience in the many years they've served clients. Therefore, hiring one can guarantee you better results. Just pick someone who's an expert in the area you need help with.
For instance, you wouldn't let someone who works best with cable repair handle power grid upgrades. Letting them risk doing work they're not well-versed in would be irresponsible. Furthermore, you end up wasting your time (along with theirs), money, and effort while raising the risk of faulty jobs that may cause accidents.
The idea here is to find someone who knows how to handle the issue. Only this way can you get work done and enjoy a lasting solution to your problems.
---
Read Also:
---
2. To Save Money
A level 2 electrician can help you to save money in many ways.
For instance, as mentioned above, a level 2 electrician can provide a permanent solution to your electrical problems, something you can't guarantee by hiring a level 1 or doing the work yourself. You may be forced to keep doing repairs now and then, which will cost you a lot of money. Working with a level 2 will help you avoid such a dilemma.
Ordinary electricians don't always have a specific area of expertise. They may lack the right equipment and expertise for the particular job you need in your home, making them a bad match in certain situations. You might as well go with a professional you can actually count on instead of skimping just to save extra.
3. To Maintain Your Safety
Electrical work of any kind can be dangerous. You risk your life by handling cables and other components by yourself. You can always get injured and electrocuted or cause a fire. Hiring a level 2 electrician can save you from such problems.
These professionals ensure you don't come into contact with live cables and dangerous work tools. They're also trained in the latest safety protocols. That allows them to do the work with the utmost security and care, keeping the risk of untoward incidents as low as possible.
Whether you're replacing cables or repairing a fan, level 2 electricians provide a level of safety and protection you can't get on your own.
4. To Get All Corners Covered Regarding Insurance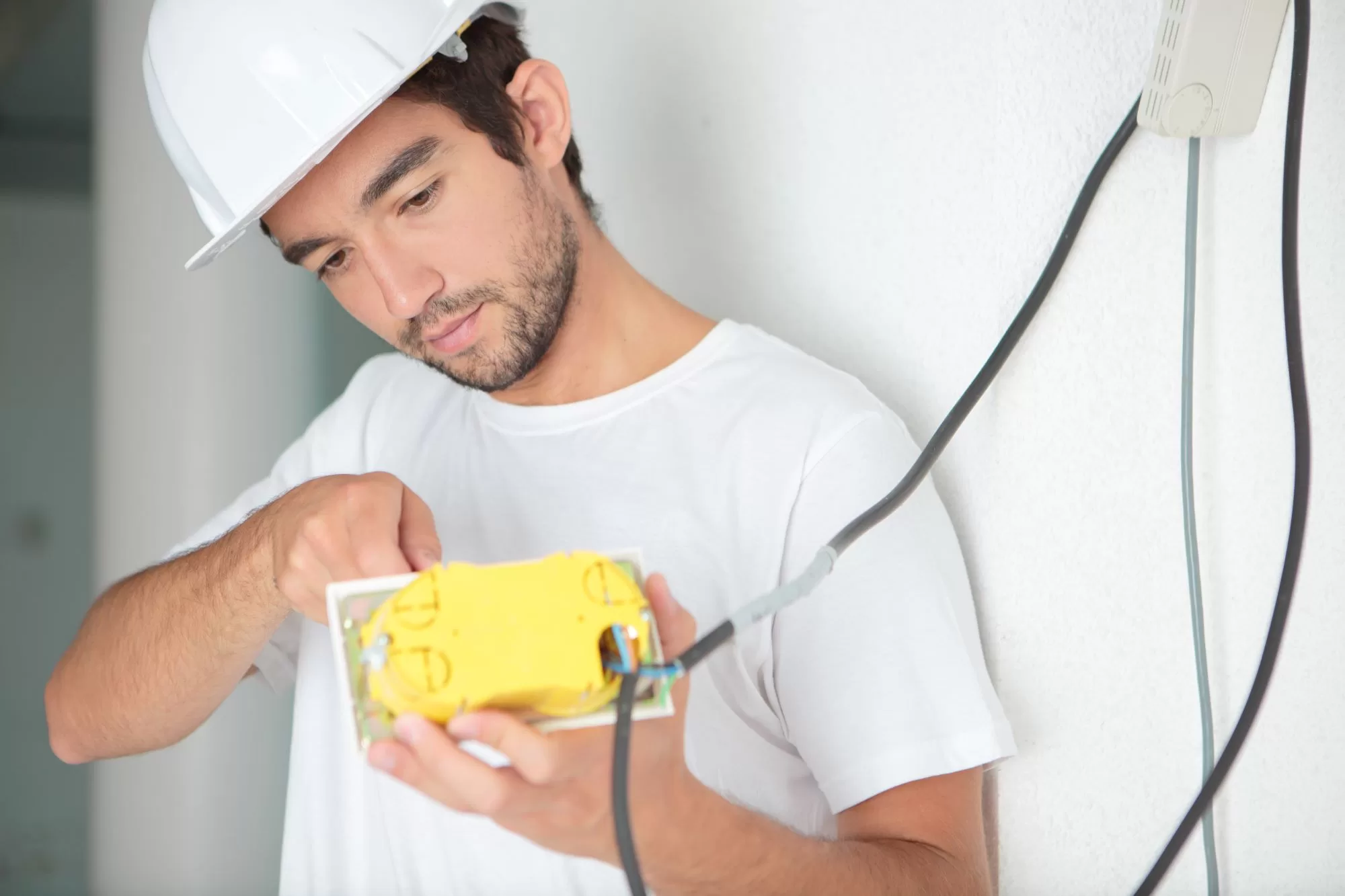 A big reason to hire level 2 electricians is that they've got insurance. That means they have financial coverage for accidents, injuries, and other hiccups that may occur in any job.
In certain situations and jurisdictions, you may be required to compensate anyone injured while doing electrical work in your home. Fortunately, level 2 electricians stave off some of the weight by having their own safety nets through insurance. It lets you and them enjoy peace of mind knowing they always have something to fall back on.
This is only a sampling of the many reasons why level 2 electricians are an excellent choice. Consider checking out your local listings and find those offering budget-friendly rates, great coverage, and the appropriate services.
Know Who to Call
Electricity is a vital yet volatile part of our daily lives. It's only wise to count on experts when dealing with repairs, replacements, moves, and installations involving this.
Fortunately, level 2 electricians have our back. Armed with specialized expertise and tools, they can get complex electrical jobs that regular electricians can't handle done with ease. If you need to complete some serious work, save yourself time, effort, and money by hiring them. Go online or ask for referrals from other homeowners to find the best ones in your area.