Investing in a smart home system may be the initial step in automating your home.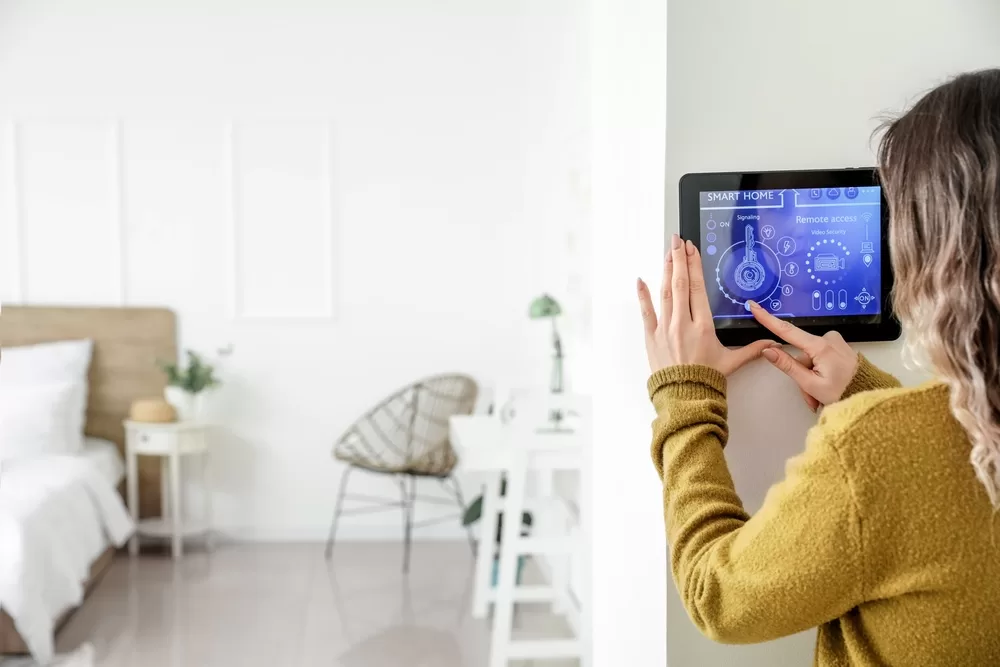 Consider it a step in making your home safe and energy-efficient and take convenience to a new level.The transition in automating your home may require a significant investment, which is why it's crucial to work with a professional from BCBM to handle the installation and integration into your home.
A smart home system's automation can provide several benefits to your home. The addition of smart gadgets, appliances, and systems allows the monitoring and control of various elements such as lights, entertainment systems, climate, and the functionality of some of your large appliances.
Additionally, a smart system controls security, such as alarms and surveillance cameras, ensuring your home stays safe around the clock.  If you're planning to install a smart home system soon, here are some reasons you need to hire an electrician to get the job done.
1. Gain The Experience, Expertise, And Credibility of a Professional
The installation of a smart home system can be a complex task. The addition of smart appliances and devices in your home requires the skills of a qualified electrician capable of outfitting your home efficiently. If you want to ensure the seamless installation of a smart home system, reach out to Mt Martha Electricians or similar providers to ensure a head start.
It's always best to work with a reputable electrician or smart home system installation company since they have the right knowledge about the products. They can also provide advice on the ones that best suit your home. If you have any concerns about smart products, you can raise any questions, and you'll gain a detailed explanation of different brands and customization options along with the pros and cons.
Additionally, working with a professional will ensure you'll have ongoing service. If you experience issues with one of the smart devices, you can contact a professional and have it fixed or replaced immediately. The years of experience of professional electricians will ensure they identify potential problems with your smart home system and let you know what needs to be done.
---
Read Also:
---
2. Ensure a Good Level of Security and Safety
Smart home systems are specially designed to ensure safety, convenience, and security. For example, surveillance cameras allow monitoring of your home, while devices such as smoke detectors, doorbells, and sensors boost security.
The proper installation of a smart home system requires proper knowledge and skills when dealing with intricate wiring and connections. A professional electrician fully understands the power requirements for every smart device and the connections necessary for the system to function seamlessly, especially with the home security aspect.
3. Save On Rework and Installation Costs
A smart home may seem like a luxury for some, but it can provide several benefits aside from leveling up the convenience in your home. On the financial aspect, automating your home can help you save on your monthly bills over time.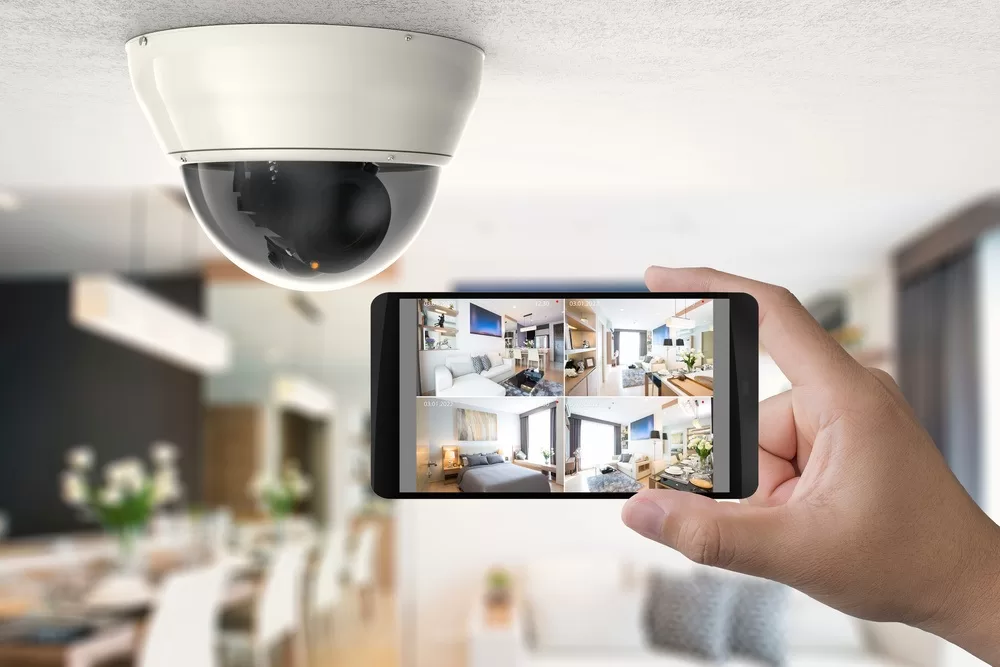 Hiring a professional electrician to install a smart home system ensures the best quality. Doing so will reduce the expenses of having the entire system redone due to mediocre-quality work. A professional electrician will also ensure that the installation complies accordingly with industry standards so that your smart home system is installed properly right from the start.
4. Guarantee Convenience
Employing the services of an electrician to install a smart home system may be right if you're after convenience. Generally, the convenience factor will be one of the main considerations for many homeowners, especially those with busy work schedules or lifestyles.
Tackling the installation in a do-it-yourself (DIY) approach to shifting into a smart home may take days or weeks. The task typically involves drilling holes in the walls, figuring out the wiring, and engaging in a trial-and-error approach to see if the system connects seamlessly to the Internet.
Sadly, if it's your first attempt at handling the technology, you'll likely make errors along the way. If you make a mistake, the entire system can be rendered useless. If you want to avoid the hassle, hiring a professional electrician to work on installing the smart home system is a good decision, saving you from the wasted effort and additional expenses.
Final Thoughts
A smart home system requires careful consideration since it can be a considerable investment. If you decide to automate your home soon, the system's installation must be correctly done to maximize all its benefits. If you want the best outcome and to enjoy savings and convenience, working with a professional electrician may be the best option for the system to work seamlessly.