A carpenter possesses specialized expertise and skills for working with wood. In contrast, carpentry is the art of working with wood to construct and maintain structures, furniture, and other items.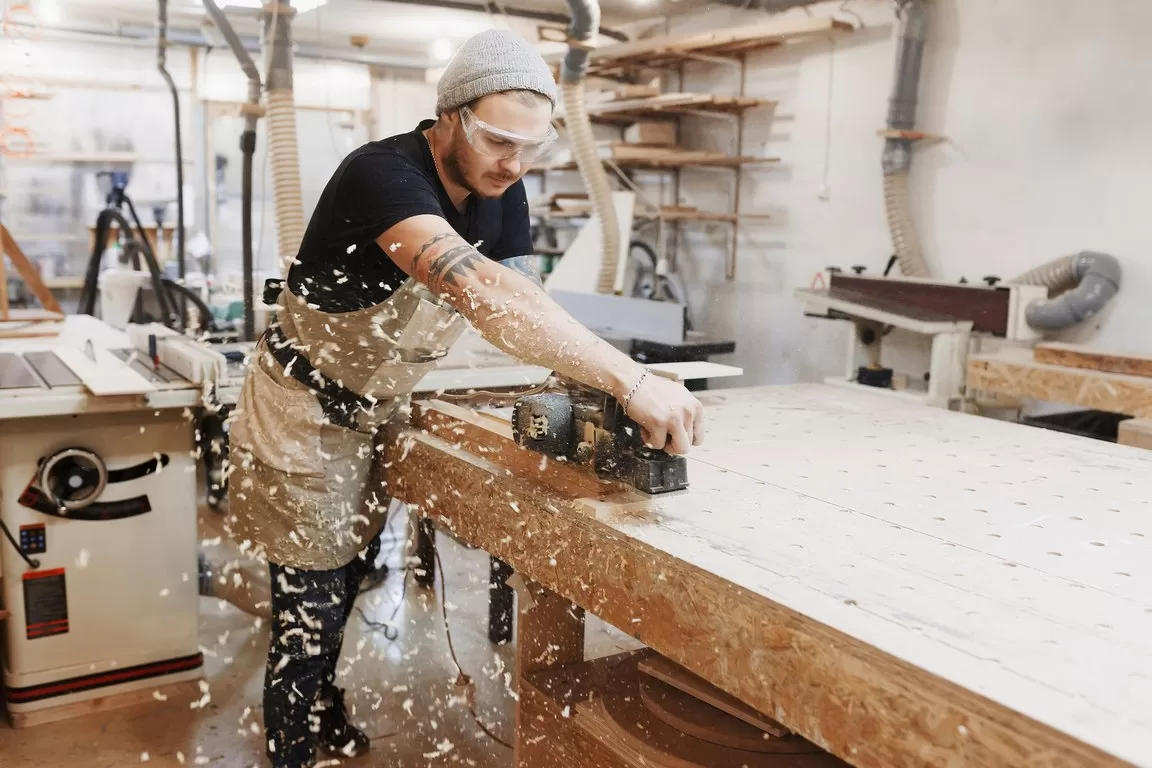 There are two types of carpentry: finish and rough. Finish carpentry is when the carpenter focuses on finishing work like moldings, flooring, staircases, trims, and more. Meanwhile, rough carpentry focuses on the frame of a building, such as rafters, beams, walls, posts, and roofs.
If you're looking for an appealing and eco-friendly home, kindly contact a local custom carpentry company to help you with your furniture and home. Below are basic things you need to know about structural carpentry.
1. What Is Structural Carpentry?
Structural carpentry encompasses the assembling, building, and maintenance of wooden and occasionally metal structures. The most prevalent type of rough carpentry is structural carpentry, and these carpenters are exceptionally proficient at quickly creating the foundational elements of a building.
Structural carpentry is the process through which carpenters develop temporary supports and structures for contractors to construct permanent dwellings and structures, forming another term for this kind of service.
The provision of this service is one of the most significant aspects of architectural work, the design, and construction of it. This is because the frame becomes the interior framework of the structures, around which other elements are created.
2. What Are the Duties of A Structural Carpenter?
Structural carpentry is considered the backbone of any residential or commercial building, as it encompasses the preliminary building phases. The fundamentals of carpentry work include installing storage units, walls, roofs, floors, crown molding, and framing buildings.
In a sense, structural carpenters lay the cornerstone. You cannot build anything without a strong foundation. It may be the most essential phase in the development process.
A skilled structural carpenter, often referred to as a framer, knows how to build the framework of a building appropriately. Framers, or structural carpenters, must constantly be on the watch for flaws and faults.
---
Read Also:
---
Every building you pass by begins with a structural carpenter, who must be exceptionally skilled with arithmetic, using tools and machinery, and managing their time. In addition to setting up the frame, they make any necessary repairs or maintenance.
They work with various building supplies, such as steel cables, saws, nail pullers, nail guns, hammers, scribers, tape measures, and utility knives. It is not a task for the weak-willed. It requires skills to produce a hand-rubbed wood finish. Incomparable planning and close attention to detail go into structural carpentry.
3. How Do Structural Carpenters Help in Building a Property?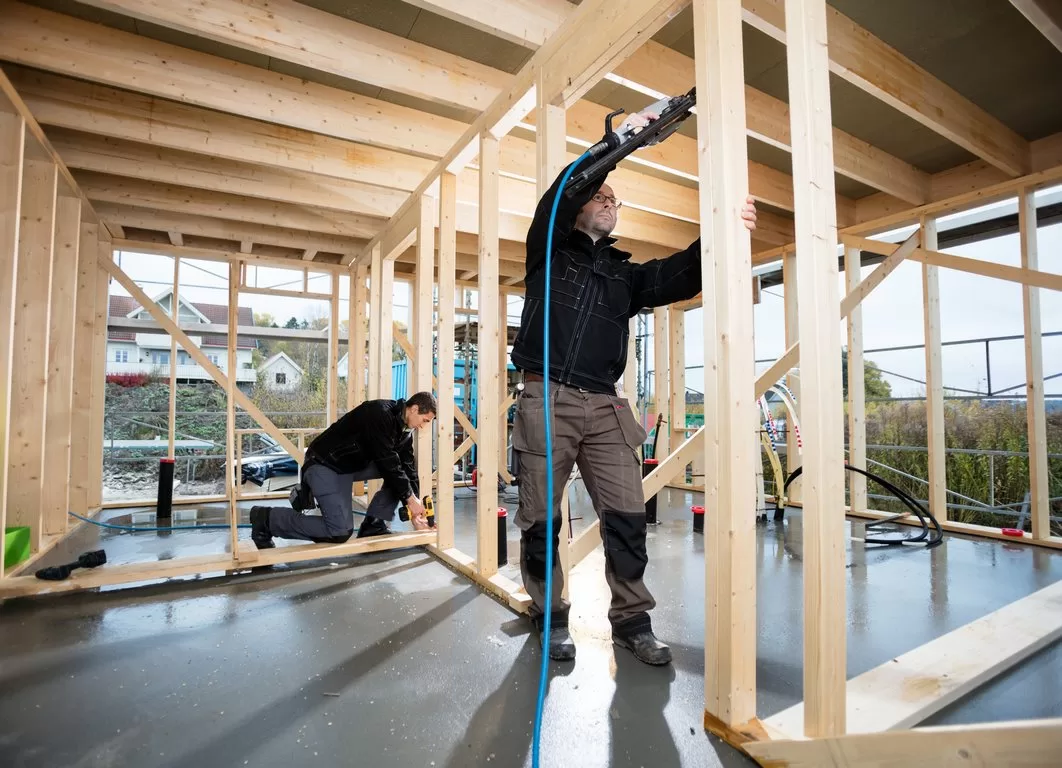 Structural carpenters construct the structural support system following your specifications and the architectural plans. Before adding anchors to maintain the stability of the framing, lumber is first cut to build the subfloor and walls.
They calculate and attach studs to designate the locations of the door and window openings. The ceiling joists are then built. These will act as the foundation on which the ceiling will be installed and the ties and anchors that keep the rafters from sagging.
The next step is to install trusses for the roof. These have a similar function to ceiling joists, creating a surface for and supporting the top; they are, however, significantly more substantial than joists due to the additional weight they must carry.
They can also employ unique procedures for more complex designs like arches, columns, and roofs with irregular shapes.
Our work must precisely adhere to all applicable building norms and regulations because structural carpentry, as the name implies, deals with the process of building new structures.
The good news is that structural carpenters are familiar with construction codes and adhere to them carefully while working. Furthermore, there are crucial tools like the finish nailer that a carpenter should never miss in any installation.
4. How Does One Become a Structural Carpenter?
Structural carpenters require a set of abilities and credentials to do their duties effectively. After all, if the structure's interior becomes unstable, it may also be compromised internally, putting subsequent occupants at risk.
The primary prerequisites for employment as a structural carpenter are a high school diploma, prior carpentry experience, and knowledge of workplace safety regulations. Many structural carpenters go to a trade school or devote years to honing their skills before submitting a job application.
Most employers are prepared to be flexible regarding how you acquire your talents, as long as you can finish the job because this line of work is typically a skill-based profession.
Conclusion
Structural carpenters bear a great deal of responsibility because they must have knowledge, abilities, and expertise to do the work correctly from the beginning to the end. These carpenters play an essential role in the structural integrity of a construction project and guarantee that the final product is a stable, safe structure that will last for several generations.