Plumbing issues might look simple, but they aren't.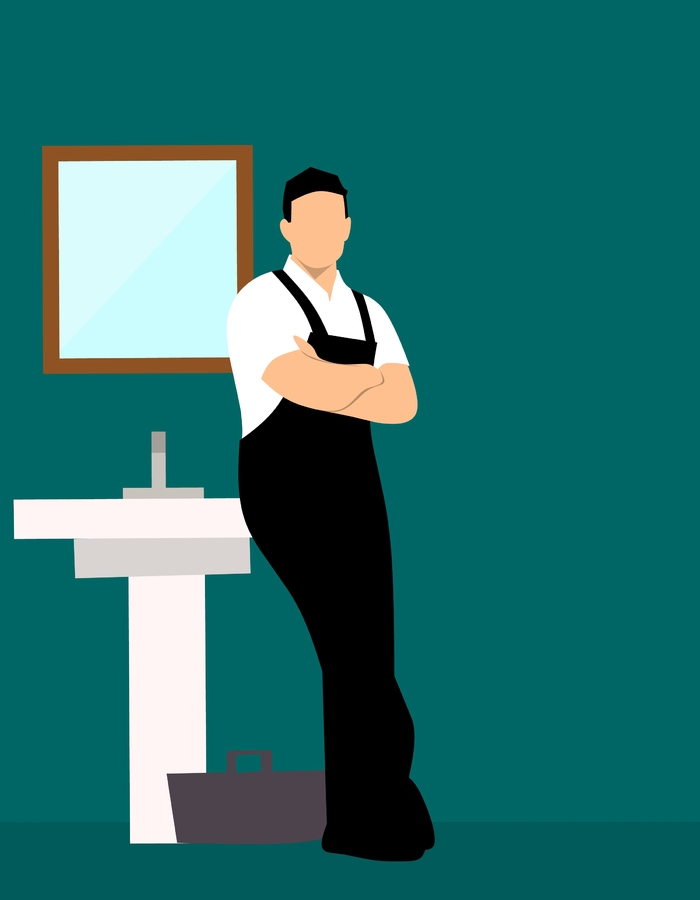 Many people think they can watch DIY plumbing videos and fix plumbing issues themselves in their homes. However, you need to avoid wasting time and effort resolving them and opt for professional services like Fluenta Plumbing. Here are five undeniable reasons to call expert plumbers for residential properties.
1. Waterproofing
Your bathroom and utility areas are prone to water leakages, and you need to waterproof these areas to prevent water from leaking or seeping into surrounding zones.
Plumbers will check the condition of the concrete slab and inspect the area for dripping, leakages, or dampness. Next, they will fill any visible cracks and apply a waterproofing system to the surfaces.
2. Gas and Water Leaks
Gas leaks are scary and detrimental to life. So, you need to call professionals, such as Fluenta plumbing, to handle any gas leak issue. Plumbers will permanently fix the gas leak, and you will feel safe going to bed or keeping your pets at home.
Repairing leaking pipes should not be kept on hold as water can quickly seep into walls, ceilings, and roofs and cause extensive damage.
In addition, water leaks can be hard to detect, and you need professionals to find the leaks and fix them. If you have any leaking pipes in your home, you should call plumbing services immediately.
---
Read Also:
---
3. Blocked Sewers and Clogged Drains
Drain cleaning needs the eye of an expert. For example, if you spot a manhole near a house overflowing, it indicates the sewer line is blocked.
In that situation, you need to call plumbing services that will clear the blockages with an auger cable or use water velocity equipment to clear the blockages.
If your kitchen sink or bathroom has standing water for a long time, your drains are clogged. Plumbers can clear your clogged drains quickly without damaging the drain pipes.
4. Hot and Cold-Water Plumbing Installation and Servicing
Hot and cold-water plumbing installation is a professional's job. Plumbers will not only correctly design a plumbing system for your home but ensure that it is economical, safe, and reliable without increased costs, corrosion, and environmental concerns. It would be best if you had proper planning to lay down the pipes and choose suitable cold and hot water material.
If you already have a plumbing system installed and are experiencing some problems like no hot water in the bathroom, leaky faucets, or low water pressure, call plumbers to fix the issue. They will arrive at your house, diagnose the problem, and fix the solution with the cost-effective method available.
5. Water Heater Problem and Its Installation
Water heaters are essential home appliances that provide hot water throughout the year. If your water heater equipment develops some problem, you might not get hot water or get lukewarm water. You need to call the plumber to fix the problem in that scenario.
There can be many reasons behind the malfunctioning of water heaters, like a faulty thermostat, loose heating element bolts, a bad gasket, and many more.
In addition, the water heater has a high voltage current inside, and you should not attempt to open or repair it by yourself. There is a risk of electrocution, and you need proper protective gear, knowledge, and professional tools to rectify any problem with your water heater.
Conclusion
These are the five reasons to call plumbers for residential properties. Make sure you contact a qualified, licensed, and experienced plumber that will ensure a speedy resolution to your plumbing problems.