Water leaks in your home can be very annoying to deal with. One that needs the immediate attention of a plumber to avoid major water damage in your home.
This is why you may need to contact a plumber to have it fixed. But even plumbers can make mistakes too.
Here are 10 plumbing mistakes most plumbers make. By the way, I recommend MPJ Plumbing Group for all your plumbing solutions.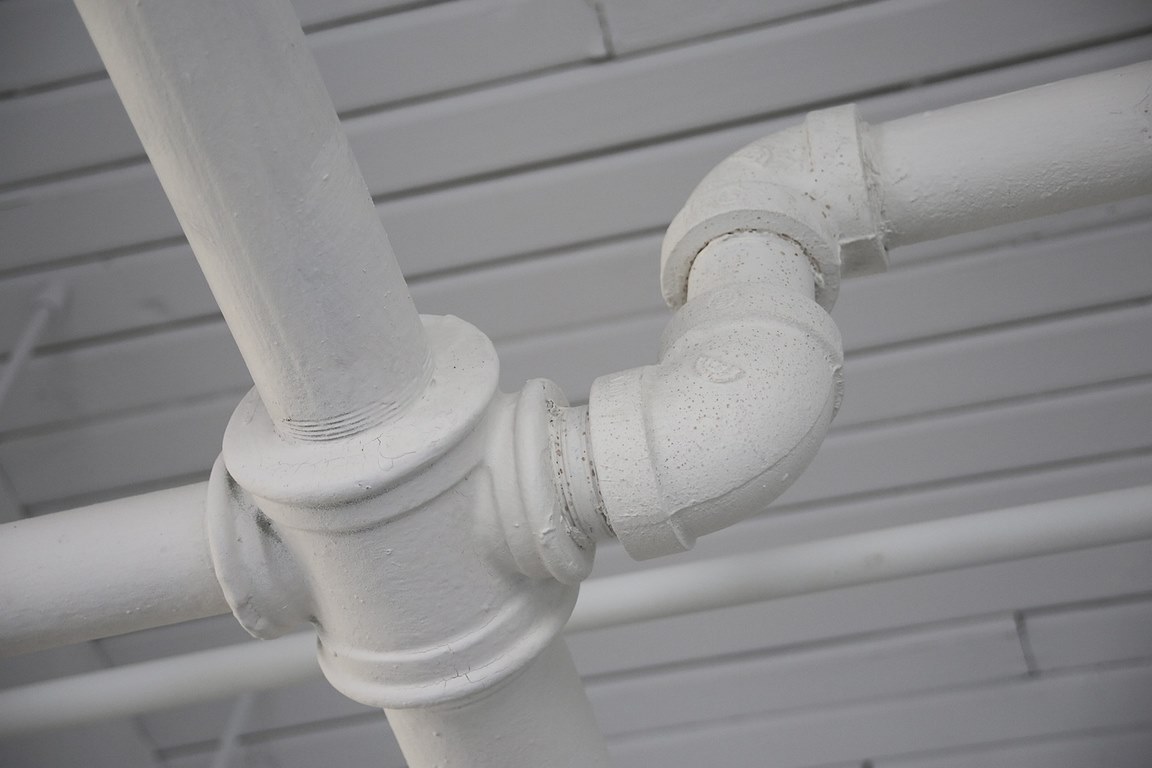 Making Connections Too Tight
This is one very common mistake most plumbers make. When tightening pipes, fittings, or any other kind of plumbing connection, they should not be tightened too hard. Or else, you risk them cracking and getting damaged.
Wrapping Teflon Tapes Backwards
Tapes used to seal pipe threads are called Teflon tapes. When using this tape, it must be wrapped clockwise for it to work very well.
Many plumbers make the mistake of wrapping it backward or counterclockwise. This defeats the entire purpose of using Teflon tape in the first place.
---
Read Also:
---
Using Proper Sealing Tape
Another mistake plumbers make is not using the proper sealing tape of the pipe fittings.
Sealing tapes are differentiated by their colors. Thin white or thick pink tapes are used for fittings for water. Yellow tapes are for gas connections.
Not Turning Off the Water Before Starting a Plumbing Project
This is another common mistake that most plumbers make. This mistake is usually done to save time but it rarely turns out well in the end.
They always think they can quickly change a valve without turning off the water.
If the valve is not attached fast enough, water will flood the room and may start dripping to the lower floor.
Trying to Forcefully Open a Stuck Valve
This is also a very common mistake plumbers make. Most valves become hard to turn when they are not operated for long periods.
If hands can turn it, it is not advisable to apply too much pressure on the valve. Doing this might break both the knob and the valve stem.
Not Having the Right Tools for The Job
When plumbers come to work on a pipe connection or a gas line in your home, they make it look easy because they have the right tools.
Most plumbers come for plumbing projects without coming with the right plumbing tools.
This is where things usually go wrong. Trying to remove an old galvanized nipple with a plier can damage the pipe.
Forgetting to Use the Primer
The primer is used to get rid of dirt and softens the outer layer of the plastic.
Pipes are supposed to be primed before gluing the pipes together. Glue is used to join two plastic surfaces to form a watertight joint.
Not Back-Holding
Another mistake plumbers make is not using two wrenches when tightening two hex fittings. Without two wrenches, the fittings may not be tightened well.
Making Use of a Dull Tubing Cutter
Another common mistake plumbers make is utilizing a dull tubing cutter. This will leave a rough edge which can lead to improper joints and cause a leak.
Heating The Solder Instead of The Copper
This is one common mistake plumbers make when soldering copper pipes.
Most plumbers make this mistake thinking they can just melt the solder into the joint.