There are two reasons why anyone would even consider DIY plumbing repairs, besides many professional plumbers.
The first is savings, and the other is being interested in DIY projects. Whatever the reason, it is always advisable to think twice before deciding to be Jack of all trades for plumbing repairs.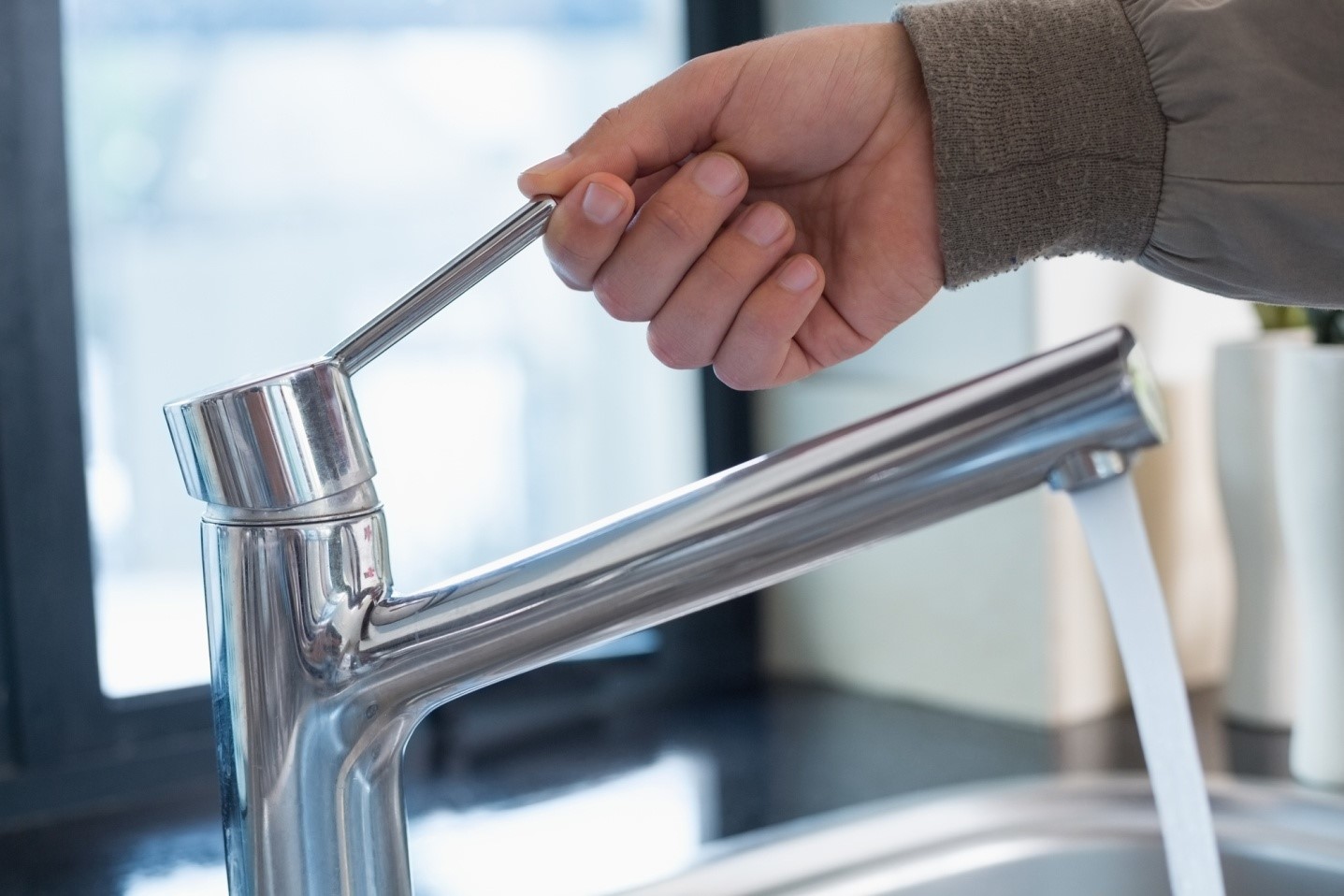 Fortunately for keen DIY-ers, it is possible to make some minor fixes on the plumbing network even with the essential hand tools, but with strict adherence to specific rules. A prerequisite for any home repair is knowledge of the situation and network and handling of the tools.
At the link below, see the list of necessary tools for any DIY work:
https://www.moneycrashers.com/essential-tools-diy-projects/
People who don't want to call professionals for some minor interventions are more likely to make mistakes, leading to even bigger problems and damage. Still, this may not always be the case, as all mishaps can be prevented by following professionals' advice.
---
Read Also:
---
Get to Know Plumbing Networks in Your Home
For every DIY plumbing project, it's necessary to know the terrain on which you will work. It would be best always to have a plumbing network diagram in front of you, made by a plumber right after the installation.
If you don't have one, hire a professional to do a diagram for you, which will be of great help for each subsequent DIY plumbing project.
Checking this plan is the best way to know the layout of pipes, valves, taps, and other essential parts of the system. Make sure that these elements are highlighted in the diagram. That will give you just enough information about the network.
Turn Off All Supplies
Before starting any work, you have to find the main valve. Closing it stops the water supply to your household. Often, there are individual shutoffs for all taps on the network so that the water supply system can be closed partially.
If you can't find it or it's impossible to close it, don't start any work. It's very risky to do any repairs if the water supply is not suspended.
After closing the main valve, it's necessary to empty the rest of the water from the faucet system at the breakdown spot. That will, at least partially, drain the system and make the job easier.
If you have a water heater, make sure to turn it off when you close the main valve or any shutoff in the network before it.
The supply disconnection rule should also apply to all devices connected to the plumbing network. For example, if the plumbing issue occurs near the washing machine, make sure that it's unplugged, even though you are not doing anything on it.
Avoid Liquid Drain Cleaners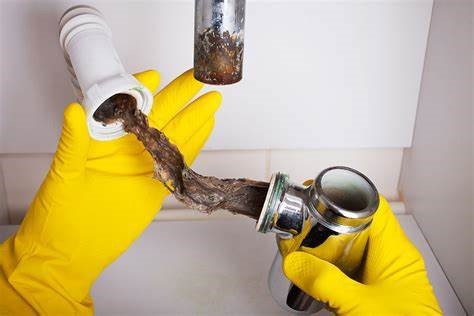 One of the easiest (or so it seems) failures on a plumbing network is a clogged pipe. Still, for many DIY-ers, this drain issue that can be a big challenge.
Fascinated by numerous commercials about 'powerful means' for unclogging drains, most people will use these products in order to solve the problem.
Experienced plumbers agree that this is a big mistake. Primarily because many pour too much liquid in drains, thinking it will be more effective. Having extra amounts of this fluid won't solve the problem but can further complicate it.
Once you find out that these products are almost useless, the next step is to pour out the clog or remove the fitting to clean it. You'll probably see residues of liquid cleaner in it, which is very abrasive.
It can damage the skin, but also metal parts inside traps. That can cause water leaks in the future. See this source for better ideas on DIY pipe unclogging.
Work Smart, Not Hard
The appearance of rust on certain parts of the plumbing system is quite common. You can see traces of corrosion on valves and fittings too. These shutoffs tend to seize, especially if not used for a while. Situations like this often force DIY-ers to make another big mistake, trying to open valves by force.
Clamping the valve with pliers or worse, hitting it, will not loosen these shutoffs. Moreover, you can break or twist them, and that will make the plumbing issues even worse. So, the use of force is not the solution.
What you need is plumbing-safe penetrating oil, which will lubricate the moving parts of the valve. Before applying, be sure to clean the outside of the shutoffs from all residues.
You can do this with a metal brush that you have previously dipped in vinegar. Don't use industrial degreasers or thinners as they destroy the metal.
Also, you don't need too much muscle when tightening any plumbing connections. Plastic fittings can crack, while metal parts can be damaged so that water leaks in those places.
Even if it doesn't happen right away, it's only a matter of days before puddles of water appear somewhere. You just need a little pressure to seal these fittings, and that's all.
Use Parts of the Same Material
This is advice that is familiar to experienced DIYers, but beginners should also know and follow it. They often make mistakes because they think that it is only important to use pipes of the same dimensions or diameter. The material type matters either.
Although it's possible to join two dissimilar tubes, this is something you should leave to plumbing professionals. DIY-ers should always stick to tubes made of the same material.
When you have to fit two drains of different dimensions, this will be easy by using a proper connection that allows sealing from both sides. If pipes are made of PVC, copper, or galvanized steel, the connection should be made of the same material.
You can consider DIY plumbing repair successful if you followed all the rules and solved the problem without doing even more damage.
In time, as you tinker around the house, you will gain a routine and be quite successful in house repairs. Still, if you have the slightest doubt about your DIY skills, call professional plumbers, and give yourself peace of mind.