Fall is in full swing. The leaves are changing, school is in session, and Halloween is right around the corner.
With so much to do this season, it may be easy to forget that your home needs a little pest-proofing. Homes are susceptible to mice, rats, and all kinds of insects in the fall. Like us, they would rather spend their winters indoors where they can be warm.
Many infestations begin in the fall and carry through the winter. Because pests may cause a lot of damage and stress, it is best if you can avoid them altogether.
Here are some pests you should look out for this fall and what you can do to avoid them. If you need help, contact Pest Control Acton or another professional near you.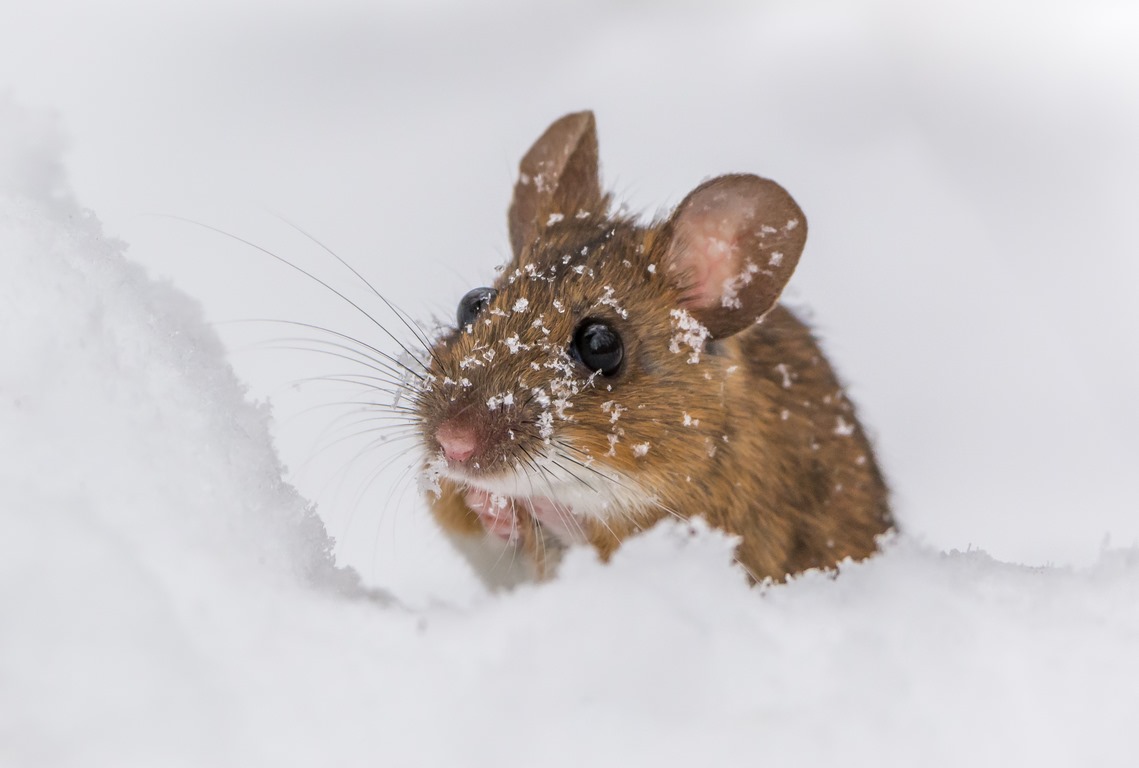 Mice
Mice sneak into homes in the fall by crawling under doors and squeezing their way through cracks in the walls. To avoid these pests, put weatherstripping on the bottoms of your doors and make sure that your windows are secured with screens.
Seal cracks in the window frames and siding with caulking, then block other gaps surrounding your pipes and cables with expanding foam. You should also keep the house clean to reduce the smell of food. Contact a pest remover as soon as you notice the signs of an infestation.
Rats
Rats are common in century homes and older neighborhoods where there is plenty of food to eat. As burrowers, they typically enter the home by digging through the foundation below ground, or by crawling up old pipes.
Once indoors, they burrow in the insulation between the walls of the home. If there are rats on your property, contact a pest control company immediately. Rats are highly destructive animals that can make you very sick.
---
Read Also:
---
Ants
Ants burrow deep into the soil when it gets cold out, but in some cases, they will crawl into the house. Colonies that live near homes will sometimes move indoors so they can continue to be active throughout the winter.
You can help avoid this by sealing the cracks in your window frames, putting weatherstripping on the bottoms of your doors, and patching any cracks you might have in the foundation. Keep your floors clean and maintain a low level of humidity to reduce your chances of getting ants.
Centipedes
Centipedes are carnivorous insects that love moisture and warmth. In the fall, they hide in wet leaf piles and slither into homes via window wells and cracks in the wall.
Keep organic matter away from the walls of the home and reduce the humidity in your home so it is somewhere around 30 and 40%. Seal cracks in the foundation with epoxy and make sure that your window screens are in good shape.
Spiders
Spiders are predators that feed off of other bugs. When the weather gets cold and bugs come crawling indoors, spiders come after them. So, if you want to get rid of spiders, get rid of the other bugs in your home, too.
Fix or replace your broken window screens and seal every crack in your foundation. If the air is very humid in your home, use a dehumidifier and increase ventilation. You can get rid of spiders by crushing them directly or releasing them outside.
Squirrels
Though not pests per se, squirrels often break into people's roofs, so they have somewhere to nest in the winter. Listen carefully for scratching sounds coming from the attic above, during the day, and contact a wildlife removal company as soon as you suspect that some animals have broken in.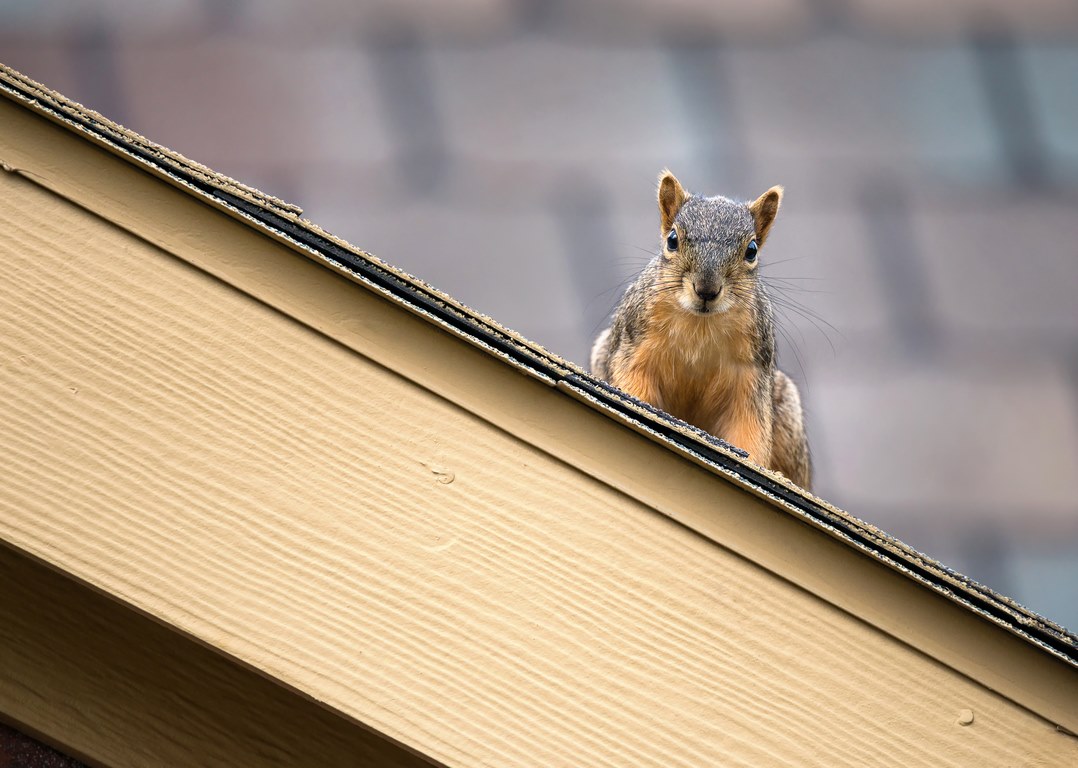 Squirrels can be removed very quickly and humanely. You can prevent this by capping your roof vents with mesh and sealing any gaps you find along the edges of your roof.
Raccoons
Like squirrels, raccoons like to break into attics in the fall and winter so they can escape the cold. They push through soffits and break roof vents open to get inside. Once indoors, they cause a lot of damage and make a lot of noise at night.
Maintain your roof and contact a wildlife removal company to have your vents protected from an invasion. Secure your garbage cans with bungee cords and avoid leaving any food outside. If there are raccoons on your property, a professional can remove them safely.
Hire a Pest Removal Company
If you suspect that some pests have broken into your home, contact a pest control company for help. A technician can identify the species that is giving you trouble and get rid of them quickly.
Technicians are trained professionals that have access to high-quality insecticides and products. They can also pest-proof your home for you so can avoid all of the pests above. Contact a professional near you if you need help.