Tips for dealing with one of rural living's common events: squirrels in your home's attic.
Newcomers to rural living are often completely unprepared for many of the most interesting differences they're bound to experience compared with their urban or suburban lives. Bad roads — or no roads — no cable service, strange animals taking up residence on your property, intermittent cell phone signals, lack of convenient services and a 25-mile one-way trip to the nearest grocery store are fairly common newbies' …umm… observations.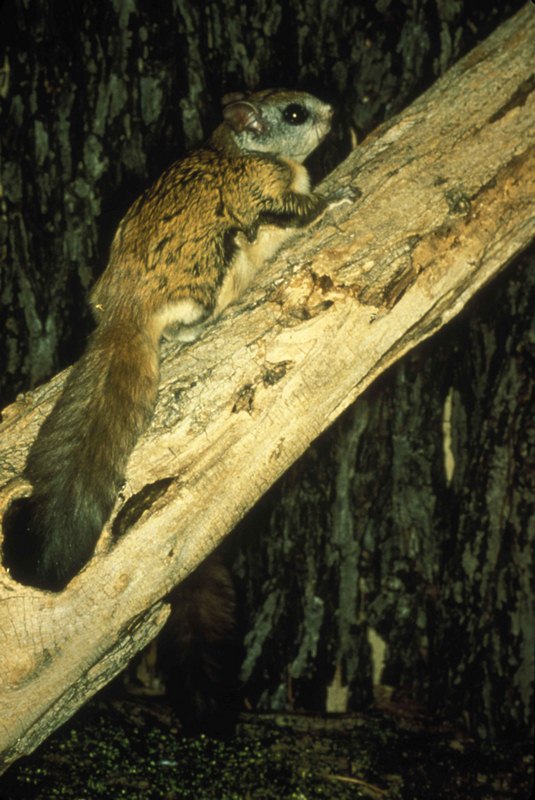 A Little Squirrels in The Attic?
Also common are their complaints about noises in the attics —specifically, squirrels in the attic. And since these lively little critters will soon be giving birth to their second litter of the year, August and September are sure to produce a new chorus of alarming and totally unnecessary, threats to exterminate the entire squirrel population.
So if you've ever got squirrels in your attic, you should know these guys love the outdoors and are probably visiting temporarily in order to give birth safely to their young. A little patience and understanding mean you can wait them out without hurting them.
It's far too hot in the typical attic in the summer, so squirrels who've moved in to have their babies are nearly always long gone, kit and kaboodle, by summer. But since they'll be giving birth again in August and September, now's the time to take get that "no vacancy" message up!
---
Must Read:
---
Make Sure They're Gone
Check thoroughly to make sure there is no animal inside the attic before you start to seal the entry holes.
Find Out How They're Getting Inside, So You Can Block Them Out
Check for obvious holes, but especially all of your gable and attic vents. The typically free-and-easy access through these often forgotten openings to your home is the most common point of entry not only for squirrels but also for other less agreeable pals such as skunks, who may be in the market for a warm, secluded shelter.
Some pesky little critters try to work their way up by tunneling under your siding. Just because the hole seems tiny to you doesn't mean it's not a grand gateway to a squirrel looking for a new home!
Form the Barrier to Entry From the Inside Out
Repair any holes or openings in the wood with the new board, and spray it with animal repellent that you can make at home using onions, hot peppers, and cayenne pepper. Boil several of the veggies in a quart of water and add a spoonful of the pepper to the mix. Let it boil about 15 minutes, then let it stand another 20 minutes before you strain it and put the liquid in a clean spray bottle. Spray the entry point every other day for as long as necessary.
For gables and vents, you're defeating their purpose if you block them with boards. Instead, choose some sturdy, industrial-strength screening, and secure it at the point of entry from inside the attic. Use the pepper spray on the spot to gently remind the intruders that they need to go elsewhere this year.
If your pesky guys are snuggling in underneath your siding, try jamming the opening with steel wool sprayed liberally with the pepper-onion liquid. The squirrels seem to be put off by the porous texture of the gritty substance and don't like to claw through it.
Co-existence with nature is a wonderful and unique element of rural living. We love our squirrels, and we've got many, many of them on our property. Between the hickory trees and the walnuts and oaks, we manage to keep a lot of homeless squirrels sheltered, fed and happy. They reward us by chittering and chattering all year long, racing up and down trees in a perpetual chase, scooting across the grasses and taunting the cats who never quite catch them.
And when all else have fled in the deepest dead of a snowbound winter, on whom can we depend to prove there really IS life out there?
Enjoy! Live well. Love much. Laugh often.
---
Author Bio

Kate Sheridan – A former owner and creative director of a fast-paced, city-based advertising-marketing-PR firm, Kate escaped 20 years ago to her lushly overgrown and untamed property of woods, gardens, wetlands, ponds, and pastures, along with assorted animals, children, and endless projects! Her home and homestead projects still yield an endless supply of new and surprising opportunities to learn how to live simply —but in simply splendid satisfaction.
---