Many people like me love shopping for new outfits from time to time. However, what is shown in pictures and what you get in reality are two different things.
Most of the time, people are not happy with what they get. However, when it comes to Menlo House is different from others. It is an E-commerce site that sells casual men's clothing and accessories.
Not just that, this clothing brand also offers a monthly subscription with that you will club member to Menlo Club. In this post, we will give you guys a Menlo club review.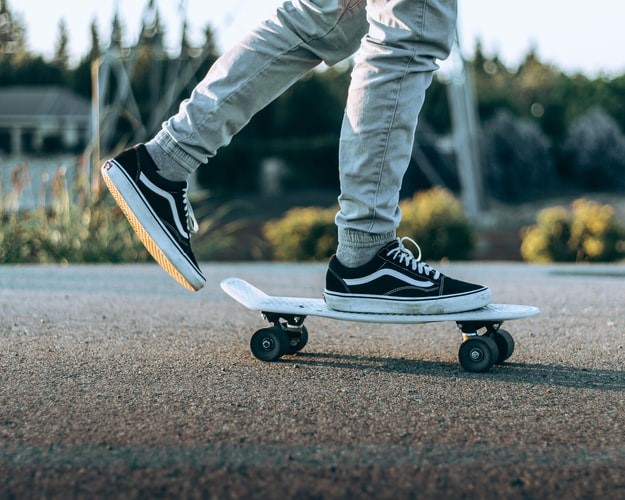 Overview
This clothing brand was founded in 2002. Just like any other clothing brand, their objective was to help men dress better.
However, it started as a small brand, but it has achieved a huge amount of recognition with time. This brand is particularly famous for its urban style and trendy clothes.
Now, you must be thinking that what the benefits of joining the club are; well there are so many exclusive perks like receiving monthly or quarterly package deliveries, which consist of 2 or 3 premium items, free shipping, and also access to private sales, which is not available to other common shoppers.
Having said that, let's have a quick look at both pros and cons of this men's clothing brand.
Pros:
Offers free shipping on the purchase of $75 or higher.
The club members will receive a variety of perks, including free delivery
25% discount on all the Menlo House apparel and access to exclusive deals and discounts
Based on their style, the club members receive items selected for them that will help in making their wardrobe collection much better.
The club members are delivered seasonally.
---
Read Also:
---
Cons:
There is an additional shipping cost associated with the package if you get deliveries in Hawaii, Canada, Alaska, and the UK.
Most of the styles of this brand are limited to youngster and casual looks.
People often face difficulty when trying to cancel the subscription.
How does the Menlo Club Works?
All you have to do after downloading this app is signing up. Once you are signed up, no more aimlessly browsing around for something that suits your style. Menlo Club is a store that inspires any guy to turn stylish.
Many new subscribers will have first to complete a quick brief to let Menlo Club get an idea about your style preferences. This quiz will be short, consisting of just a few questions about your preferred style statement.
After becoming a member, you will also have to pay a $60 fee monthly as a styling charge, and you will receive 2-3 parcels from Menlo club daily. Menlo club makes sure that its club members are always stylish.
Discounts and Promos at Menlo Club
The promo offers are one of the major highlights of becoming a member of Menlo club like:
Free shipping on all the orders.
Exclusive deals just for the members.
Option to even become one of Menlo club's brand ambassadors, which has its benefits.
Is the Subscription to Menlo Club Worth it?
If you look at the Menlo club review page, you will notice many satisfied customers, but just a few people are complaining. So, if you ignore a few of the negative reviews, Menlo club is worth a try!
Conclusion:
So, now after going through the Menlo House review, you know all about this men's clothing brand and how you can become very stylish just by investing a little amount per month.
Menlo Club is worth a try! So, what are you waiting for? Visit the site today and become super stylish.