While we all know what a pressure cooker is and how it works, air fryers are relatively new to the game. A pressure cooker is a sealed chamber that cooks by trapping the steam generated as its contents are heated.
With the increasing steam, pressure increase simultaneously and with the higher temperature and pressure, the cooking time is reduced 60-70%. For the reason of no evaporation, it extracts flavor more efficiently and the meals are more nutrients rich.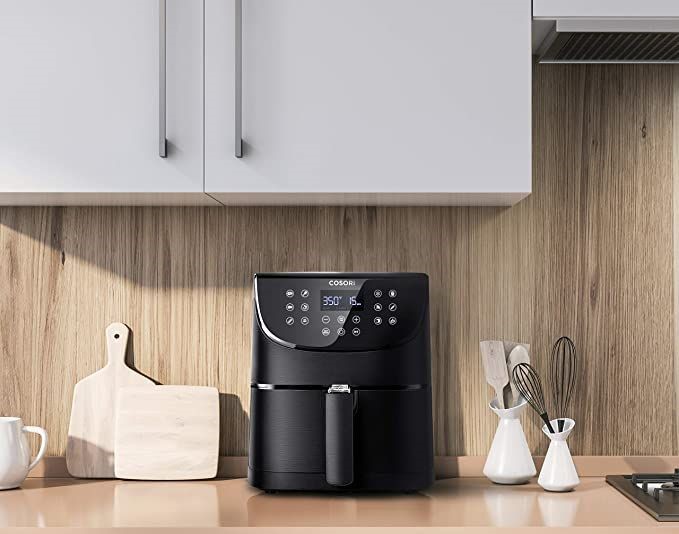 On the other hand, if you are a fried-food freak you will fall in love with an air fryer due to the fact that how easy it has made to prepare fried food without compromising your health.
Air fryers are considered the healthier alternative to deep fryers. Unlike deep fryers, air fryers are capable of cooking your favorite fried treats using very little to no oil at all. Just pop in the ingredients and that's all.
You get delicious and healthy fried food in a jiffy without dipping them into a pool of oil. Basically, it circulates the highly heated air with a powerful fan around the ingredients to fry.
To pressure cook and fry, people had to buy two separate appliances not long ago but that has changed with the innovative two-in-one pressure cooker air fryer combo. A pressure cooker air fryer is a combination of the traditional electric pressure cooker and an air fryer.
Among a number of great benefits of buying a pressure cooker air fryer is it saves space as you don't have to keep two separate appliances for pressure cooking and air frying. Also, it saves you some bucks by not having to buy two appliances.
---
Read Also:
---
The appliance comes in handy for people living in small spaces like apartments with small kitchen spaces and for folks with budget issues. Why pay for two separate giant appliances when you can have two in one?
Ninja Foody Pressure Cooker
If you check, you'll find out that there are tons of Ninja Foodi Tendercrisp Pressure Cooker Reviews saying Ninja Foodi Pressure Cooker is by far one of the best pressure cooker air fryer combos available on the market.
It combines a pressure cooker, steamer, slow cooker, and air fryer so you can enjoy a wide range of recipes without having to switch appliances and make a fuss on your kitchen counter.
Enjoy the tenderness or a premium quality pressure cooker and superior quality crisp that you can only have from a high-end air fryer.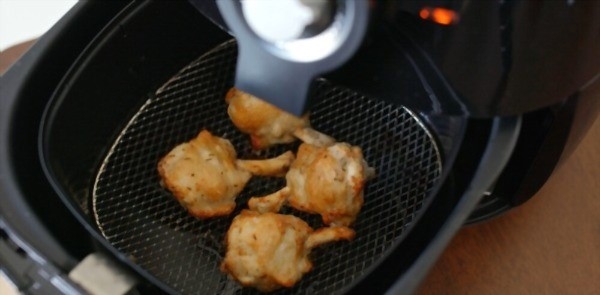 The appliance is huge of course and occupies a good chunk of space on your corner; hence if you can't spare a dedicated spot for the unit, we recommend not buying it.
The unit has a digital display where you can find all the controls for easy navigation.
You can switch between pressure cooking, steaming, slow cooking, searing, sautéing, air frying, baking, roasting, and grilling. What else? It offers you the ability to prepare an array of meals without much effort and time. The device has a 6.5 Quart cooking capacity which is fair enough for big families.
You can host family gatherings and your little parties in the backyard and the Ninja Foodi pressure cooker will take care of the rest!