Area rugs can do beauty to any room whether it's your bedroom, living room, dining room, or a small home office. It can effortlessly decorate and anchor the room, making it look comfy and inviting.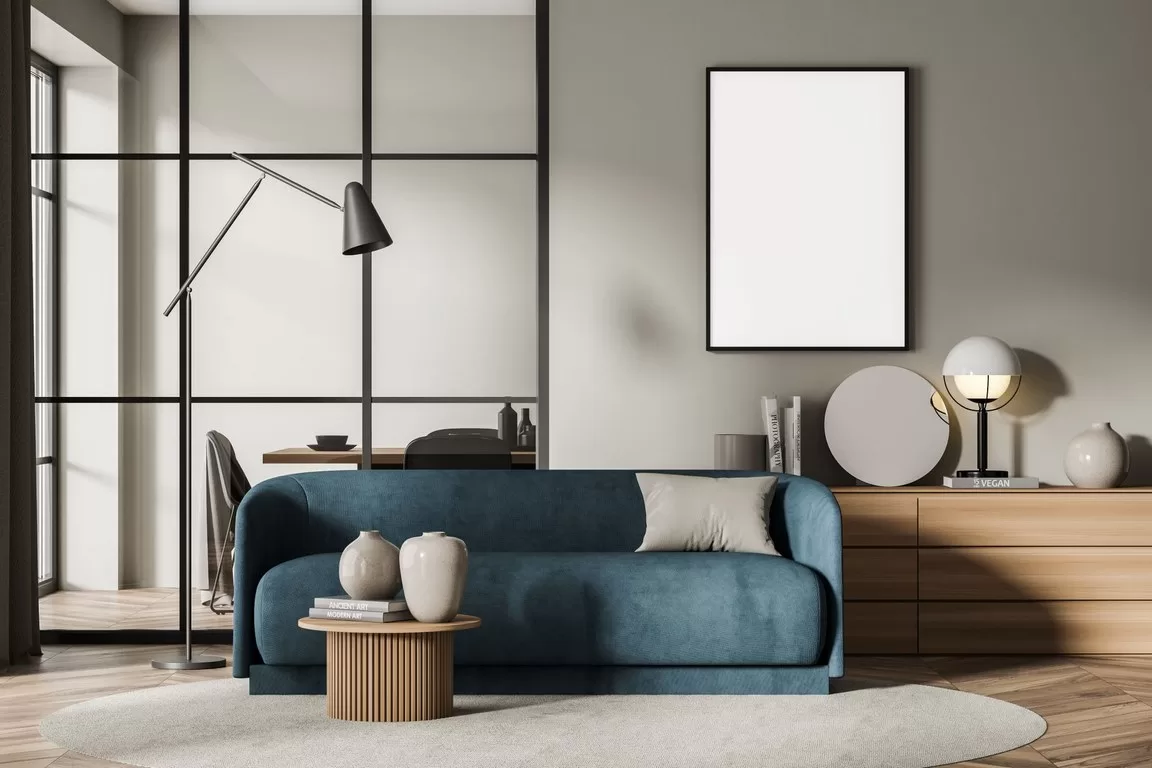 That would be possible if you'll know how to properly style it. So, to help you add impactful accents to any space in your house, this article shares how to lay out an area rug for maximum style.
1. Choose The Right Size Rug
It all starts with the right rug size. You want to choose a rug that's not too big or too small for the space. So, consider measuring the room where you'd place the rug. Then, get one that allows you to maintain at least 8-24 inches of a gap from the walls. The smaller the space is, the smaller gap you should choose.
If you mistakenly bought a bigger rug or you have an older one you want to reuse in a smaller room, try cutting it. Learning how to cut a rug is a fun DIY project that allows you to resize it according to your desired outcome.
2. Play With Colors and Patterns
Area rugs are a great way to give fun and playfulness into a room. So, don't be afraid to play with colors and patterns. However, with many options available in the market, it might be confusing to choose the right design you want.
To make it easier to style your area rug, you want to pick one that complements your existing space. In general, to tie the look of a space together, you'll need a rug that will complement at least two or three main colors in your room.
When thinking of colors and patterns, there are general rules you'll need to follow. For instance, if most of your furniture has solid colors, you can go with a patterned rug. However, if your furniture has an intricate design or pattern, solid-colored rugs are better to prevent loud visuals.
Also, if you prefer a solid-color rug, make sure it complements your furniture's colors, matching it to the accent colors in your room. If you're choosing a patterned rug, ensure other colors match your sofa, drapes, pillows, and some accents in the room.
---
Read Also:
---
3. Think Of the Mood You Want to Create
Since an area rug anchors the room, its color and style can establish the mood. So, keep that in mind when buying and choosing where to place it.
For instance, vibrant hues such as red, yellow, or orange can add warmth and energy, whereas cool colors such as blue, light green, and pastel can create a calm, relaxing scene. In addition, darker and richer colors can create a more intimate space, while lighter ones can help make smaller areas appear airier and larger.
4. Extend Rugs Under Furniture
To truly anchor a space, you want the area rug to extend under all the major pieces of furniture in the room. For instance, in the bedroom, you want the bed to be on top of the area rug.
However, if this isn't possible, you can have the front legs of a piece of furniture on the rug while the back legs are free. Thus, smaller pieces of furniture needed to have all legs on the rug.
5. Opt For Round Rugs
Square or rectangular rugs are more traditional options, which can be suitable for defining and anchoring a space.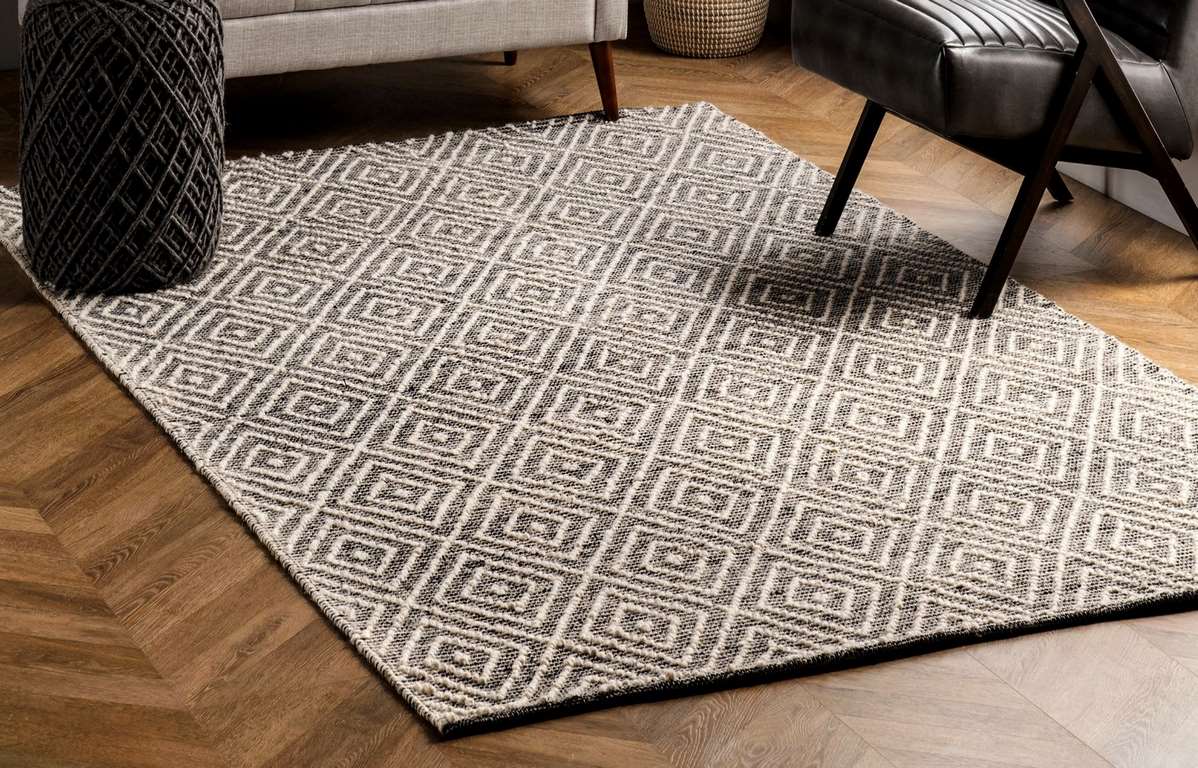 However, you need to find the right square or rectangular size to be in proportion with a room, or it will look out of place.
And if you want more flexibility, consider experimenting with round rugs. A circular rug adds softness to the room. Also, it tends to be more forgiving in choosing the right size since it still looks proportional even if it doesn't fit the room perfectly.
6. Use Rug Pads
If you want the area rugs to stay in place and maintain good condition, consider getting a rug pad. Not only does it hold your area rug in place, but it can also protect it against regular wear and tear.
It also helps prevent dust from getting stuck under your rug, as well as preventing dents from furniture. Rug pads also help protect your flooring from color transfers, scratches, and traffic wear.
Takeaway
If you're looking for an easier-to-clean or change floor furnishing, area rugs make a great alternative to wall-to-wall carpets. They can help add a splash of color to any space without breaking the bank.
However, to get the most out of your area rug, consider implementing the above tips and strategies to position and style these eye-catching accessories and ensure that your rug is spot-on.