Interior decoration career should be licensed and so it requires formal education, some level of experience, and success in exams.
Most schools that offer interior decorator courses meet the set standards to ensure an excellent learning environment.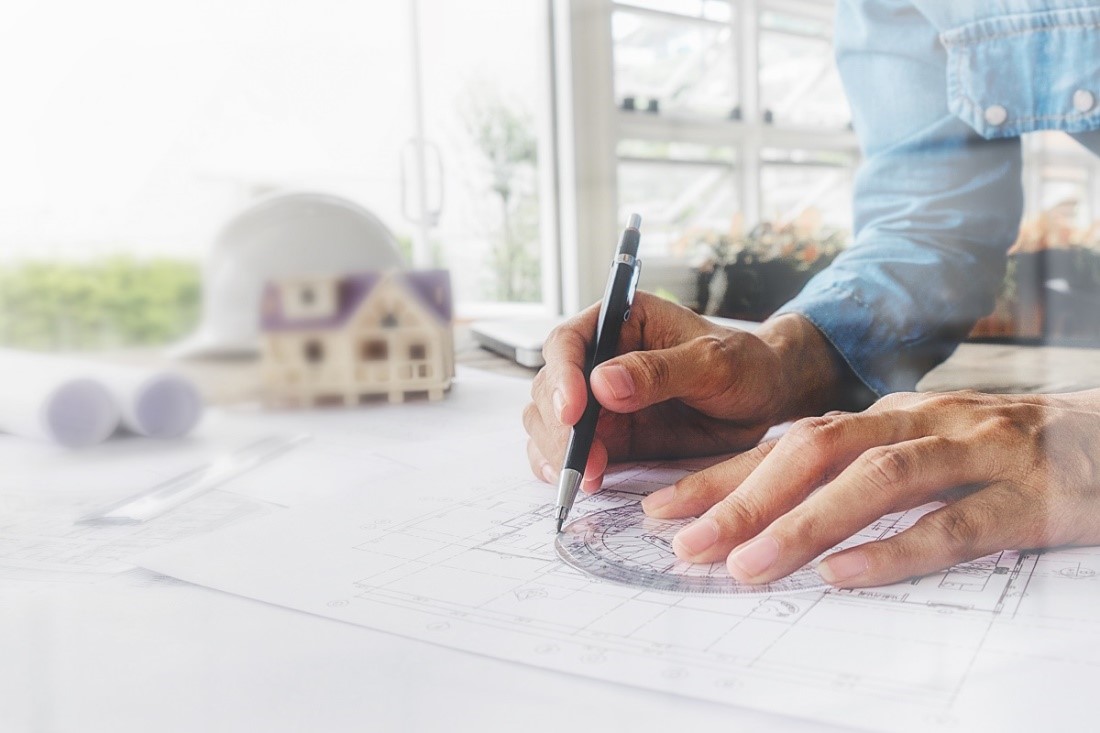 The programs and institutions equip learners with knowledge about the people's well-being, human health considerations, and safety during the design process.
Maybe you want to pursue a course in interior decorator but are not sure of available opportunities. Here are some opportunities to consider in 2021.
Syracuse University
At Syracuse University, you can get an opportunity to explore the design architecture and art in an environment with professional settings.
You can acquire skills regarding decorating a student's bedroom, decorating a residential apartment, among other settings.
The focus is on projects and philosophies that are cross-disciplinary in nature and education in liberal arts.
The department of interior design at Syracuse University also offers communication and visualization skills alongside the technical approaches.
During the junior years, students study abroad in Florence or London and then go for internships in New York City or Syracuse.
---
Read Also:
---
Cornell University
Cornel University uses the program of design and design environmental analysis for teaching.
Its programs are STEM-certified, with a curriculum requiring students to begin with foundational courses before proceeding to electives.
The course specializations focus on three key themes of research: Innovation and design strategy, health and wellness, and sustainable futures.
In addition to the area of specialization, you are also allowed to pursue an honors thesis, a minor or study 0ff-campus.
The program of design and environmental analysis has faculty from various disciplines and focuses on innovation.
Cornel University is accredited by the Council for Interior Design Accreditation (CIDA) and thus, they meet the interior design education standards.
You can choose to participate in summer internships or off-campus studies in Washington, D.C, New York, or abroad.
Savannah College of Art and Design (SCAD)
SCAD is located in Savannah, Georgia and its design program is among the top-ranked in the field of education.
Under the Red Dot Design Rankings, the college was ranked second in 2019. The program emphasizes critical thinking, innovation, effective communication, collaborative projects, and more.
Effective communication is best evaluated based on the ability of students to write well-researched and compelling essays.
If you want to excel in your interior decorator course in SCAD or any other institute for that matter, focus on doing your research well or pay someone for research paper at StudyClerk.
Many students in colleges and universities have had their research work done and have boosted their academic grades.
The research paper writing service is available online. By hiring professionals to do the work, you can excel in your studies and create time to do things not related to education, such as socializing with your loved ones.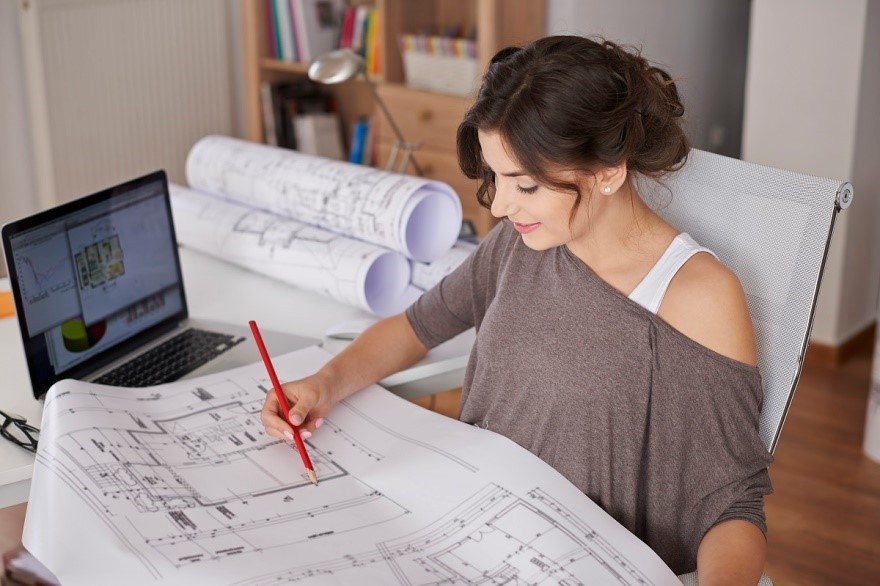 Cincinnati University
The curriculum at the Cincinnati University focuses on formal skills of design, problem-solving, and technical and historical knowledge.
The school of architecture and interior design in this university is academic-oriented and it prepares the students for the professional life needs that always evolve.
The university offers a five-year program that prepares students to work in diverse sectors such as health care, hospitality, and commercial environments.
It offers a curriculum in architecture in its college of architecture, design, art, and planning.
Cincinnati University has exchange and travel abroad programs in Germany, Denmark, England, and compulsory professional work overseas or in the U.S.
There are a variety of work opportunities and cultural resources for students studying here.
Kansas State University
Kansas University hosts a department of textiles, apparel, and interior design. The program of interior design explores the linkages between design theory, human ecological theory, and the practice of interior design.
The university emphasizes sustainability, human well-being, and strategies that are backed with evidence.
The program assists students to gain competence in acoustics, lighting, resiliency, regulations, and codes, and more.
The program has professional mentorship orientation and study abroad options in Great Britain, Guatemala, France, Italy, and Korea.
Auburn University
Auburn University must admit students officially in its interior design program, which is part of the Consumer and Design Sciences Department.
After completing an academic year, students at the pre-interior design level are assessed and the best thirty-six admitted in the interior design program.
The curriculum takes nine semesters, during which students go through intensive studios and internships.
They can earn the Evidence-based Design Accreditation and Certification (EDAC) and the LEED Green Associate credential.
The students are encouraged to study in Italy and participate in academic tours to Rome, London, and New York.
Conclusion
The above programs provide opportunities for you to achieve your interior decorator goals.
They provide rigorous and professional training with CIDA accreditation to add to their credibility in the specific fields.
They also offer incredible support, including internship programs and related local and international opportunities to guarantee your career success.
The programs and institutions equip students with knowledge on human well-being while encouraging creativity and application of technical knowledge in the design career.